After years of waiting for a sequel, it's officially confirmed that Alita: Battle Angel will be getting one, though details are scarce at the moment. The record-breaking Avatar: The Way of Water has paved the way for even more nuance in developing an Alita: Battle Angel sequel, after the first movie hinted at Alita's plans for vengeance on overlord Nova.
Speaking to Screen Rant, producer Jon Landau gave assurance that the details are being worked out at the moment. "We're working on it," he said.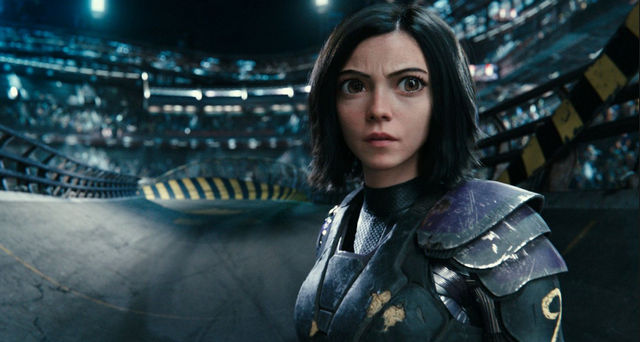 "I think what we've learned from Avatar is how much more facial nuance and subtlety that we can get into characters that we want to be emotional and emote that are humanoid," added producer Jon Landau, who wants to "put that (nuance) back and give it back to Alita".
Talks are underway with director Robert Rodriguez and Alita actress Rosa Salazar on the project, and actor Christoph Waltz, who plays Alita's adoptive guardian, has expressed interest in returning for a second Alita movie.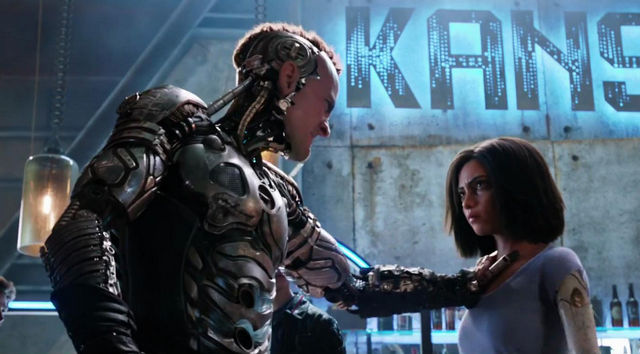 "Alita is a movie that even now having recently like re-watched it for what we had, we're really proud of that movie. And we think that there are more stories to tell with her character and that's why we want to go back to it," said Landau in an earlier interview.
Fans have rallied around the movie too, with #AlitaArmy being most commonly used on social media to garner support for the making of a sequel. At the 2020 Oscars, a fan even got a plane to buzz the event with the hashtags #AlitaSequel and #AlitaArmy, further casting the spotlight on the film.
Alita: Battle Angel grossed over 405 million in global box office sales at its 2019 release, but there has been no further development since the acquisition of 20th Century Fox by Disney. Landau's update brings hope to Alita fans eagerly anticipating a sequel, and it'll certainly be worth the wait as the crew brings new insights to the film from working on Avatar.