A sequel to Alita: Battle Angel has been up in the air for a long time now, but producer Jon Landau has given a pretty promising update for the #AlitaArmy.
Speaking at the premiere of Avatar: The Way of Water, Landau expressed his keen interest to do an Alita: Battle Angel sequel. He even shared that he's been in talks with the movie's director, Robert Rodriguez.
"Well there's a little film called Alita: Battle Angel which we'd love to circle back and do a sequel to, and I've been talking to Robert [Rodriguez] about that and hopefully that comes to fruition," said Landau.
When asked when audiences can expect the sequel, Landau replies, "I never put a timeframe on anything because you guys will hold it against me."
Set several centuries in the future, the abandoned cyborg Alita (Rosa Salazar) is found in the scrapyard of Iron City by Dr. Ido (Christoph Waltz), a compassionate cyber-doctor who takes her to his clinic. When Alita awakens, she has no memory of who she is, nor does she have any recognition of the world she finds herself in. As Alita learns to navigate her new life and the treacherous streets of Iron City, Ido tries to shield her from her mysterious past.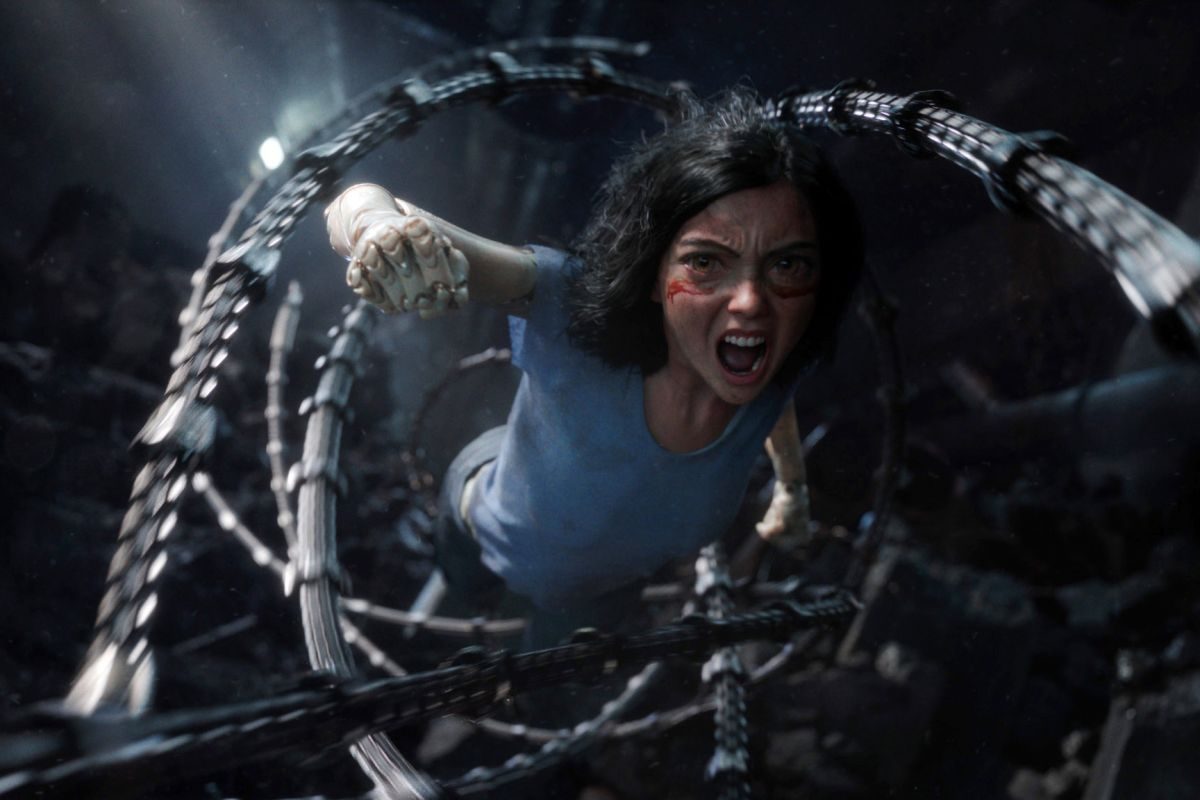 The movie is based on a Japanese manga and was praised for its high-octane action set-pieces and visceral visual effects but it wasn't exactly a financial success. Alita: Battle Angel only made US$405 million in total on an estimated budget of US$170 million. A sequel is surprising given the numbers, albeit good news for fans who have been campaigning on Twitter behind the #AlitaArmy hashtag.
Aside from Salazar and Waltz, the movie also starred Keean Johnson, Jennifer Connelly, Lana Condor, Jackie Earle Haley, Ed Skrein, Michelle Rodriquez and Mahershala Ali as the villainous Vector.