One of the greatest underrated gaming gems of the past few decades, Alan Wake, is getting adapted for TV.
During a video announcement posted by Remedy Entertainment on Alan Wake's 12th anniversary, Creative Director Same Lake revealed that AMC has picked up the adaptation rights to the video game so that it can (someday) make a TV show. Lake carefully worded that it might take a while before fans can see the adaptation, but the studio has been collaborating.
"We were quite a while ago talking about the Alan Wake TV show," said Lake. "Well, AMC, the wonderful, wonderful home for absolutely brilliant TV shows has bought the rights for Alan Wake. And we have been collaborating on making a TV show happen."
In addition to the TV series, the remastered version of the game is also heading to Switch as an eShop-only release. Previously released on next-gen consoles such as the PS5 and XBOX Series X|S, fans will be pleased to know that the Switch version of the game will be running natively, not as a Cloud version. Currently, the game is expected to hit the eShop sometime in Fall.
In the game, the titular character is a successful crime writer who used his last book to kill off his recurring protagonist, a hardboiled detective who is basically a stand-in for the character from Remedy's Max Payne games. The writer is left with zero ideas and to help him cure his writer's block, his wife takes him on a vacation to a small cabin by a lake in a town that has a reputation for inspiring artists. Almost immediately, Wake's wife disappears, and he begins discovering pages from a manuscript with his name on it that he doesn't remember. The manuscript starts coming true, and shadow monsters start attacking.
The game has received numerous praise from gamers and was even awarded the first spot in Time magazine's list of the top 10 video games of 2010. Alan Wake's American Nightmare, a stand-alone spinoff-follow up was released in February 2012 on the XBOX Live Arcade Sequel. A sequel was in development but was cancelled. Remedy later used the scrapped sequel as the foundation for its next title, Quantum Break.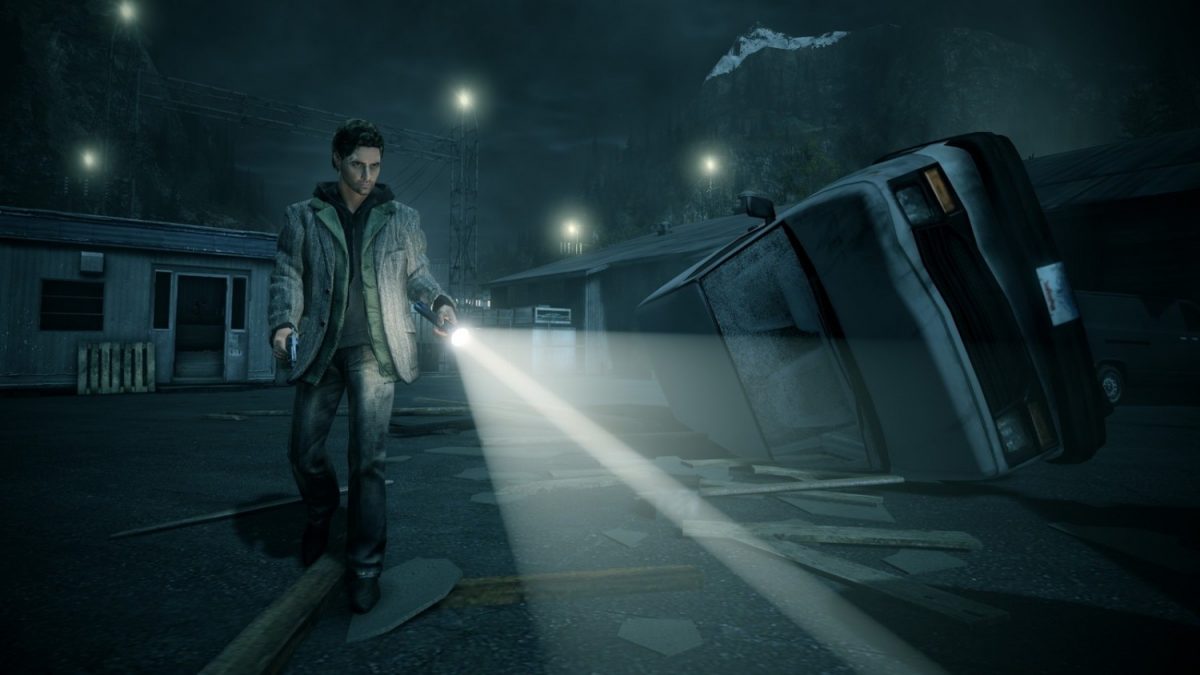 Alan Wake was later referenced in Remedy's 2019 game Control. Two years after that, Remedy announced at The Game Awards 2021 that Alan Wake II was in the making and is currently planned for a 2023 release.
A potential TV show just adds more excitement for fans of the video game. AMC has aired hits like Breaking Bad and The Walking Dead and has found success with TV adaptations of hit comic book series so it seems like Alan Wake is in good hands.
Alan Wake joins other video game adaptations currently in the works including The Last Of Us series at HBO starring Pedro Pascal, and Twisted Metal for Peacock starring Anthony Mackie.