The Twisted Metal TV series, first announced in 2019 by PlayStation Productions, continues its slow trickle of information. In September 2021, we learned that Anthony Mackie, who plays Falcon and became the new Captain America in the Marvel Cinematic Universe, will be taking on the role of John Doe the milkman.
Now, it seems like the Twisted Metal TV series has found a home at Peacock, a US-based streaming service. Currently, Peacock is only available in the US, UK, Ireland, Germany, Austria, and Italy. As such, viewers outside of those regions will likely have to rely on a VPN service to gain access to the show once it's released.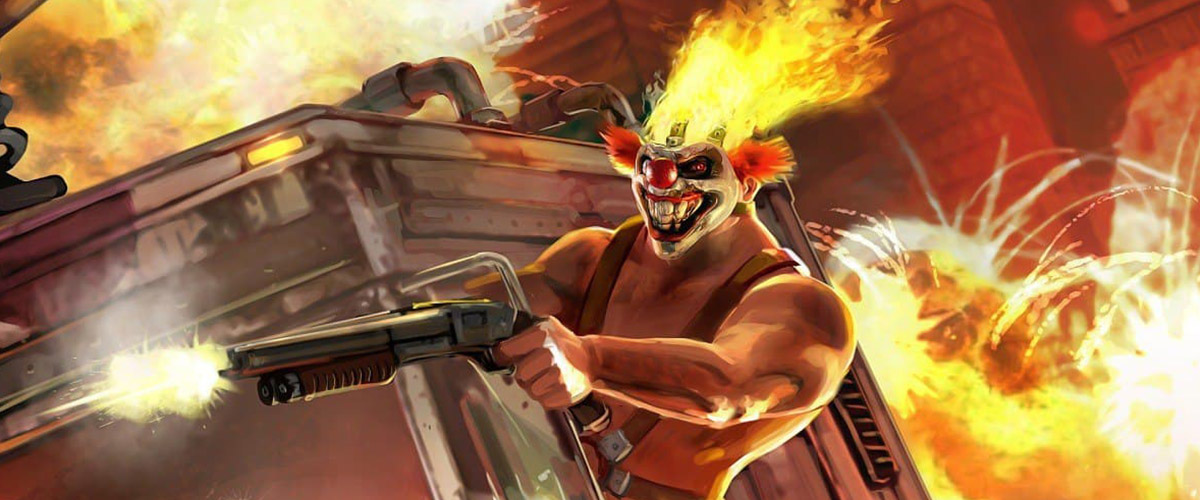 Originally a video game franchise, Twisted Metal is a series that features over-the-top vehicular combat with cars that fire missiles, and characters that all have a few screws loose. Thus, writers Rhett Reese and Paul Wernick, who worked on Deadpool and Zombieland, make for a good fit as their blend of dark, cynical humour suits the tone of the franchise.
In this upcoming TV series, the protagonist, John Doe, has to deliver a strange package in a post-apocalyptic setting while contending with the many hostile drivers out to get him.
The live-action TV series is still in production, and no release date has been announced yet, so fans of the franchise will have to keep their eyes peeled for impending updates.