The Last of Us TV series is officially a go at HBO. First announced earlier in 2020, it has been announced that the hugely popular game series by game developer Naughty Dog has been picked up by HBO (via The Hollywood Reporter).
The TV adaptation will be written and produced by the game franchise's writer and creative director Neil Druckmann alongside Chernobyl's Craig Mazin. Sony's PlayStation Productions will be producing the series.
"Craig and Neil are visionaries in a league of their own," said Francesca Orsi, HBO Programming executive vice-president. "With them at the helm alongside the incomparable Carolyn Strauss, this series is sure to resonate with both die-hard fans of The Last of Us games and newcomers to this genre-defining saga. We're delighted to partner with Naughty Dog, Word Games, Sony and PlayStation to adapt this epic, powerfully immersive story."
The Last of Us series will follow the events depicted in the first game and is set in a post-apocalyptic world 20 years after an event that destroyed modern civilization. It follows Joel, a survivor of the apocalypse who's trying to smuggle a young girl by the name of Ellie out of the quarantine zone.
"We're thrilled to be working with HBO and this fantastic creative team to bring The Last of Us series to life," said Sony Pictures TV Studios president Jeff Frost and PlayStation Productions head Asad Qizilbash in a statement. "PlayStation's innovative storytelling and ingenuity is a natural complement to SPT's creative focus. Our collaboration is a great example of our 'One Sony' philosophy at work. We look forward to developing even more iconic game IP in the future."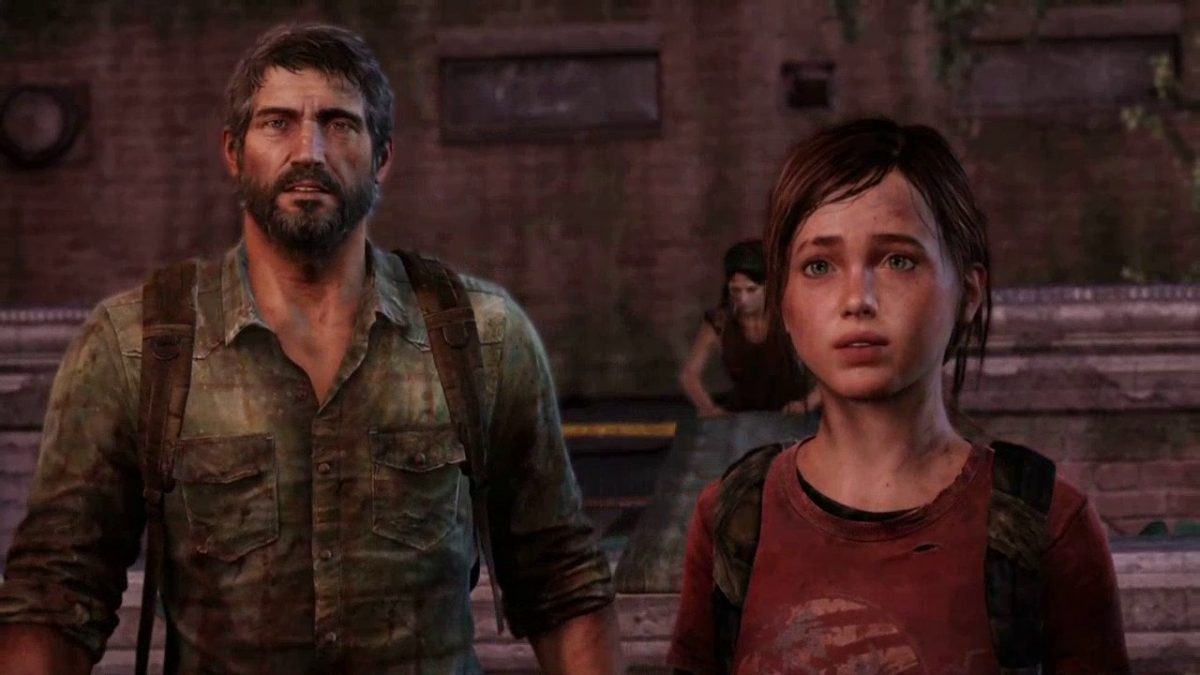 On his part, Mazin adds that the goal of the TV series is not to keep fans in love with the original game, but to "make you fall in love with it again in a different way."
"If you have played the game, our intention is that you will watch the show and say 'this has violated nothing of what I loved about the game, and what I witnessed in the game, but it has also brought me a whole lot more – things I did not know, really amazing things'," explained Mazin.
With HBO greenlighting the production, we expect that it won't take long for more information on the show's cast and a possible release date to be announced.
Meanwhile, The Last of Us Part II on the PS4 has been tipped for a Game of the Year nomination at this year's The Game Awards.
---

Drop a Facebook comment below!