Sometimes, leaks are baseless claims that bear little to no credibility, but in the case of the LEGO Transformers 10302 Optimus Prime, they turned out to be rather accurate. The official set has been unveiled following a leak that circulated earlier this week, with its model number, overall look, and add-ons revealed to be the same as what was shown before.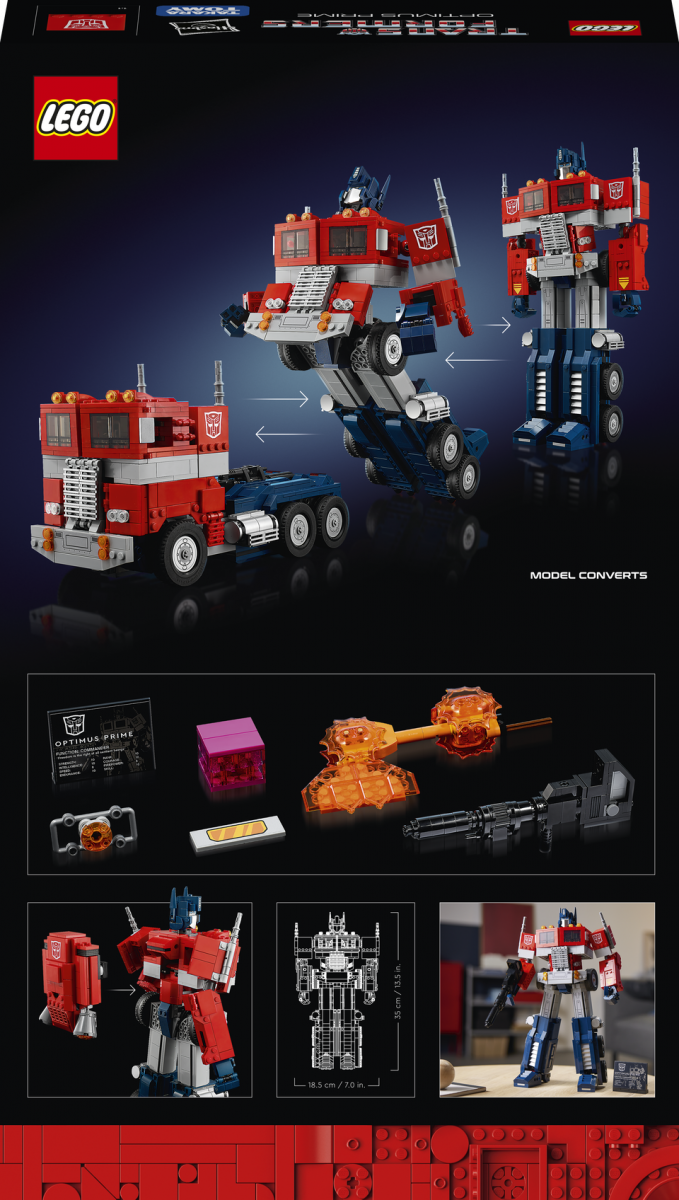 This first-time collaboration between Lego and Hasbro is designed to be a tribute to the heroic Autobot leader with over 1,500 pieces and an alt mode. The assembled figure features 19 points of articulation that transform it from a robot to truck and the vice-versa, making the Optimus Prime set one of the few that can convert between two models without the need to rebuild. It stands over 35 cm in Robot mode and 15 cm high in alt mode.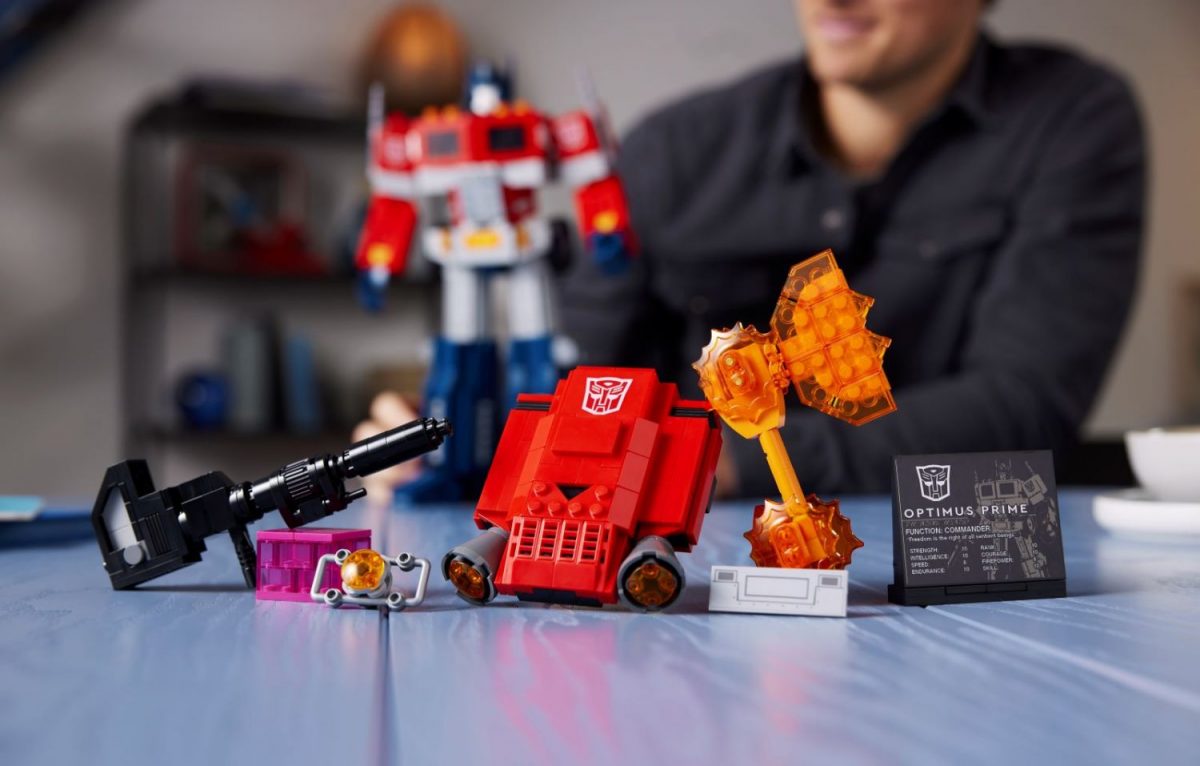 The set will also feature weapons and properties that are iconic of the G1 Optimus Prime character, such as the ion blast, Energon axe, an Energon Cube, and the Autobot Matrix of Leadership, which can be stored in the chest chamber. For an added touch of flair, fans can add a display plaque to their completed model to celebrate and proclaim their love for everything Transformers.
The LEGO Transformers 10302 Optimus Prime will be available globally from the official website and in LEGO Stores from 1 June 2022 at the retail price of US$169.99.
---

Drop a Facebook comment below!