Aftershock PC has officially announced their newest partnership with electronics giant ASUS, dubbed "Powered by ASUS". With this collaboration, Aftershock PC will be able to bring a wide range of collaborative custom PC builds that are powered by the ASUS ROG and TUF ecosystem of products.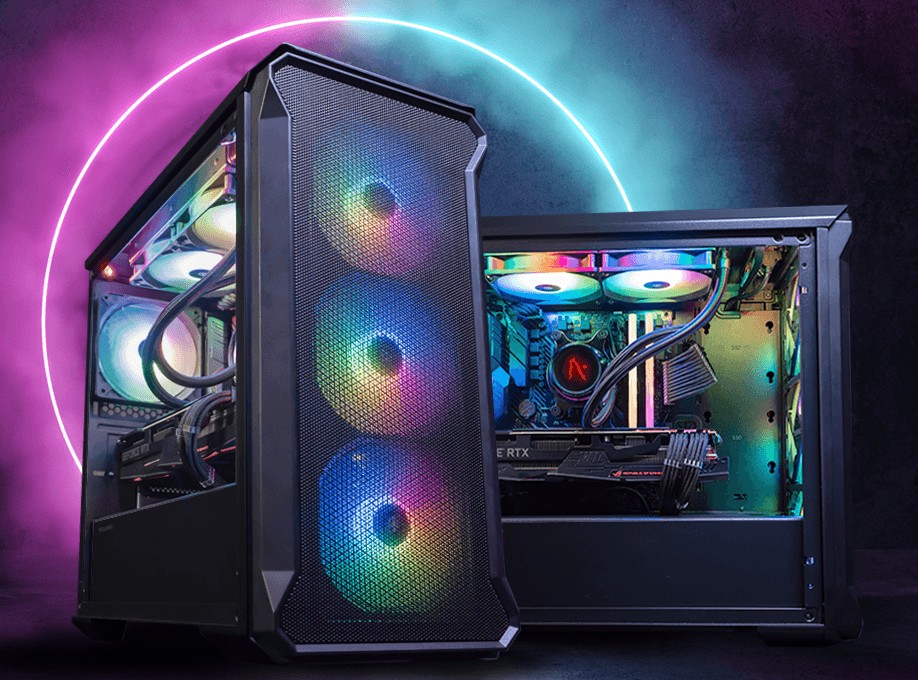 With regards to the partnership, Aftershock PC's CEO Marcus Wee said,
"At Aftershock, we're big fans of the quality and sheer attention to detail that comes with ASUS's high end motherboard and graphics card range, and we feel that a deeper collaboration can allow for more premium custom pc configurations to further benefit our customers with irresistible packages."
Aftershock PC and ASUS will be kicking off their partnership with two new unique "Powered by ASUS" custom PCs that not only utilises ASUS' components like motherboards and graphics cards, but also come at a pretty affordable price point. Especially when one considers the numerous premium ASUS components used in the building of the PC.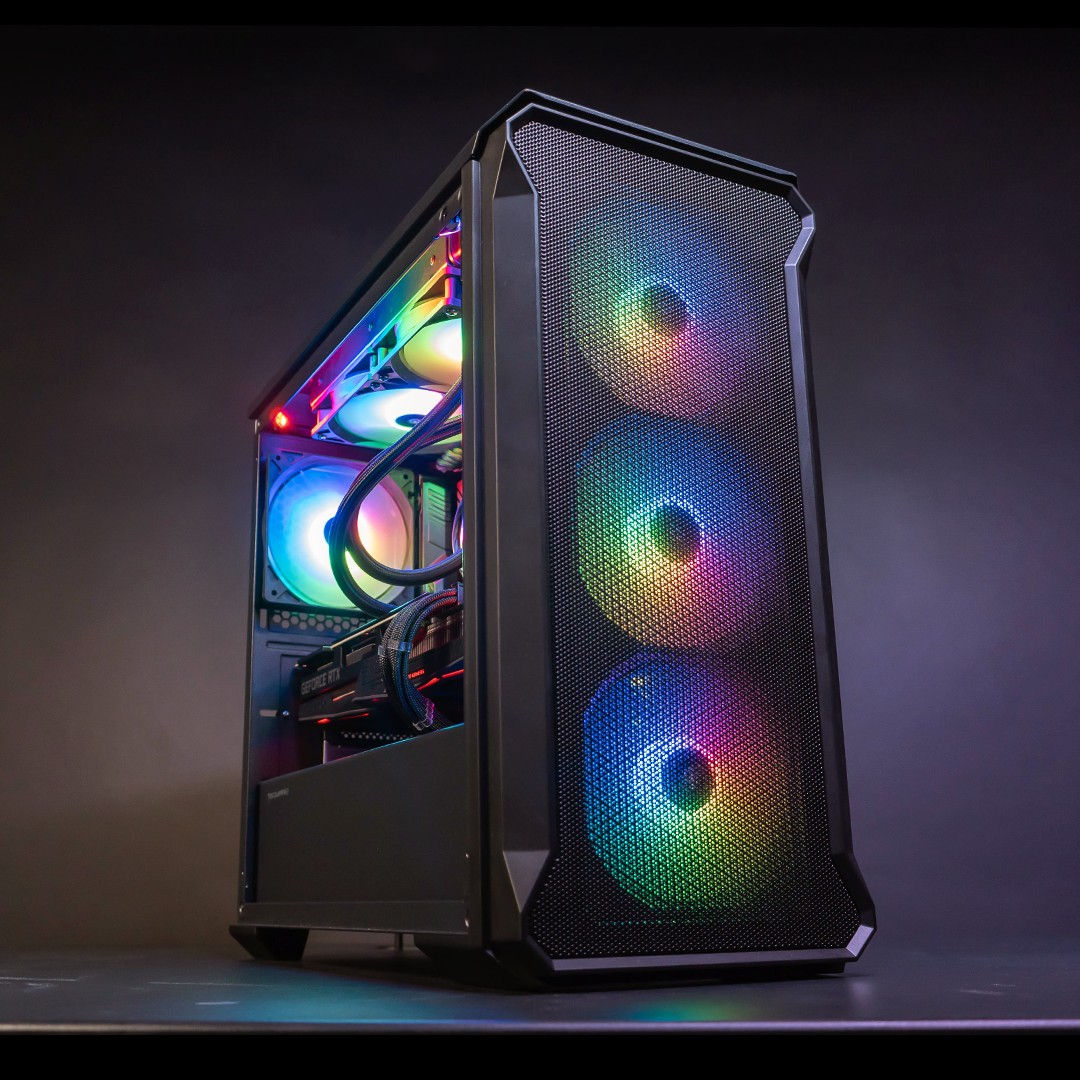 The Aftershock Flow, which is powered by ASUS, is Aftershock PC's newest addition to their range of high-performing PCs. It features a stealth black micro-mesh chassis and Aftershock PC's Zero Frame tempered glass design, which helps to keep the temperature of the PC low by increasing airflow by up to 60-percent.
The Flow uses a range of products from ASUS ROG, from the STRIX ROG graphics card to their water-cooling system. Even the base model for the Aftershock Flow comes with a gaming-grade motherboard from ASUS for a high-quality optimized experience.
The base spec for the Aftershock Flow is currently priced at S$545 while the recommended specs are sold for S$1365.
True to its name, the Aftershock Shadow is the company's newest ultra silent gaming PC, with an emphasis on low noise output, even when it is under heavy load. The Shadow features a German designed chassis by Bequiet, which comes with noise insulation features and a ultra-silent fan technology so that your PC will be able to remain silent while looking and feeling premium.
The Shadow with be Aftershock PC's first premium tier ATX desktop range to feature ASUS motherboards as its main configuration options.
The base spec for the Aftershock Shadow is currently priced at S$935 while the recommended specs are sold for S$2075.