Another old-school classic is getting a reboot! The 1970s television show Kung Fu starring David Carradine is getting a whole new look under The CW. Initially reported by Deadline, this female-led reimagining will be an hourlong project from the creative minds of the Blindspot team.
Blindspot creator Martin Gero will work alongside executive producer Christina M. Kim and executive producers Greg Berlanti and Sarah Schechter for Warner Bros. TV. Kim will serve as the writer for the Kung Fu reboot.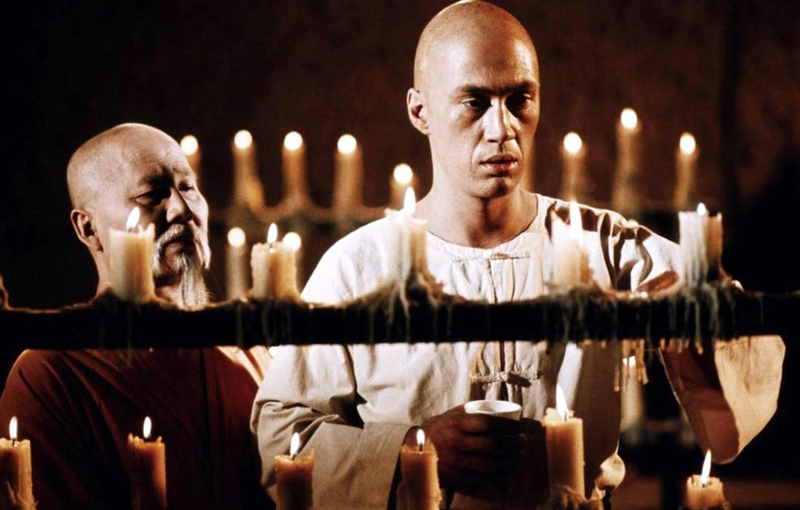 While the original series follows the story of an orphaned boy who gets accepted into a Shaolin Monastery for training and proceeds to become a Shaolin priest and martial arts expert, this reboot takes on a revamped story for a modern audience.
Written by Kim, here is the synopsis of the Kung Fu reboot:
A quarter-life crisis causes a young Chinese-American woman to drop out of college and go on a life-changing journey to an isolated monastery in China. But when she returns to find her hometown overrun with crime and corruption, she uses her martial arts skills and Shaolin values to protect her community and bring criminals to justice…all while searching for the assassin who killed her Shaolin mentor and is now targeting her.
This is the latest development announced by The CW. Recently, they announced Superman and Lois will be one of the shows to grace our television screens with Tyler Hoechlin and Bitsie Tulloch playing the iconic couple.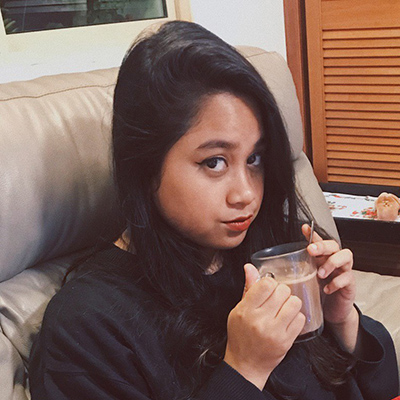 Chelsea started playing video games at a young age and has since sunk deeper into the hole of geekdom. She dreams of one day studying pop culture for a living so she can watch Netflix all day in her pyjamas.
---

Drop a Facebook comment below!