It's always a race when it comes to adopting the newest tech trends, and Aftershock PC is certainly not keen on missing out. Following the announcement of Intel's new 12th Gen Alder Lake chips, the homegrown company has opened up pre-orders for its refreshed desktop line-up starting today, with all models running on the latest processors, including the flagship 12th Gen Intel Core i9-12900K.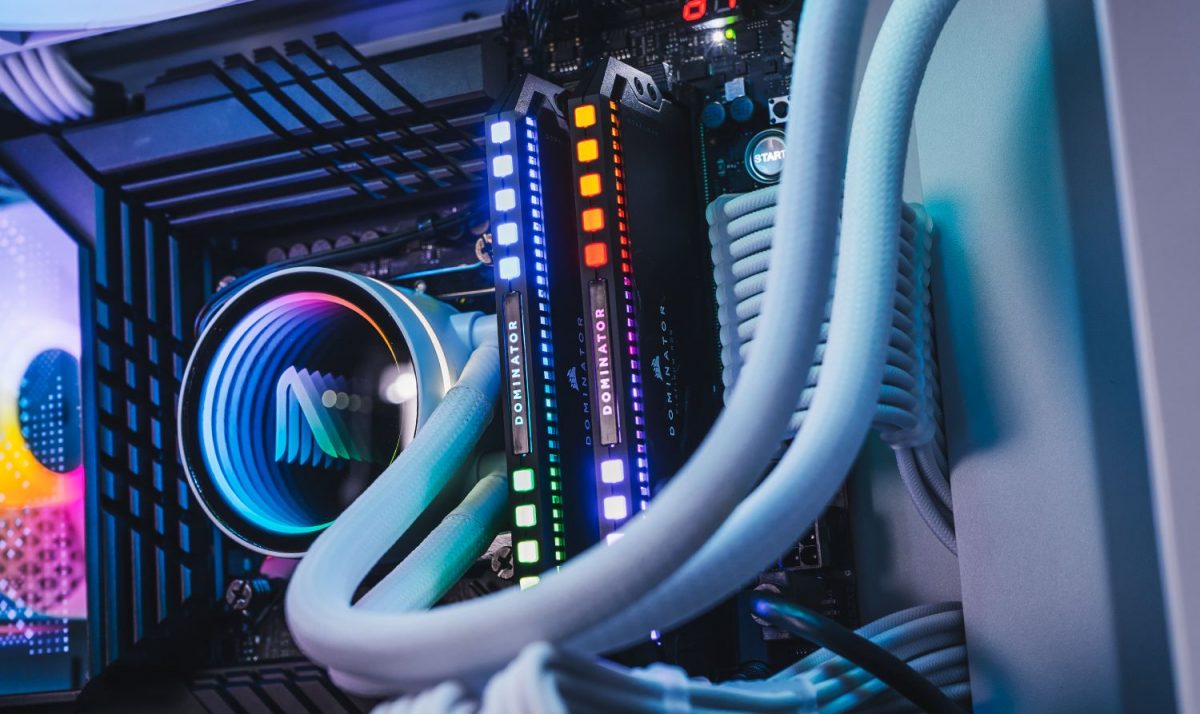 Customers who are pre-ordering with Aftershock can look forward to customising their builds with the all-new Intel Z690 motherboards from high-performing brands like GIGABYTE, ASUS, and MSI. All pre-orders are expected to begin shipping on 5 November once the processors land on the market.
Alongside this upgrade, the brand is also adding two more new members to the family: the Aftershock Mainframe and Flow desktop builds that will be powered by the latest Intel CPUs. The former features a black chassis and improved airflow and cooling capabilities, while the latter packs Corsair's top-end components into a white, modest-looking case. Both are slated for launch on 28 October, with a starting retail price of S$1,480 and S$1,300 respectively.
Described by Intel to be the "world's best gaming processor", the 12th Gen CPUs should prove to be an exciting upgrade for gaming enthusiasts, especially with a 19 percent performance increase over their predecessor line. The new architecture is set to offer both PCIe 5.0 and DDR5 RAM support as well.
Interested parties may head over to the official website to place their pre-orders now and check out more information.