Intel's 12th Gen Alder Lake chips are finally here. These chips were first announced during Intel's Architecture Day 2020, then teased in January 2021 during CES, with specifics being revealed during Intel's Architecture Day 2021 in July. Now, these chips are finally available for pre-order.
The Alder Lake chips, with the Core i9-12900K CPU as the flagship chip, is what Intel claims to be the "world's best gaming processor". It features 16 cores, eight performance forced P-cores and eight efficient E-cores, and 24 threads, with a maximum of 5.2GHz clock speed through Intel's Turbo Boost Max 3.0. Due to the new core infrastructure, Intel claims that this model performs 19% better than its 11th Gen chips.
There are two more chips announced, the Core i7-12700K, with 12 cores, eight P-cores and four E-cores, with 20 threads, and the Core i5-12600K, with 10 cores, six P-cores and four E-cores, with 16 threads. These chips are meant for those who do not need as much power as the Core i9-12900K can provide.
All three chips also come in a KF variant that foregoes the integrated Intel UHD Graphics 770 which will make the chips that little bit cheaper.
All the chips show that Intel has its eyes trained on the future, and that it will be charging forward and never slowing down. The chips offer up to 20 PCIe lanes, split between 16 PCIe 5.0 and 4 PCIe 4.0, support for DDR5 memory at up to 4800MT/s and DDR4 memory at up to 3200MT/s, with larger L3 and L2 cache sizes.
The tradeoff for all the new power afforded by these new chips is a need for a new motherboard. These Alder Lake chips require a motherboard built on Intel's new Z690 chipset. However, this is a timely upgrade anyway, since it will add Wi-Fi 6E support and a blazing fast USB 3.2 Gen 2×2 data transfer. Due to Intel's choice to go with a new LGA 1700 socket, users may also have to get a new cooler.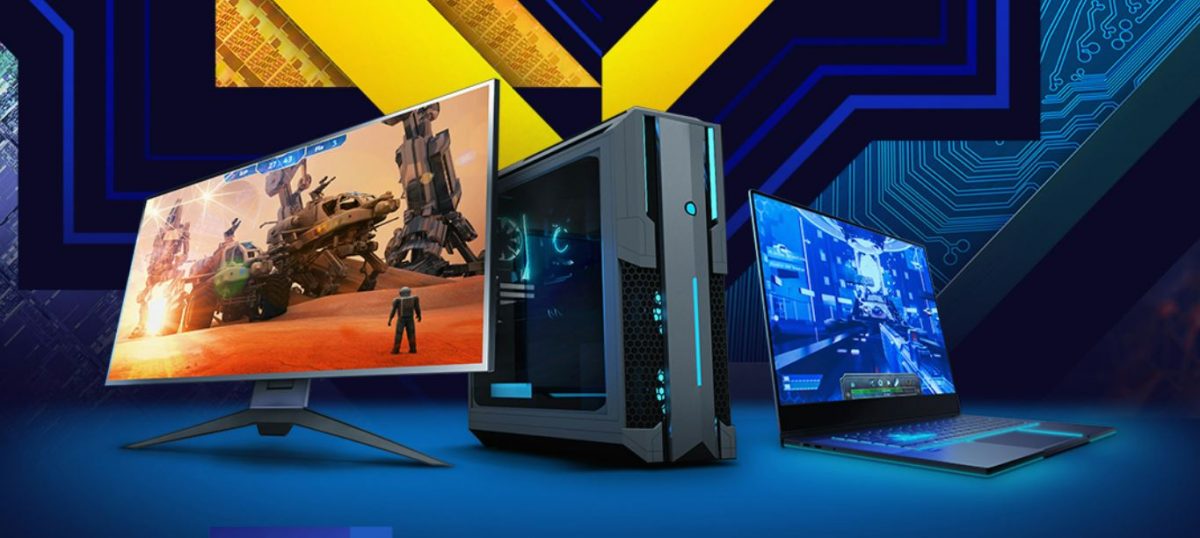 This is the first set of desktop chips from Intel that is breaking away from the 14nm process Intel has been using since their 6th Gen chips in 2015. The Alder Lake chips will be released on the rebranded Intel 7 process, which used to be known as the third-generation 10nm process.
The Alder Lake chips' hybrid architecture seems to hold more potential waiting to be unleashed in the coming years. While these are desktop chips, it's not a stretch to think that chips for laptops and other mobile devices will be released sometime soon.
The next stop would be CES happening just a few months from now on January 2022. If you're looking for an upgrade, this range of chips is likely geared towards the enthusiast in mind.
The recommended prices for the i9-12900K, i712700K, and i5-12600K are US$589, US$409, and US$289, with the KF variant being US$564, US$384, and US$264 respectively. These chips are available for pre-order on various sites, such as Amazon, and will be generally available from 4 November 2021.
Custom PC builders Aftershock are coming in hot as well with their refreshed lineups as well and we can expect many more builders to lay out their wares as well.
While the price might be one thing, scarcity, as we've seen in the past year, shows that reality might paint a different picture altogether.
---

Drop a Facebook comment below!