After more than 50 years, The Flintstones is finally coming back to television. Warner Bros. will be working together with Elizabeth Banks' production company Brownstone Productions to try and bring the iconic series to a modern audience in an adult-oriented animated series.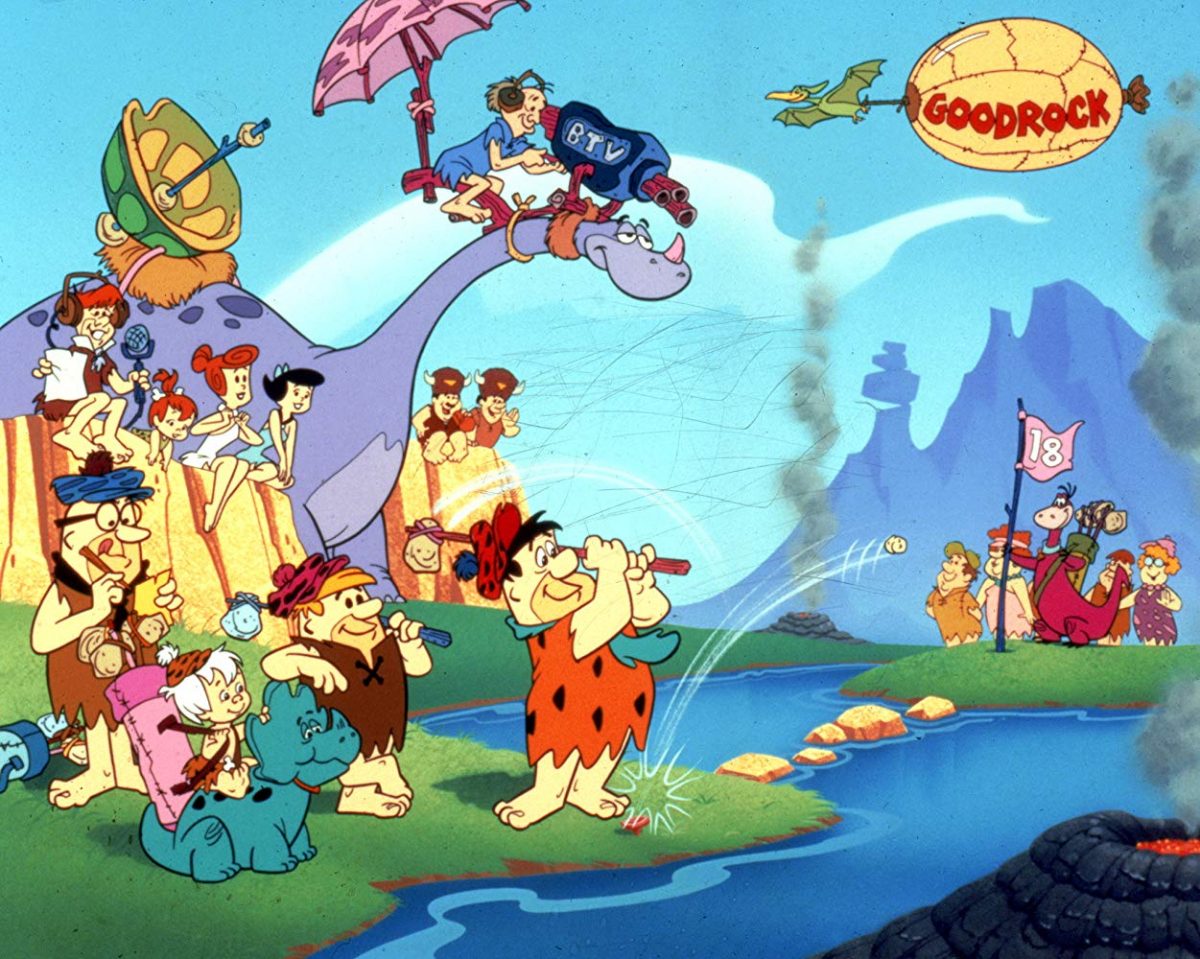 According to Variety, the project is currently in early development and is based on an original idea featuring the characters from The Flintstones. The series will be produced by Warner Bros. Animated and no network is currently attached to the animated series but WarnerMedia's upcoming streaming platform HBO Max seems the most likely destination for the series.
The Flintstones ran from 1960 till 1966, with more than 150 episodes aired on ABC. The animated series revolved around the lives of the Flintstone family, comprising of Fred, Wilma, Pebble Flintstone and their pet Dino. Also heavily featured is the Flintstones' close family friend, the Rubbles, which consists of Fred's best friend Barney, his wife Betty, and their son Bamm-Bamm.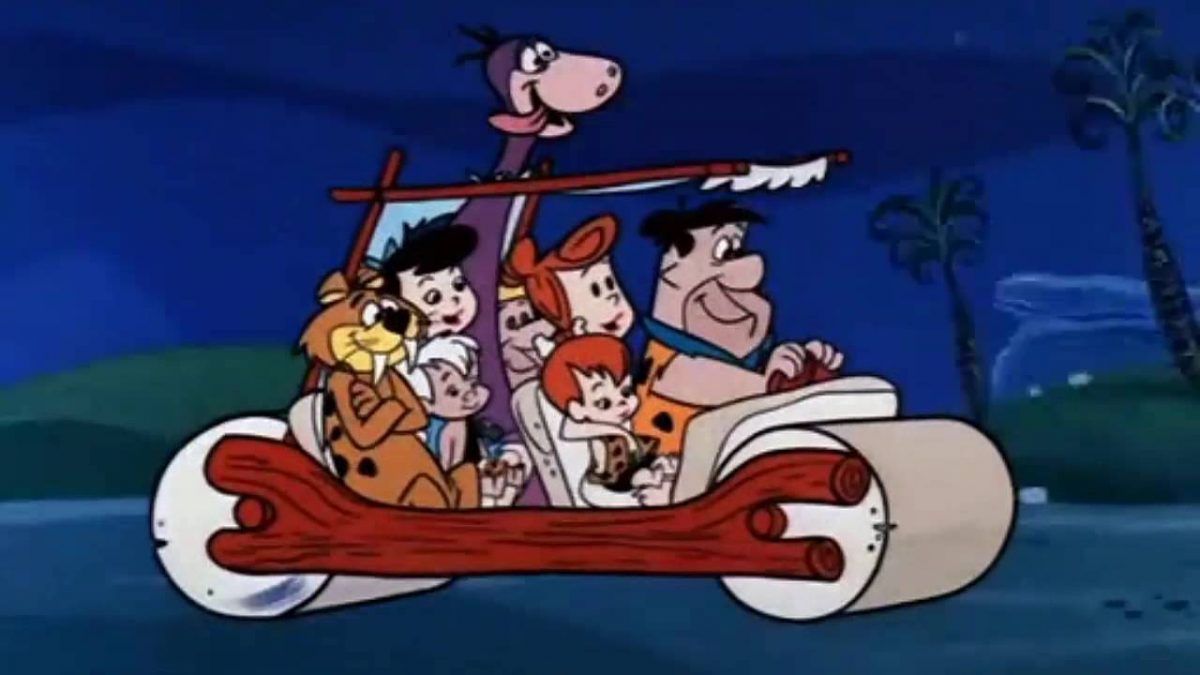 Despite multiple attempts to revive the series over the years, including the likes of the short-lived The New Fred and Barney Show and The Pebbles and Bamm-Bamm Show, the series never really picked up. In 2011, Seth MacFarlane (Family Guy) was pulled in to work on a reboot of the series but the project was eventually scrapped due to MacFarlane's overcrowded schedule.
No release date has been announced for the animated series reboot as of yet.