I'm now the designated photographer at any group gatherings. Not because I have amazing photography skills, but because my phone camera flatters its subjects, and throws decent lighting on a moody atmosphere.
I used to carry a proper camera with me on vacations, to capture sights that I feel my phone camera won't be able to do justice to. Not anymore. I've abandoned my "real" camera at home on my latest holiday. My phone camera takes just as good photos, which I can instantly upload to my social networks.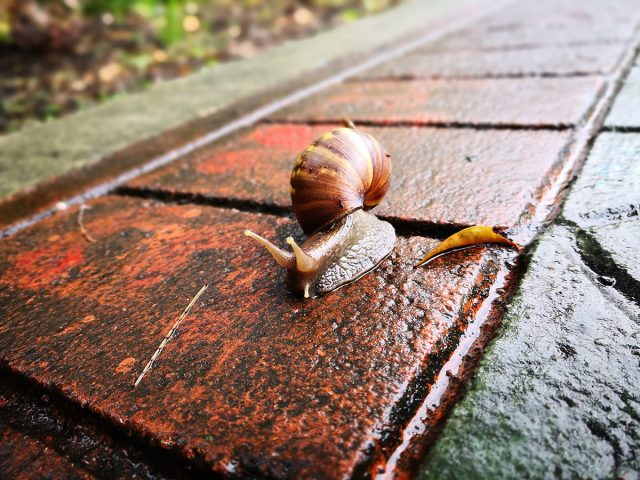 Kick-ass Camera
Ever since I got my Huawei Mate 10 Pro six months ago, my confidence as a photographer has shot up exponentially. My photos now have depth, portrait shots are flattering and I seem to be an expert with lighting.
The truth is, I'm none nor have I done any of these things. It's the Huawei Mate 10 Pro that does all the hard work. Its dual camera set-up with Leica lens really makes a difference when taking photos. And photos are a big part of my life. I capture countless pics of my 4-year old on a daily basis. He moves around a lot, and capturing him in motion isn't an easy task. But it's made surprisingly easy with my Huawei.
Comparing my photo gallery from one year ago and now, I see a pretty big difference in the photo quality. Photos are not so blurry anymore, the colours are more vibrant, and what I really love is the depth of field effect.
What interface Issues?
Before I got the phone, a friend wished me luck on the Huawei Emotion User Interface. But truth be told, I really don't have a problem with it. There are people who say it's an IOS knockoff, and there are performance issues, but not to me. And I especially love its fingerprint sensor placement. Just under the camera modules, it's the perfect spot to place my index finger to turn on.
Amazing Battery Life
The most amazing aspect of the Mate 10 Pro is its battery life. I've had the phone for half a year now, but even with heavy usage, its battery is still going on strong. Unlike my previous phone, which zaps the battery dry in less than half a day, the Mate 10 Pro still goes strong with extensive usage. It usually takes me from an early morning to late afternoon before I start rummaging for my phone charger.
Should you get it?
And with its lasting battery life and decent storage (128GB!), the Mate 10 Pro is very appealing. And if you love taking pictures, you'd probably like this phone. It doesn't require much effort from your part to produce almost professional looking shots. My only gripe is its lack of headphone jack. It's a good thing the phone comes with a pair of USB Type-C earphones, plus a USB-C to 3.5mm adapter. It's an inconvenience that I managed to get over in two months with wireless headphones.
Since I've had the phone, I've managed to convince two other friends to get it. They were bowled over by the photos I took of their kids!
Now I don't have to be the only photographer during meet-ups. Unless someone convinces me to get the new Huawei P20 Pro.
---

Drop a Facebook comment below!