Singapore-based Infinite Studios has built up some serious street cred since its inception, mostly due to their production capabilities, as well as having a strategic location; in the heart of South East Asia.
Crazy Rich Asians, Hitman: Agent 47, Equals, Serangoon Road; these are just a few of the major international productions that the production house has been involved in. Infinite owns 2 of Singapore's largest soundstages -one located at One-North Mediapolis, and another 2 soundstages with a film backlot in Batam.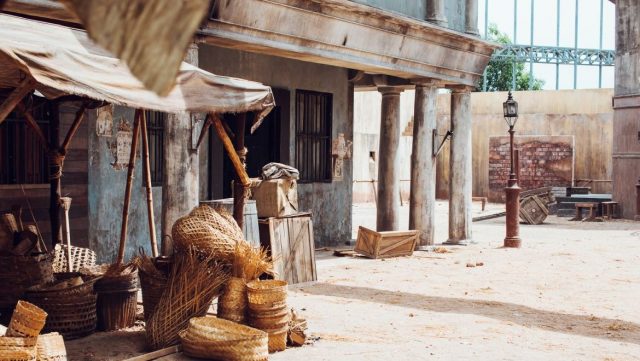 Built with large-scale productions in mind, the 1-hectare Infinite Studios backlot in Batam, is a 40 mins ferry ride away from Singapore, and is a sprawling example of Hollywood ingenuity in the vein of London's Pinewood Studios and Universal Studios in LA.
The plan is to have it host the extensive requirements that major film and TV productions require. Infinite not only provides the set locations, but it is also heavily involved in post-production, visual effects and animation.
And it already has a leading partner in the form of HBO Asia. Both parties are currently in the production of Grisse, a period drama based in South-east Asia set in the 1800's.
Being on the set of HBO Asia's new series, Grisse, it really puts into perspective how Singapore has come a long way in terms of film production; from a mere name drop by Chow Yun Fatt in Pirates of the Caribbean, and being a set location for Hitman, to a full length movie location in Crazy Rich Asians, and now making waves in movie production.
The soundstages at Infinite are no less impressive as compared to its Asian counterpart, Pinewood Iskandar Malaysia Studios, which is located in Iskandar Johor.
With such advancements in terms of film and set production, it is not too far-fetched to say that in the coming years, more and more films will start featuring Singapore and the South-east Asian region in them.
Geek Culture had a chance to tour the studio recently, and we're still waiting for the invite to join the cast. Come on – at least a cameo?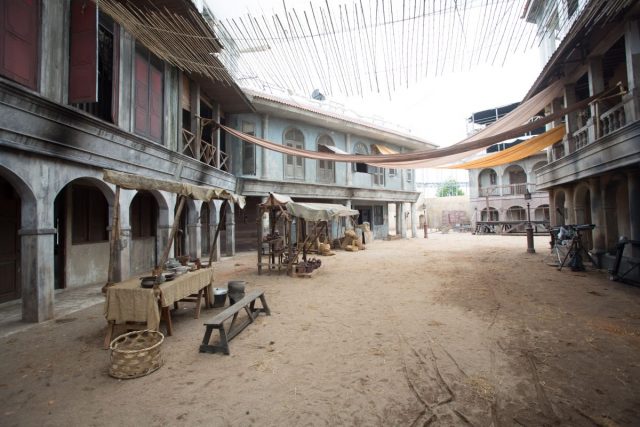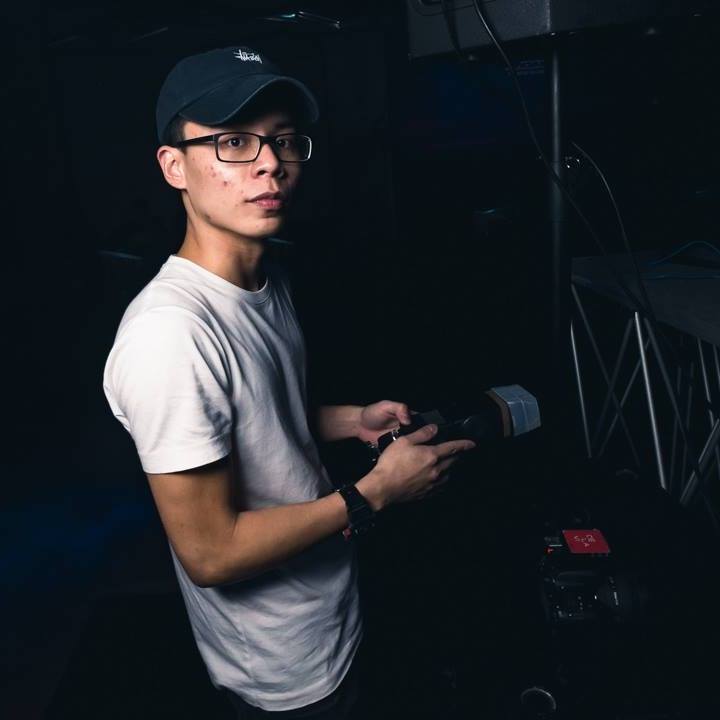 Timothy is a freelance photographer and fellow geek. His professional work spans many genres and he shoots on film for leisure.
---

Drop a Facebook comment below!
---