In case you didn't know yet, the power of the Force is officially coming to an entirely new galaxy on 1 September 2015. All our favourite heroes and villains from Star Wars will join the characters of Disney, Disney•Pixar, and Marvel in Disney Infinity 3.0 Edition — the latest installment of the best-selling "hybrid toy / video game" of 2014.
I recently had the privilege to get invited to the Disney/Lucasfilm Sandcrawler building once again for a sneak preview at the game. To be honest, I didn't take much notice with the previous versions of Disney Infinity, up till now, and here are 5 things that set my geek senses tingling.
---
#1: Star Wars is coming to 3.0!
Yup, there will be not one, but three Star Wars Play Sets coming to 3.0.
First up, is Twilight of the Republic, which is an all-new, original chapter of the Star Wars Saga, set in the Episodes I-III timeline. You'll get to play as Anakin Skywalker, Ahsoka Tano, Obi-Wan Kenobi, Yoda, and Darth Maul.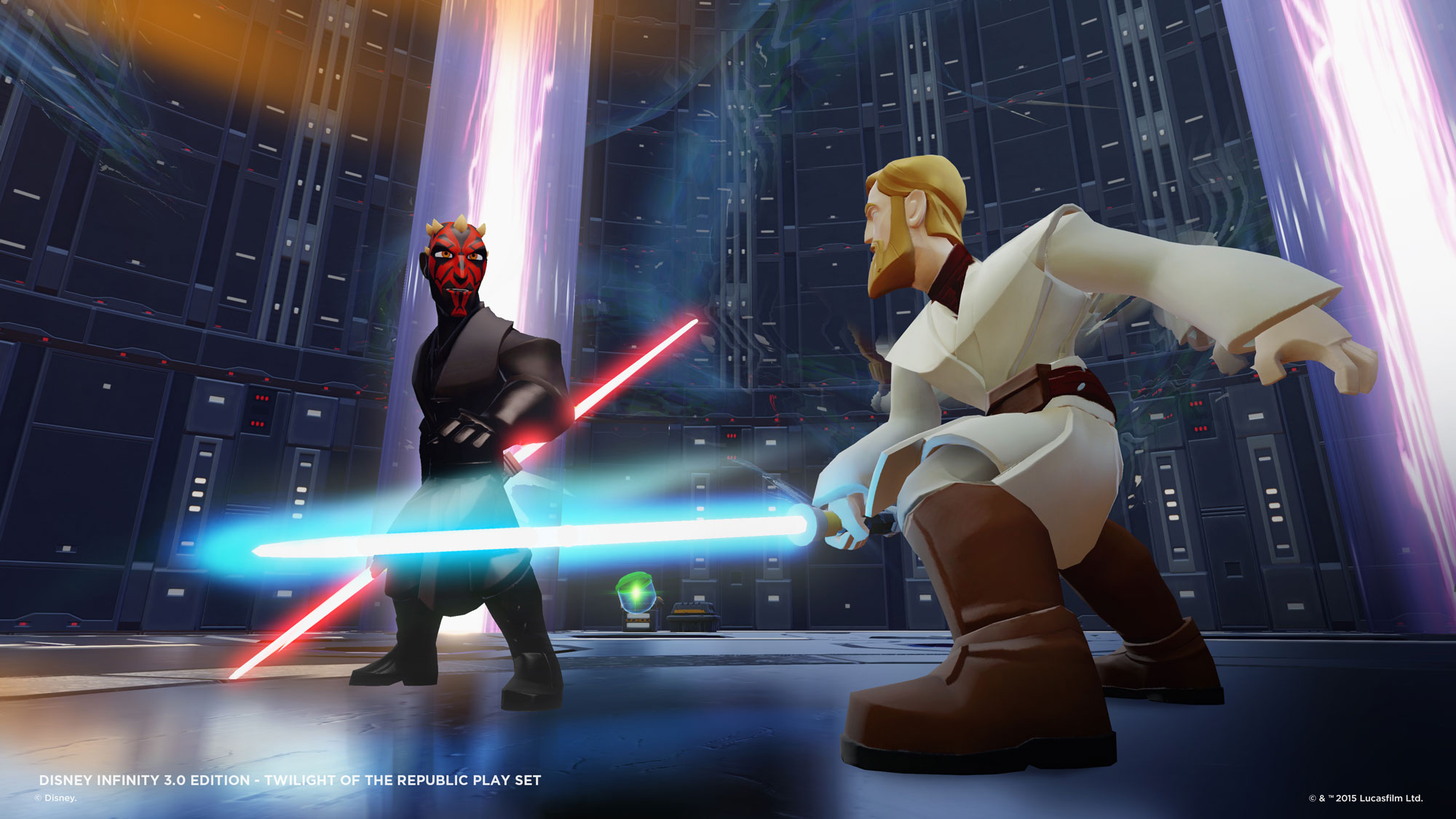 Next up, is Rise Against the Empire, which features galaxy-spanning missions with Luke Skywalker, Princess Leia Organa, Han Solo, Chewbacca, and Darth Vader. This Play Set is set in the timeline of the original trilogy (YES!) and will send you piloting X-Wing Fighters and the Millennium Falcon to planets like Tatooine, Hoth, and Endor.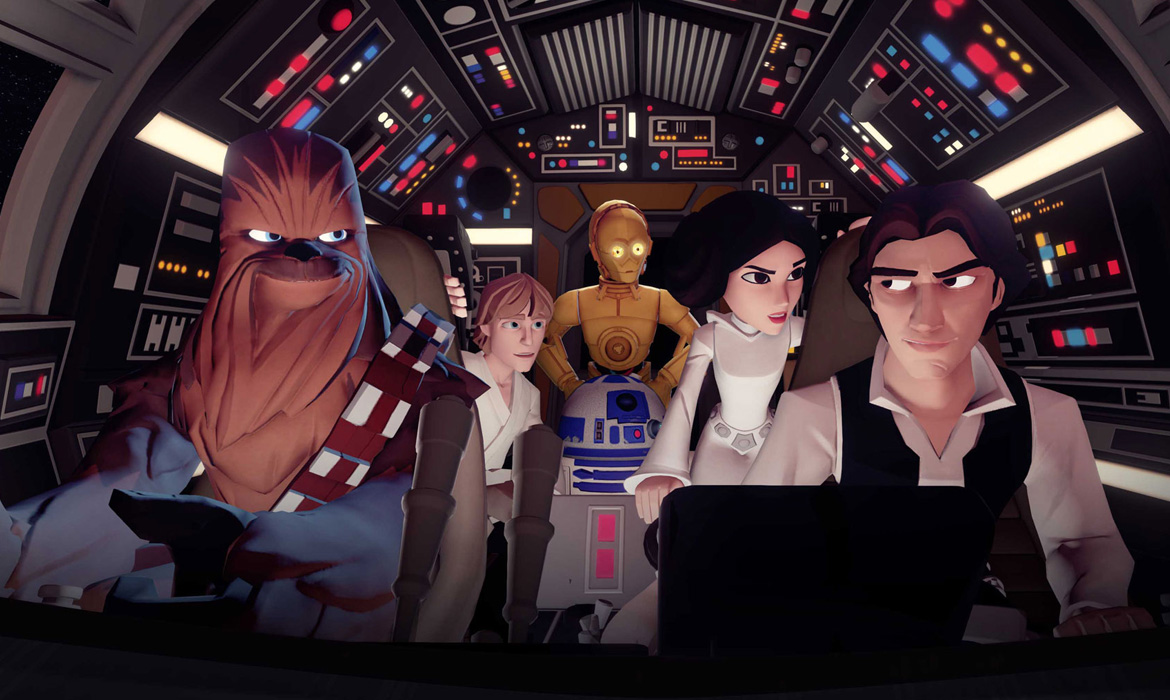 And lastly, a yet to be name Play Set, will be based on Star Wars: The Force Awakens, slated to release before Christmas. Best of all, you'll get to use any of the characters across any of the Play Sets. Anakin Skywalker on the light side, in Episodes IV-VI? Han Solo saving the day in Episodes I-III? Should be fun!
Oh, the gang from the Star Wars Rebels TV series will also be coming as individual character figures. Kanan Jarrus, Ezra Bridger, Zeb Orrelios and Sabine Wren will be usable across all Star Wars Play Sets.
---
#2: All-New Toy Box 3.0 Will Bring Characters From 1.0, 2.0, 3.0 Together
With 3.0, there will be two all-new multiplayer Toy Box Expansion Games that will bring all of your Disney, Disney•Pixar, Marvel, and Star Wars characters from Disney Infinity 1.0, 2.0, and 3.0 together. There is an action adventure mode called Toy Box Takeover and a kart racing mode called Toy Box Speedway.
---
#3: Hulkbuster and TRON. Nuff said.
Sam Flynn and Quorra figures from TRON will be coming later this year, as well as Hulkbuster and Ultron. I'm already sold having seen the samples on display. The level of detail, paint work and overall quality of the figures are top-notch.
---
#4: The Disney Infinity 3.0 Edition Starter Pack is cheaper
In direct response to customer feedback, the Starter Pack is cheaper this time, retailing at S$99.90, compared to 2.0's Starter Pack which came in at S$119. But this time there's only 2 character figures though (compared to 3 in 2.0). But hey, having it below S$100 is always good.
As for the individual figures, they will each cost S$22.90.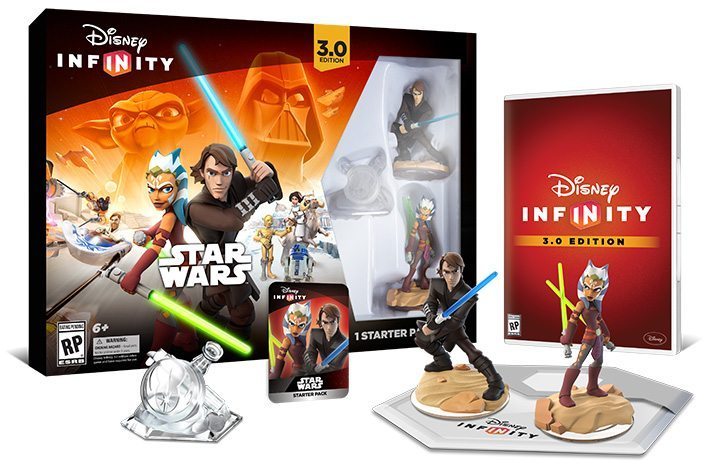 ---
#5: There is THIS PlayStation Exclusive Bundle
If you're a PS3 or PS4 owner, you'll get treated to an exclusive PlayStation-only Star Wars Saga Bundle, which comes with the Boba Fett figure. I'm guessing you won't be able to get it anywhere else but via this bundle, at least up till 31 December 2015.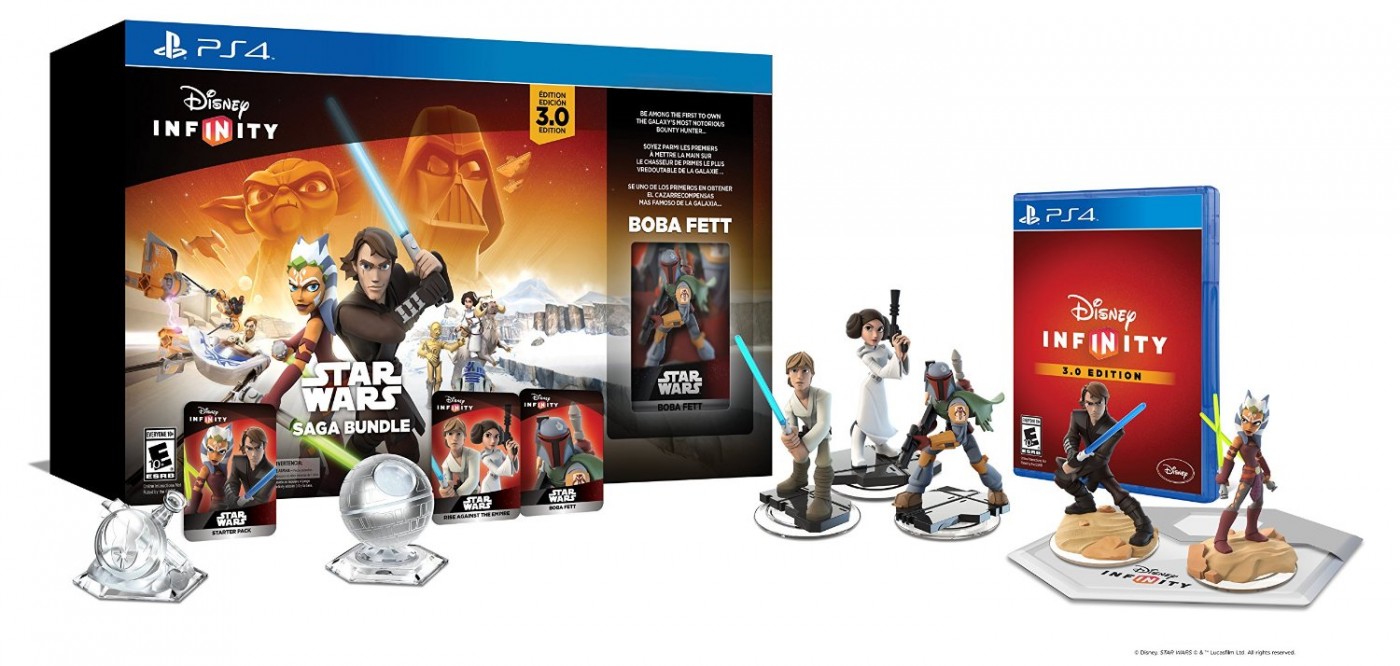 ---
Hold up! I just came across a #6 just after completing this piece! There's apparently going to be a collector's series of six Star Wars figures that will come with lightsabers that light up when placed on the Disney Infinity Base peripheral! Might be something to look out for later this year when the "Light FX" versions come out.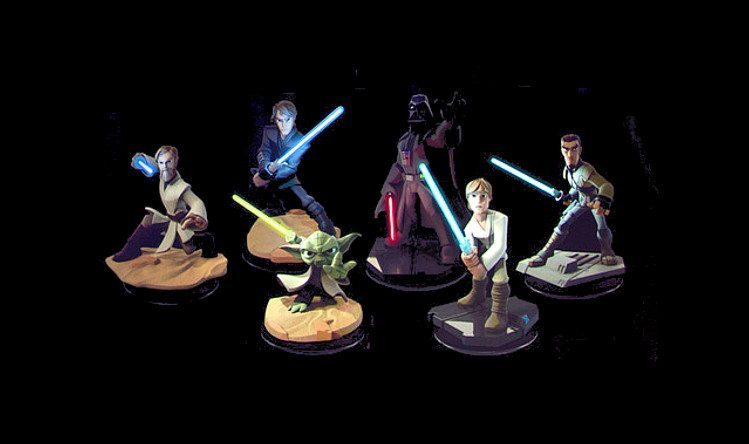 There we have it, starting from 1 September till end of the year, we're gonna need more shelf space to display all those character figures! As for me, I already have Flynn and Obi-Wan to start me off.