During the IGN Fan Fest 2021, Zack Snyder, the original director of Justice League had revealed tons of information about his upcoming movie, Zack Snyder's Justice League. Of which, one of it will be that the highly anticipated $70 million movie will be ending on a major cliffhanger.
It was also revealed that the movie is going to be a single four-hour-long film instead of the planned episodic release. Even though the movie is as long as two regular movies, the movie ends with a direct sequel.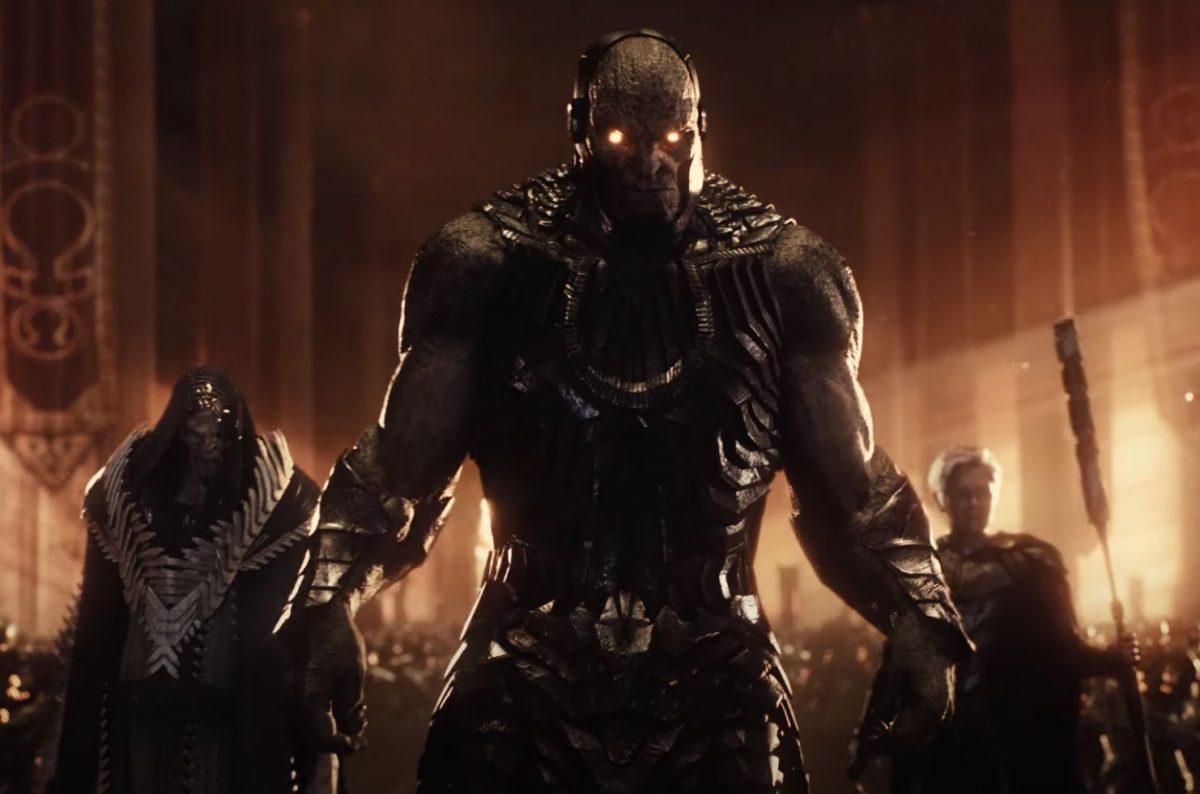 Snyder said that his director's cut does not have any material that was meant to be in the sequel. "It hints, as you would, at a potential other world. I'd plant the seeds as I had wanted to of what would come in the later films," said Snyder. The upcoming movie has also confirmed a cameo of Martian Manhunter.
According to the director, Justice League 2 would have been a reflection of what Bruce Wayne had foreseen in Batman v. Superman: Dawn Of Justice. However, Snyder shot down any future hopes for the continuation of the plot.
The initial plan was to create two more movies after Justice League, but obviously, things didn't go as planned since Snyder's absence. In 2017, Snyder left the production of the original film due to personal reasons.
Zack Snyder's Justice League will be released on HBO Max and HBO Go on March 18. Look at some sneak peeks of the movie, here.
---

Drop a Facebook comment below!