With just weeks until the premiere of the 4-hour long Zack Snyder's Justice League on HBO Max this 18 March 2021, the director and architect is pouring his heartbreaking truth on working on Justice League.
For starters, Snyder isn't being paid to do the movie for Warner Bros.' streaming platform, HBO Max. Speaking to Vanity Fair, the 54-year old director revealed that he won't give up his creative control for money.
"I'm not getting paid," he said. "I didn't want to be beholden to anyone, and it allowed me to keep my negotiating powers with these people pretty strong."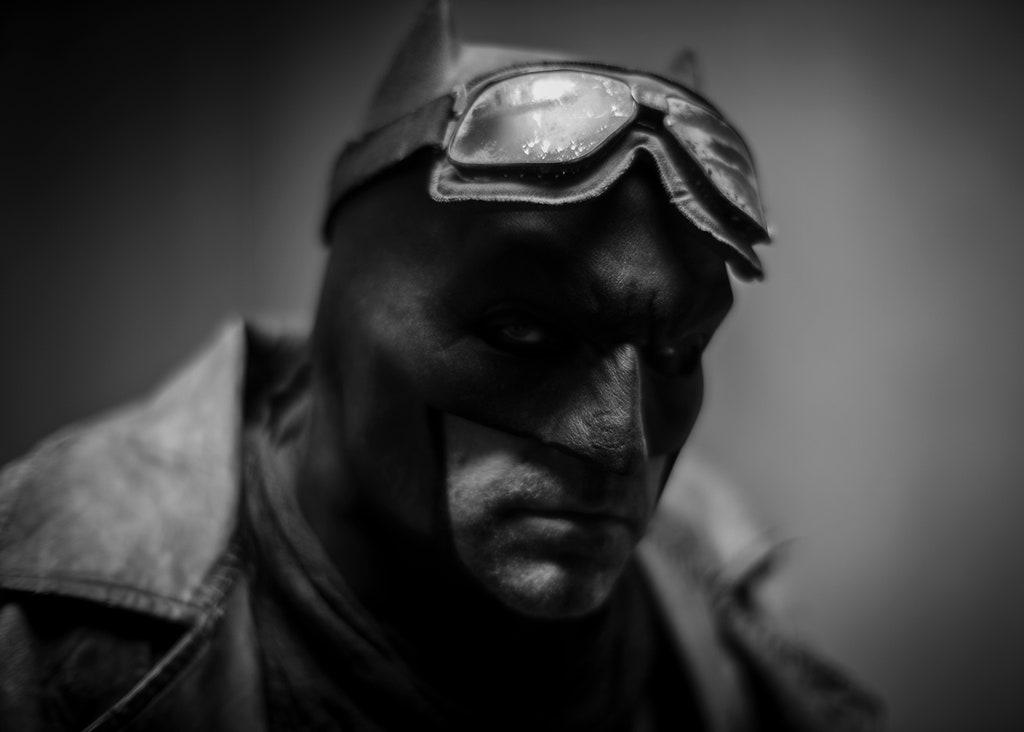 Fret not, Snyder was paid for the first Justice League movie despite leaving the project. However, money was never an incentive for him. Snyder shared that he lost plenty of creative control when filming the first movie and was even babysat by DC Entertainment creative chief Geoff Johns and Warner Bros. co-production head Jon Berg on a daily. The process became even more frustrating when Joss Whedon was added to the picture.
Whedon was added to the project to aid Snyder in writing a few scenes when Snyder was dealing with his 20-year old daughter's passing. Snyder adopted his daughter Autumn when she was just over a year old. Autumn was a college student and an aspiring writer with the same interests in all things sci-fi and superheroes as her dad. Autumn was depressed and had taken her own life. Snyder and his wife Deborah who was producing Justice League were stricken with grief and the couple was initially appreciative of Whedon's help.
It later became apparent that Warner Bros. was giving Whedon more control over the movie. Whedon was no longer advising during reshoots, he was directing it himself. The movie wasn't going in the direction the couple had planned, hence, the Snyders quit.
"We just lost the will to fight that fight in a lot of ways," said Snyder. "All of us, the whole family, we're just so broken by [losing Autumn] that having those conversations in the middle of it really became…I was like, 'Really?' Frankly I think we did the right thing because I think it would've been either incredibly belligerent or we just rolled over."
Now, 4 years since the couple decided to walk away, Snyder will finally be able to show fans what he had always envisioned. He can go as deep and dark as he likes and doesn't have to keep to the rules of the official DC's timeline. With this alt Justice League story, Snyder has already hinted at some major changes like Superman sporting a sleek black suit instead of the iconic blue and red suit and by adding Jared Leto's Joker into the cast. He will also be presenting the movie in the boxy 4:3 format rather than wide-screen in hopes that it can be watched on IMAX one day.
According to Snyder, his daughter Autumn is the very reason why he needed to leave the project and is the very same reason why he's returned to it. The Snyder movement has contributed half a million dollars to the American Foundation for Suicide Prevention through donations, sales of merchandise and auctions of props.
"It's such a lightning strike in the center of this whole saga," Snyder says of his daughter Autumn's death. "It has informed everything we've done since."
"At the end of the movie, it says 'For Autumn,'" Snyder says. "Without her, this absolutely would not have happened."
Zack Snyder's Justice League premieres on 18 March 2021 on HBO MAX (US) and HBO GO (Asia). Watch the official trailer here.