Japanese WWE superstar Asuka is now officially a YouTube gamer girl with her new YouTube gaming channel KanaChan TV.
The 37-year-old wrestler first aroused interest in her fans with a series of tweets showing Asuka, whose real name is Kanako Urai, building a new gaming setup in her home, as well as her designing a new KanaChan TV logo. 
It was not long before KanaChan TV emerged on YouTube, along with a video of her enthusiastically playing a few Super Mario Maker 2 levels. It's in a mix of English and Japanese so it might be a little difficult to understand what Asuka is saying but her excitement more than makes up for it.
Those who are familiar with Asuka will know that she is no stranger to the scene, having worked as a gaming journalist for Xbox Magazine in Japan prior to her career as a WWE wrestler. She has also worked as a game designer and is responsible for the graphics design in a number of Nintendo DS and mobile games.
Her Twitter is also constantly updated with gaming content, featuring titles such as Super Mario Odyssey, and Rolling Thunder 2, along with Asuka's ever-growing video game collection.
At the time of writing, KanaChan TV currently has 17,450 subscribers, with her first video having 56,572 views. With her bubbly personality and love for gaming, we look forward to seeing what other videos Asuka has in store for us.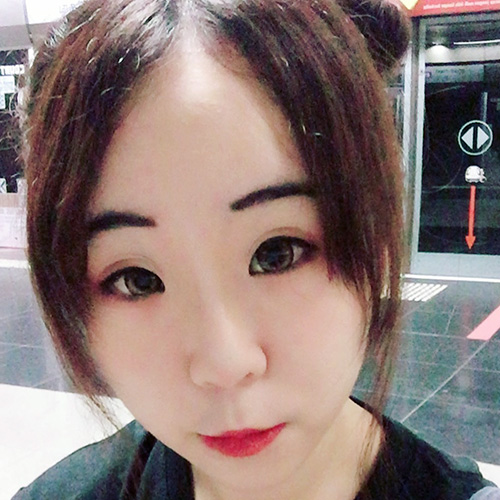 Germaine is a fun-sized introvert who loves nothing better than sleeping in on rainy days. She can be found reading fanfiction and manga while still waiting for her Hogwarts acceptance letter. It'll come eventually.
---

Drop a Facebook comment below!

---