The time is nigh to make a return to the Azeroth we all fell in love with back in 2005. World of Warcraft Classic, or WoW Classic for short, will launch officially on August 27 this year.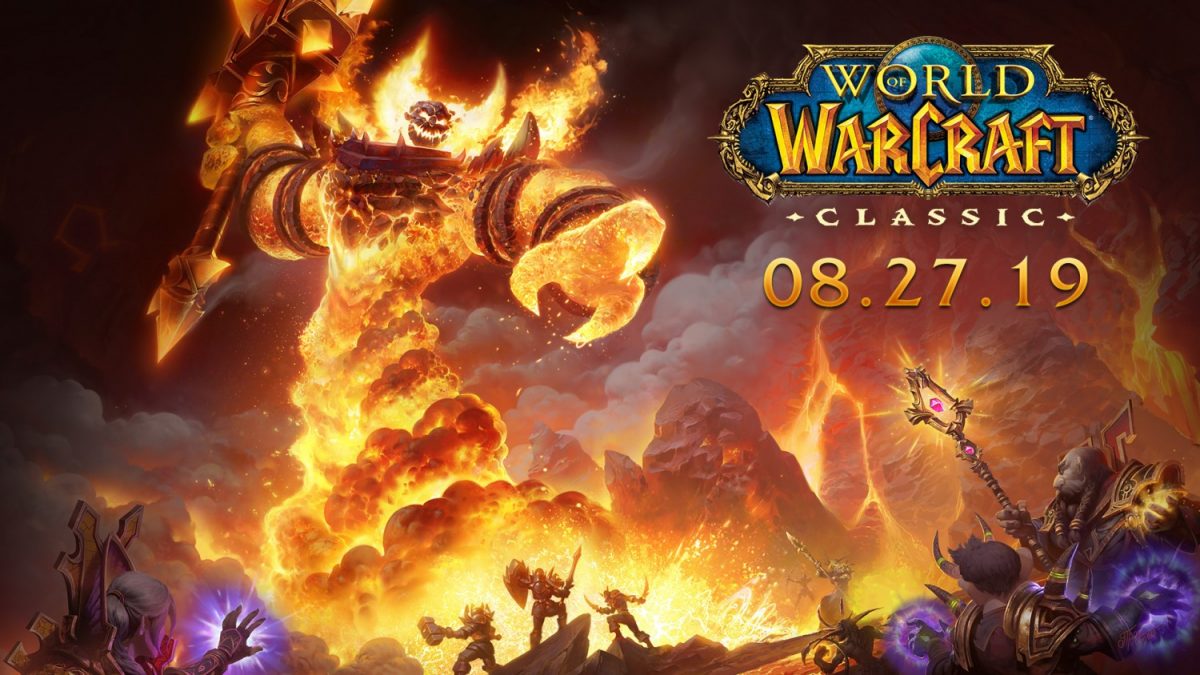 First teased at BlizzCon 2017, Wow Classic is a love letter to fans who were first introduced to the world's largest MMORPG back when it was first released nearly 15 years ago.
The exact release dates and times will differ from region to region, as seen in the Azeroth-inspired world map below.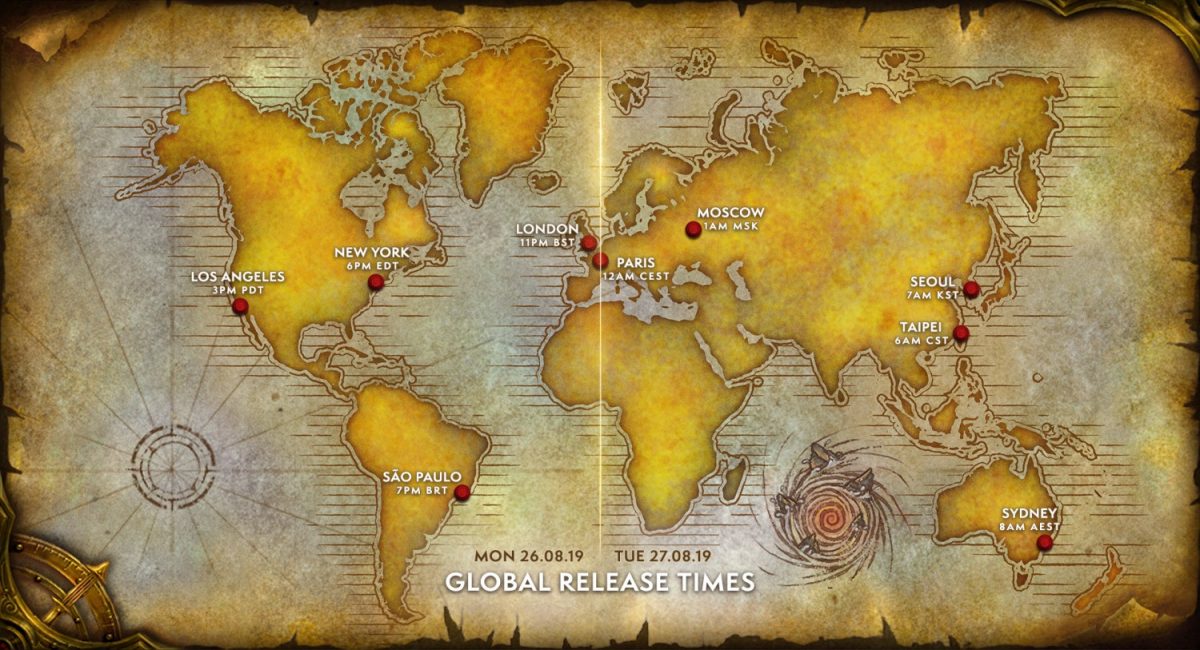 World of Warcraft has evolved over the years, both visually and mechanically. One of the largest changes were the speed at which you could advance in levels.
With the level cap now at 120 after the release of the Battle for Azeroth expansion, as opposed to 60 back then, Blizzard gave players more opportunities to cut corners to be able to enjoy endgame content, such as top-tier raids.
That also meant you'd be skipping out on a lot of actually decent low-level storylines. Examples included the Defias Brotherhood quests, which were rather memorable for many who started out in the vanilla servers, slogging away endlessly for drips of XP and gold.
WoW Classic aims to bring back those fond memories of a simpler time in Azeroth, before the likes of the world-changing but overall underwhelming Cataclysm, or the reigniting of the Horde-Alliance war in Battle for Azeroth.
A closed beta test for WoW Classic will begin on May 15. Registrations have opened, but only invited players will be able to play the closed beta.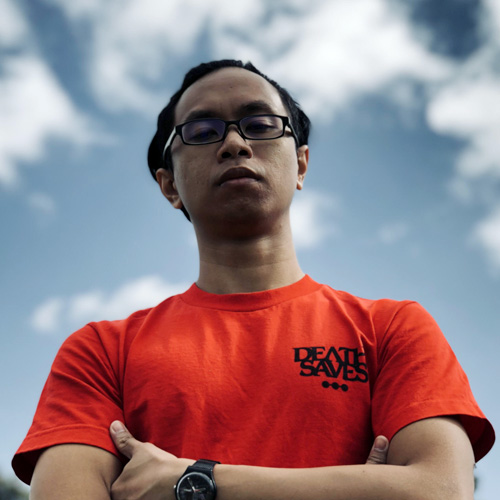 Marion has a serious RPG addiction. Sometimes it bleeds into real life; he forgets to sleep because he thinks he has a Witcher's body clock. Forgive him in advance if he suddenly blurts out terms such as "Mind Flayer" and "Magic Missile", because never once does he stop thinking about his next Dungeons & Dragons game.