Yes, make no mistake. There's a game legitimately called Wanking Simulator out there on Steam. Or at least, will be released tentatively around the Fall of this year.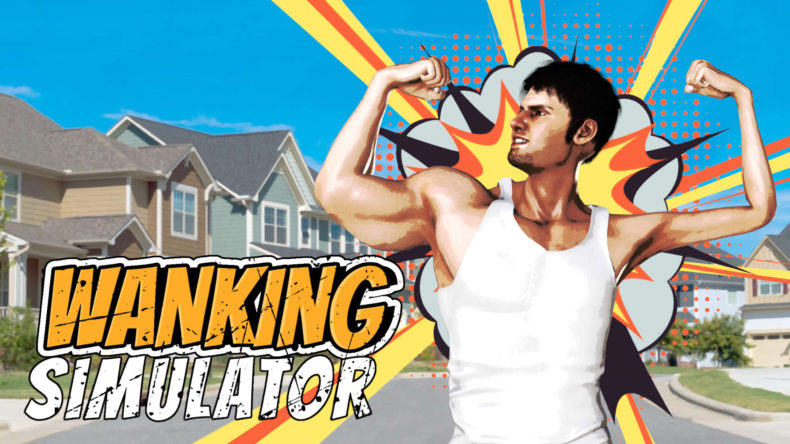 Unabashedly self-styled "The best wanking experience known to mankind, from the comfort of your own home," this game puts you in the shoes of a — you guessed it — wanker, walking around the sandbox suburb of Gay Bay.
And what do you do in Gay Bay? That's right, whip out your pixelised pecker and do your thing.
As if it isn't enough, that isn't all there is to it. By doing it faster, you'll be given super strength that will send anything and everything in a 10-metre radius around you flying like weightless ragdolls in all directions.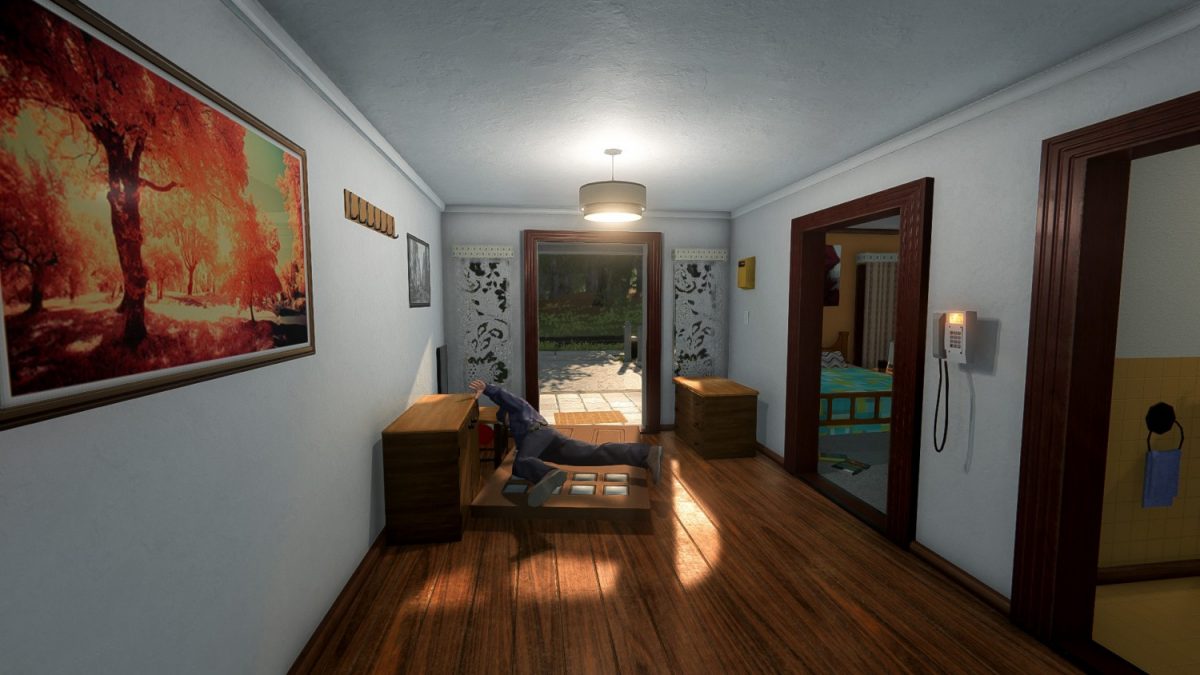 And that's Wanking Simulator in a nutshell. Simple unadulterated fun where you can literally be a jerk by jerking off.
If you're not convinced about the legitimacy of this game, it's actually published by Ultimate Games, the same guys who published the very true-to-life Ultimate Fishing Simulator last year.
It seems the Ultimate Games guys decided to let their pants down for this one, much to our entertainment.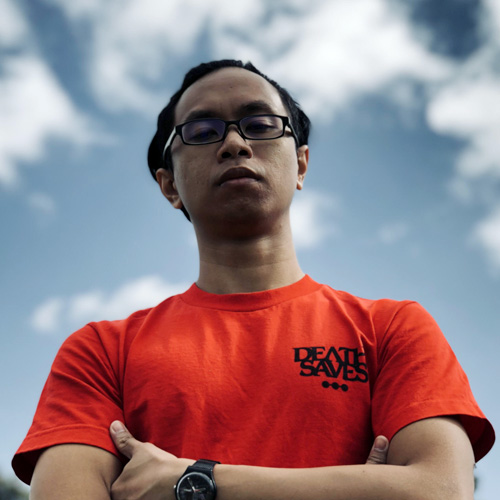 Marion grew up an addict of RPGs. He likes diving in, taking in the worlds, the characters, the stories… and sometimes forgets to go to sleep because of it. Nearly every sentence he speaks has a Dungeons & Dragons reference. He also dreams of becoming a Witcher someday.
---

Drop a Facebook comment below!