Care packages usually come with the usual affair, some fruits, snacks, and bottled drink. The care package Taryn Marstella received though, was unlike most others.
The Hawaii-based former high school golfer received an impressive PlayStation care package after getting hit in the head by a golf ball at the 2019 Sony Open in Hawaii.
The care package included a PlayStation 4 Pro with a controller, a premium wireless headset, and several big game titles such as Detroit: Become Human, Marvel's Spider-Man, and Horizon Zero Dawn.
Marstella's injury was pretty nasty. After the incident, she posted a photo of herself on the way to the hospital with blood streaming down her face, and then another in the hospital with a pretty bad gash on her forehead (The photo might be a little too much for those who are squeamish around blood and cuts).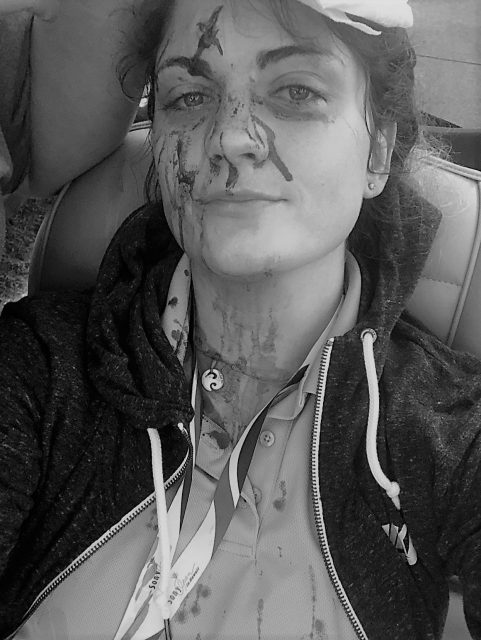 On her Reddit post, she recounted what happened on that fateful day. Being a former golfer, Marstella had been pretty excited to work as a caddy for the event. Unfortunately for her, she would not get to see much of the event.
Although she was not supposed to arrive till 7am, she ended up reaching an hour earlier and spent the time hanging out with the other volunteers. It was only around 6.50am, which was also when the first tee was scheduled to happen, that she decided to head for the washroom. A washroom that was right next to the first hole.
Working the Sony Open on Oahu this week!! Anyone else attending? from golf
Marstella said. "I heard someone tee off, turned to look, then felt this burning on my forehead."
She added that she did not realise how bad her injury was till she realised there was blood on her forehead. She was soon whisked off to the hospital where she was put through a CAT scan and had stitches done for her wound.
It was only several days after the accident that Marstella received her care package. As it turns out, the golfer who hit her in the head turned out to be a Sony employee. Marstella added in her post that aside from the gifts, the Sony employee also hand wrote a letter to her, apologising for what they had done.
The employee only signed off with his first name so Marstella still does not know who was the one who sent her the care package.
[Image] got hit with a golf ball, guy that hit me works for Sony. He sent me this care package from PS4
"He was under no obligation to do any of this and I am overwhelmed with gratitude," Marstella adds.
Hopefully, the gifts will go a long way in helping to keep Marstella company as she recovers from her injury.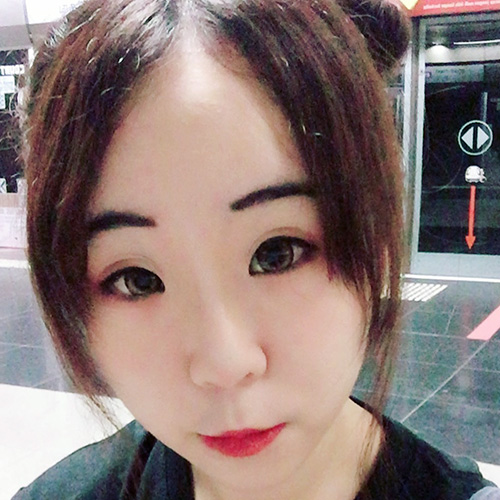 Germaine is a fun-sized introvert who loves nothing better than sleeping in on rainy days. She can be found reading fanfiction and manga while still waiting for her Hogwarts acceptance letter. It'll come eventually.
---

Drop a Facebook comment below!