We are big fans of retro gaming here at Geek Culture, and 8BitDo makes some of the best options out there for gaming with a touch of nostalgia. Their latest offering is the GBros. Wireless Adapter that will make any Super Smash Bros. Ultimate players very happy indeed.
Modelled after the original purple GameCube controller, the adapter, releasing on December 7 at US$19.99, will allow wired GameCube controllers to be connected wirelessly, eliminating the hassle of cords between your Nintendo Switch and the controller. It can also be used with a PC via Bluetooth connection.
While it is not the full wireless experience, you have more freedom to sit where you like as you smash fools in the upcoming fighting game. The GBros. Wireless Adapter has up to 30 hours of battery life, and can be easily charged with a USB-C cable or even powered by two AA batteries.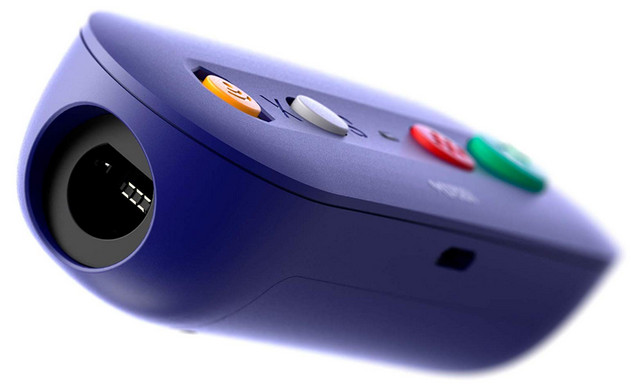 The receiver has the home and screenshot buttons that are already found on Joy-Cons, which is already an improvement over Nintendo's wired USB adapter, as those functions are lost if you are using the Big N's adapters. Another plus is that the GBros. adapter can be used while playing in tabletop mode!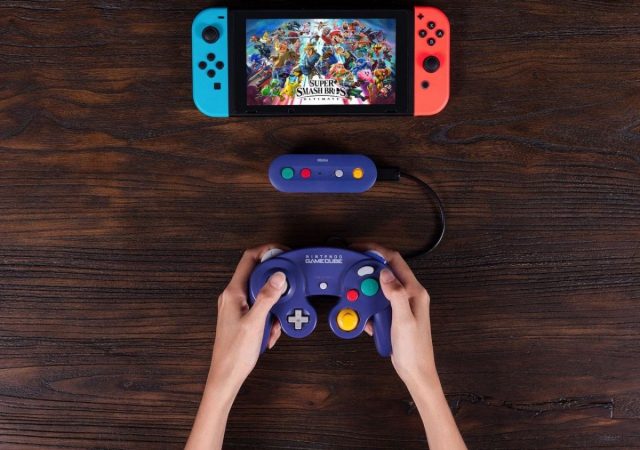 And if you have the NES Classic, SNES Classic, or the Wii Classic controllers, they work as well, and you can also connect it to your PC.
The GBros. wireless adapter can be pre-ordered from both Amazon and 8BitDo's website and will begin shipping on December 7, the launch date of Super Smash Bros. Ultimate.