Everything is awesome! Overwatch has a brand new challenge for all their fans. From now till the end of the month, play designated game modes and watch Twitch streams to win epic prizes weekly; including the legendary LEGO-inspired Brick Bastion Skin.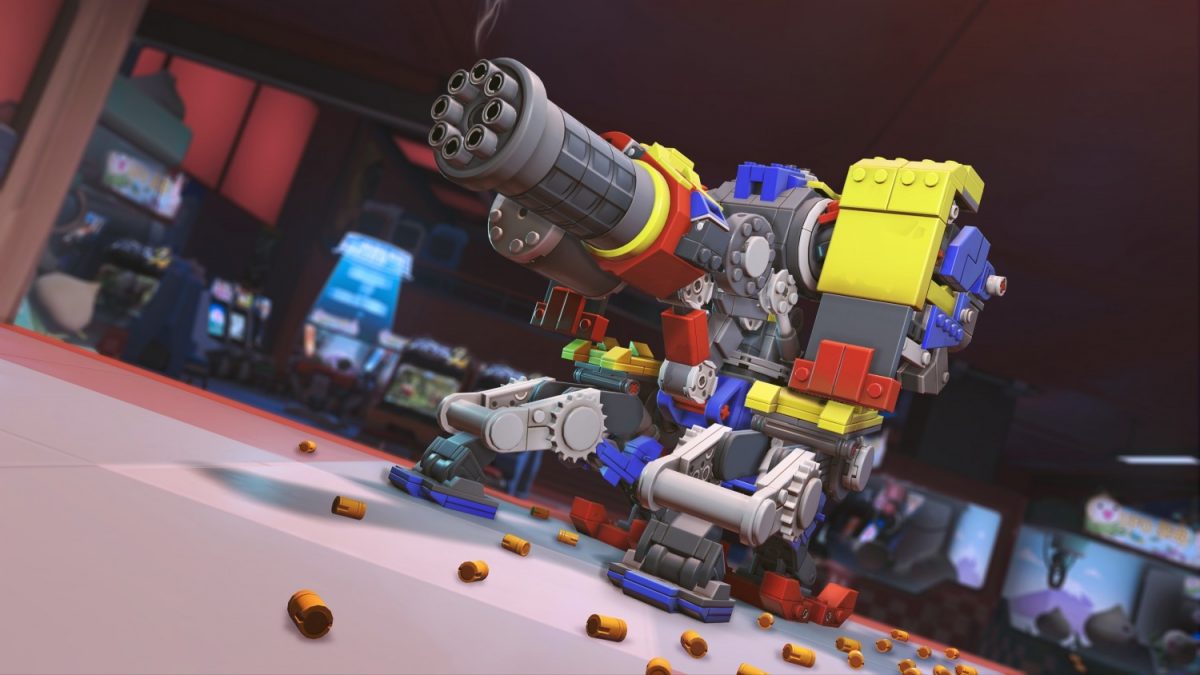 How does one win these amazing prizes? Simple, play and win Overwatch games. Once you've signed up with your Battle.net account, rack up wins in Quick Play, Competitive Play, and Arcade.
By winning three games, players will receive two player icons. Six wins rewards players with Pharah and Mercy sprays and lastly, nine games will unlock the adorable Brick Bastion Skin. Who knew Bastion could get any cuter?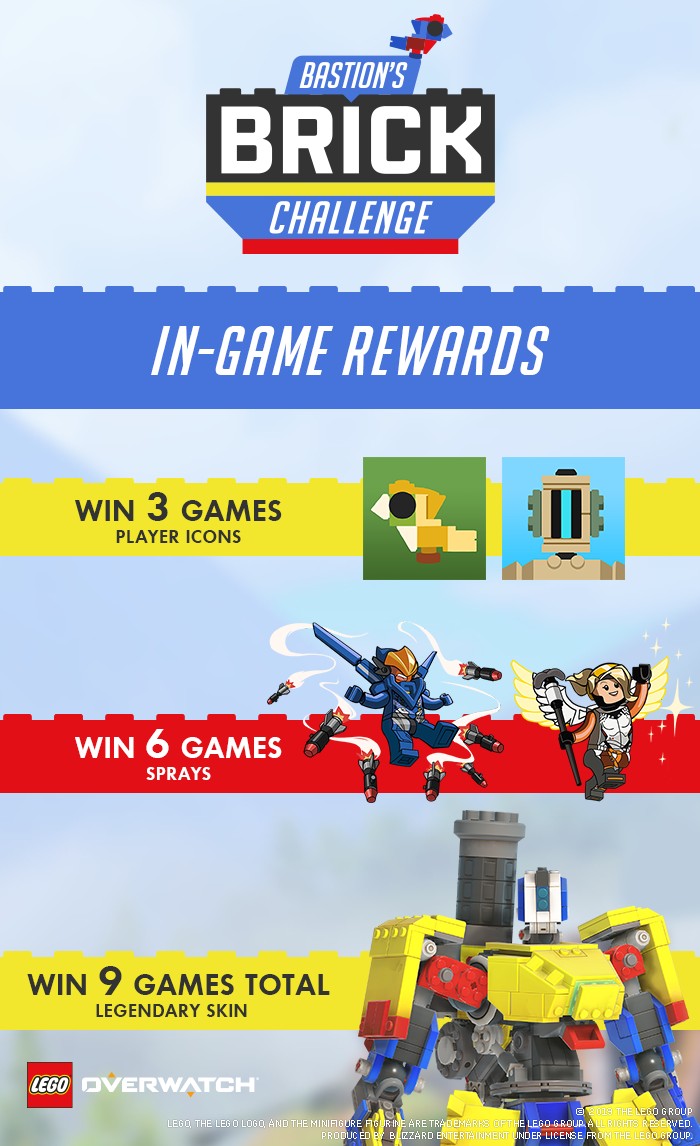 That's not all. If you can't get enough of these brick-themed cosmetics, then here is some good news. There are more prizes to be earned, just tune in to the participating Twitch streamers during or between matches. Watching two hours will grant players a D.Va spray, four hours unlock 2 player icons and six hours will get you Genji and Hanzo sprays and player icons. Remember to link your Blizzard account to your Twitch account.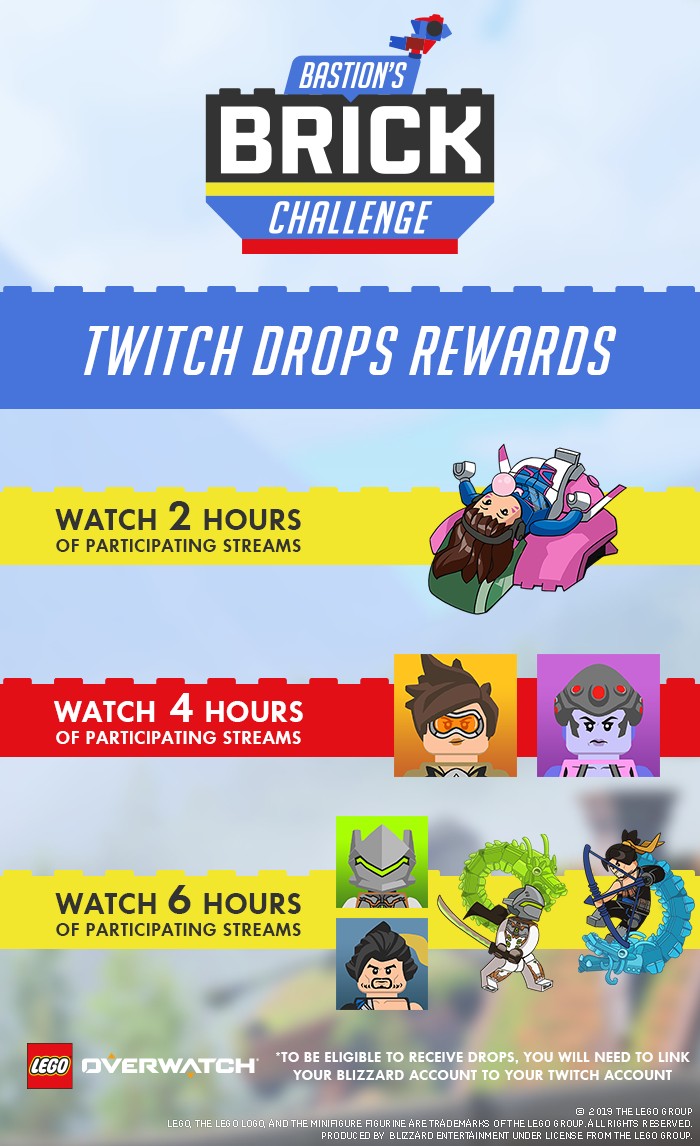 If you're playing in Thailand, Singapore, Malaysia, Indonesia, Vietnam or The Philippines, there is a special treat for you. By participating in the Brick Bastion Challenge, you will be competing against other players for not just bragging rights but physical prizes too.+-+
Try and get the most number of wins possible as those will be tallied weekly and players will be ranked accordingly. Top-scoring players could walk away with either a Doomfist statue, the Collector's Edition of Overwatch or US$50 Blizzard Balance.
Just to push the Overwatch excitement over the edge, remember that the 2019 Overwatch World Cup is just around the corner. As such, teams from all over the world are gearing up for the preliminary stages. Want a sneak peek at what's to come? Then be sure to check out the SEA Invitational presented by Overwatch Contenders.
Eight teams will battle it out in this single elimination bracket event for the grand prize of round-trip flight tickers to compete in this year's Overwatch World Cup in Anaheim, California. This international showcase takes place this weekend, September 21 and 22. If you are just as excited as we are, tune in to the official Overwatch Contenders Twitch stream in English or Chinese.
The Brick Bastion Challenge is live now and will end on September 30, 2019. And just in case you missed it, Overwatch is coming to Nintendo Switch on October 15, 2019.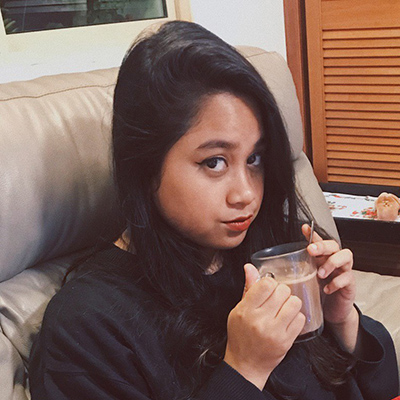 Chelsea started playing video games at a young age and has since sunk deeper into the hole of geekdom. She dreams of one day studying pop culture for a living so she can watch Netflix all day in her pyjamas.
---

Drop a Facebook comment below!

---