Willow, the 1988 film by Star Wars' George Lucas and Ron Howard is getting a new series at Disney+. Revisiting the world of Willow, is Warwick Davis who will be reprising his role as Willow Ufgood.
Set to direct the pilot episode is Crazy Rich Asian's John M. Chu. Chu will also serve as executive producer. Jonathan Kasdan, who wrote Solo: A Star Wars Story will serve as showrunner alongside Wendy Mericle (The CW's Arrow). Howard isn't currently lined up to direct any episodes, but he is attached as an executive producer. Original Willow screenplay writer Bob Dolman will also join the team as a consulting producer.
"Growing up in the 80s, Willow has had a profound effect on me," said Chu in a statement. "The story of the bravest heroes in the least likely places allowed me, an Asian-American kid growing up in a Chinese restaurant looking to go to Hollywood, to believe in the power of our own will, determination and of course, inner magic… It's a bucket list moment for me… I can't wait for the world to come along on this epic journey with us."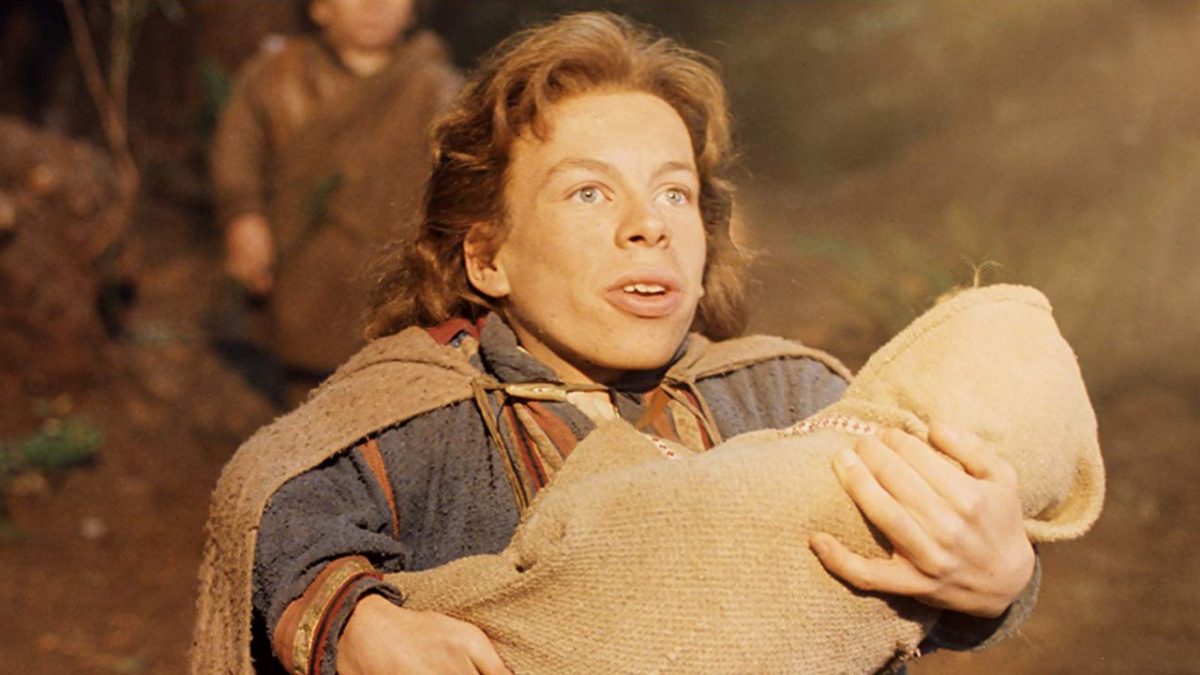 The original 1988 film centred on Davis' Willow who was reluctantly forced into protecting a special infant named Elora Danan from an evil queen. And like most classic magical tales, it included a prophecy – in this case on that proves Elora would be the reason for the evil queen's downfall. In his task of protecting Elora, Willow was helped along the way by a mercenary swordsman.
Willow is a rare non-Star Wars venture for Lucasfilm. The sequel series will take place a number of years after the original 1988 film and will introduce new characters to the enchanted realm of fairy queens and two-headed Eborsisk monsters.
Whilst Davis is returning as Willow, there is no word yet whether the other original cast members will return for the new series. The new Willow Disney+ series will go into production next year and will return to the landscapes of Wales.
---

Drop a Facebook comment below!