Not everything holds up, especially in the world of entertainment, but for a select group of audiences, 1988's Willow was one such film. The battle between good and evil is always good story material, and fans would be happy at getting a sequel. Now, we get a closer look at what to expect with the debut trailer of the new Disney+ Willow series.
The sequel will take place after two decades after the events of the original film, focusing on three new heroines that have left their kingdom in search of Willow, the famous sorcerer. If you have not seen the original Willow, it told the tale of how an aspiring Nelwyn sorcerer protected a prophesied infant girl to bring down the evil Queen Bavmorda of Nockmaar and pushed back the forces of darkness.
In the trailer, we see Warwick Davis return as the titular Willow and Joanne Whalley reprising her role as Sorsha. Joining them will be newcomers Ruby Cruz as Kit Sorsha, Erin Kellyman as Jade, who is Kit's best friend trying to become a knight, as well as Ellie Bamber, who plays Dove, a kitchen maid in love with Kit's brother. As an added tidbit, Warwick Davis' real-life daughter Annabelle will star as Willow's daughter.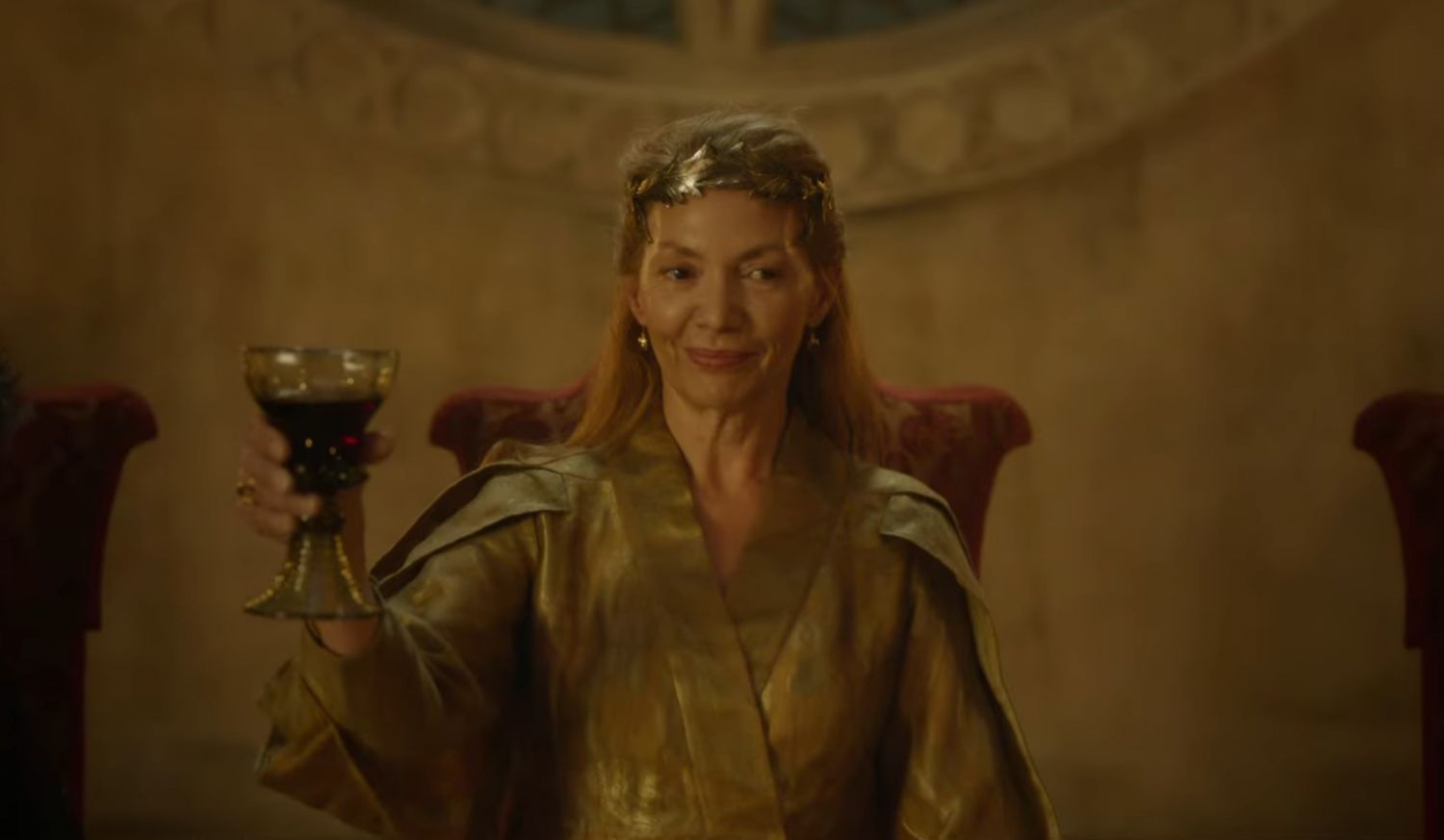 Willow will be executive produced by Jonathan Kasdan, Ron Howard, Wendy Mericle, Kathleen Kennedy, and Michelle Rejwan, and will debut on Disney+ this 30 November.
The Willow trailer was not the only surprise at the latest Star Wars Celebration, with Indiana Jones also making an appearance. Of course, there are all the other Star Wars shows, including Star Wars: Skeleton Crew and a new trailer for August's Andor.