Ever since I turned professional (and even before), Canon was the brand I relied on for my work. Back in 2008, they were the most reputable brand, with Nikon close behind. Every friend I knew, as hobbyists, was shooting with a Canon. Compact cameras were still popular and the smart phone camera was laughed at.
It's been 10 years and so much has changed. Fujifilm rose from near bankruptcy, Micro four-thirds sensors came to being and, in my opinion the most important, the development of mirrorless cameras. The DSLR was making way for the mirrorless age. Canon, the king of DSLRs was confident of its market share despite a lack of innovation.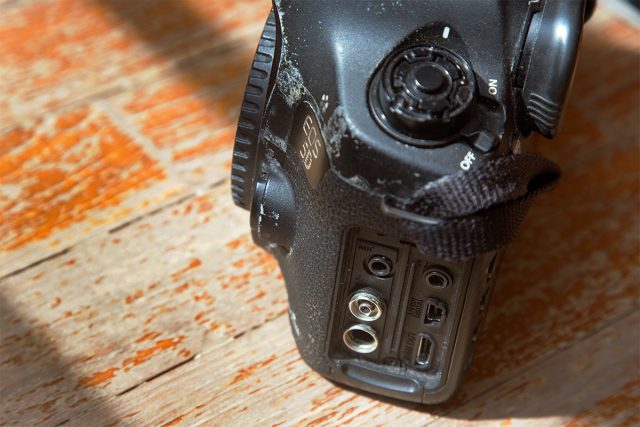 Then Sony came in with the A7 (Alpha 7) full-frame mirrorless camera. It was jaw dropping news but I didn't jump on the bandwagon yet because they had a lot of deficiencies for professionals, for example the lack of native lenses and poor ergonomics. To a pro these problems could spell disaster on a client job.
But when the A7RIII was released tail end of 2017, the timing seem right. I was getting frustrated with Canon's own problems – lack of a good 4K video feature in its full-frame DSLRs for one, and focus jumping too often (though I admit could be user error). The A7RIII is a great all-in-one camera. With it I could do sports assignments (with 10 frames per second), shoot high quality 4k video for corporate clients, and also have 42mp that will still be relevant for the next 5 years.
It's been a couple of months of using the A7RIII for personal work and snapshots, and am slowly transitioning to using it instead of my Canon 5D3 for client work. To be honest, there are still some things that irk me. I guess perfection doesn't exist? Here are the 4 main reasons why the transition has experienced some friction:
1. Sony Menus are Still Clunky
Even with the implementation of MyMenu, which allows you to compile all your favourite sub-menus into one place, the default menu settings still feel like a mess. The basic camera settings are fitted into two categories and each one has multiple pages with no headings. Over time navigating the menus should get easier, but now it still feels like a clunky tool compared to Canon's menus.
2. Sony's Battery Drain is Still a Concern
The new Mark III cameras, like the A7RIII utilises the upgraded NP-FZ100 batteries, claimed to have double the capacity of previous models. But the more I used it, it didn't feel it could last an entire day of shooting (for a wedding or event for example), despite having read reviews that it could. With my Canon 5D3 and its rather old battery, I was always confident of it lasting about 8 hours for an event shoot. Thankfully I bought the battery grip for the A7RIII which now gives me more peace of mind on long shoots.
3. Sony Isn't as Great in Weather-Sealing
Again, Sony has made tremendous progress in their camera builds, but in the professional's mindset, Sony still lacks behind Canon and Nikon. Some tests were conducted by Imaging Resources and their results showed the A7RIII lacking in weather sealing, notably the base plate and battery compartment. Light rain should no problem, but I'm afraid to use it unprotected in a thunderstorm. With the Canon 5D3 shot in heavy rain many times and never did it die on me.
4. Sony Lenses are So Expensive
I used to think Canon's L lenses were really pricey, until I realised Nikon and Sony's premium range lenses are even more so. I've built up a nice collection of Canon lenses over the years, and if I were to sell all of it and buy Sony's equivalent, I would take quite a big hit financially. It's the biggest reason why I haven't actually made the jump to Sony 100%.
Sony has made the A9 so price competitive against Canon 1DX and Nikon D5, and so is the A7rIII compared to its peers. I'm really hoping they can do the same with their lenses. If not, there is still hope as Sigma announced a full range of prime lenses with the FE mount. Their lenses are more affordable and offer good image quality. Their focusing accuracy can be iffy but maybe I can live with that?
P.S. Good Points that made the Switch Worthwhile:
1. The best hybrid tech in this class
Like I mentioned above, if you were looking for a top-end still and video camera in one body, you could not get it in Canon. They are notorious for stripping their product line into many segments so that you would buy different cameras to do different things. The A7RIII serves all my current needs.
2. Skin tones are good, very close to Canon's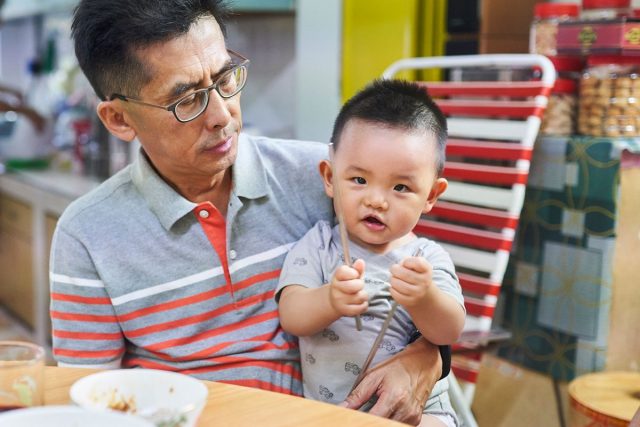 Their "Ambient: White" setting seems to get closest to Canon's AWB . Human skin tones are also very good now on the A7RIII, with only minor tweaking required in post production. This used to be such a major flaw in Sony cameras, and kudos to them for stepping up.
---
While the transition has been somewhat rocky, I'd say converting to Sony will ultimately be the right move, unless Canon in 2018 comes up with a magical, mirrorless, camera unicorn that blows the competition away. But seeing they had the chance to do that in the past 3 years and didn't, I'm putting down the Canon camera for now.
---

Drop a Facebook comment below!