WhatsApp recently rolled out its new privacy policy on 15 May. Amongst the update was a threat of loss of functionality over time if users didn't accept the new policy.
Now, the Facebook-owned communication platform has flipped the script and said that users who don't accept the updated policy actually won't see limited functionality.
Speaking to The Verge, a spokesperson from WhatsApp said: "Given recent discussions with various authorities and privacy experts, we want to make clear that we will not limit the functionality of how WhatsApp works for those who have not yet accepted the update."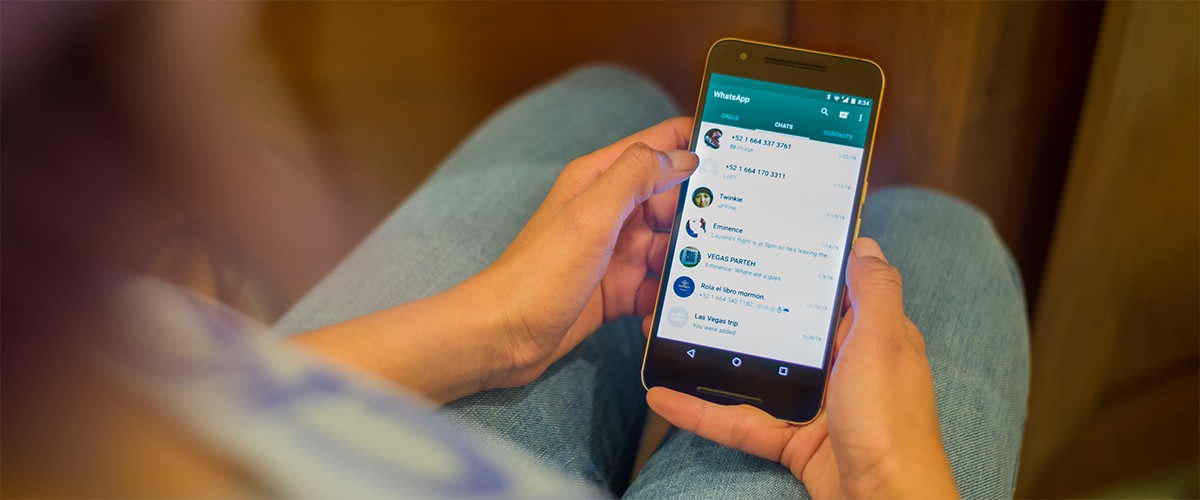 The Facebook-owned communication platform's new privacy policy caused a stir among users who fear that their personal data will be shared with the social media giant. This is especially since the policy update is regarding messages sent to businesses via WhatsApp, which may be stored on Facebook's servers.
Pushbacks from governments against the new update have been growing too. Last week, India asked WhatsApp to retract its privacy policy as it is in violation of the country's laws whereas Germany put a ban on WhatsApp from processing user data of its citizens. In Turkey, the company was forced to hold off its update.
In response, the company said that it will continue to " engage with the government" as well as "continue to remind users from time to time and let them accept the update, including when they choose to use relevant optional features like communicating with a business that is receiving support from Facebook."
Either way, if you've not checked out other platforms such as Telegram or Signal, there's never been a better time than the present.
---

Drop a Facebook comment below!