After months of teasing for a new game, Atlus has finally dropped a full teaser for Persona 5 Royal, an updated version of Persona 5, which will be released in Japan on October 31, 2019, and in the US in 2020.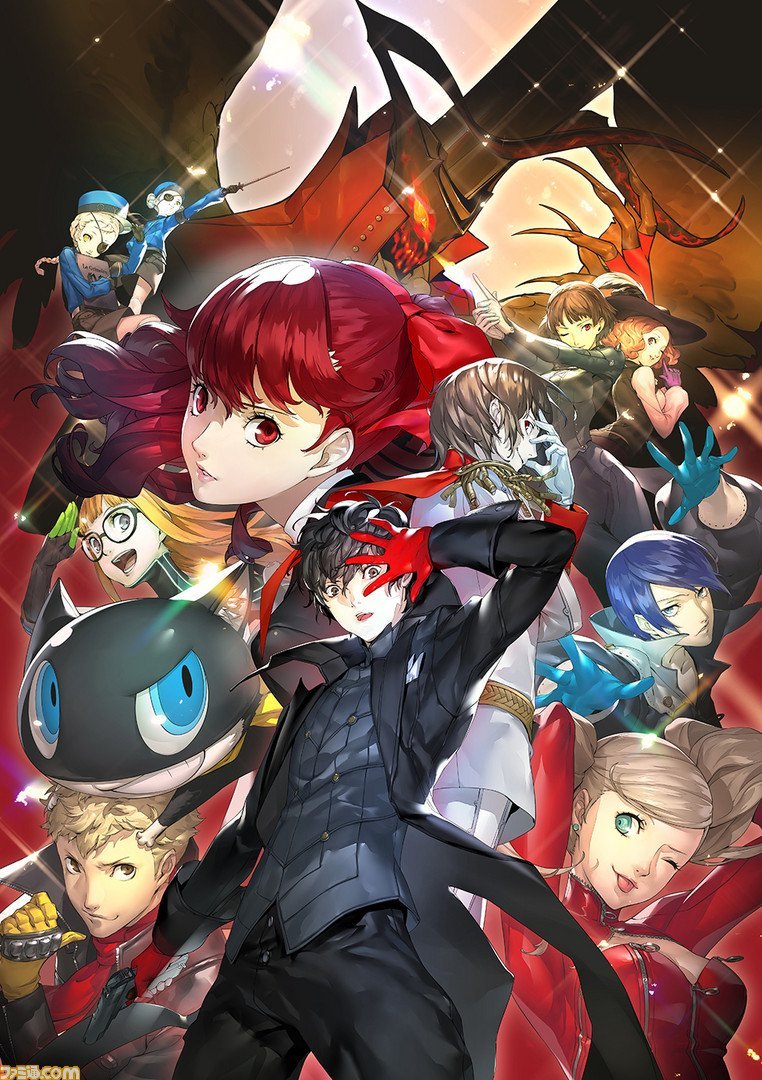 The trailer revealed a ton of new content that will be released with Persona 5 Royal, including a new Phantom Thief member, a new confidant, and a new location to explore.

Players will be able to roam about a new map, Kichijoji, and engage in new social scenes with various characters. There is also the addition of a new dating location and a new bar which players will be able to play games like pool and darts.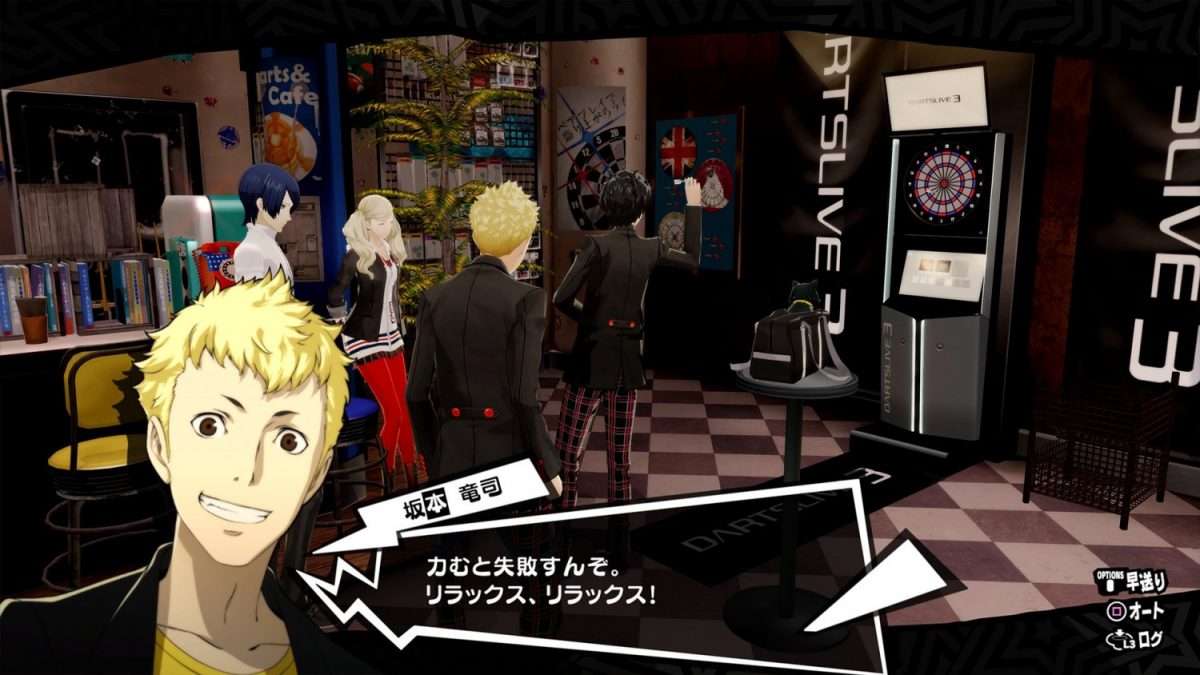 Perhaps the biggest reveal is the newest addition to the Phantom Thieves gang, Kasumi Yoshizawa.
She was previously teased in the first Persona 5 Royal trailer and her disagreeing with the methods used by the Phantom Thieves led many to wonder if she will be a possible antagonist to the gang, or maybe even a female protagonist. But alas, it seems like that is not the case, it seems more likely that Kasumi, who is also a transfer student, will be a new party member.

The trailer also features a new confidant for the protagonists, called Takuto Maruki who works as a part-time counsellor at Shujin Academy, the school that most of the Phantom Thieves members attend.

Interestingly, it appears that the game will also feature a human version of the Phantom Thieves' literal cat burglar Morgana. A screenshot has surfaced which shows a male character mysteriously named ikemen (which literally translates into 'handsome man'), who uses the term 'wagahai' to refer to himself, and in the screenshot is daydreaming about fellow Phantom Thieves member Ann, just like Morgana would.

According to the game's Japanese website, Persona 5 Royal will also include new events with the twins Caroline and Justine, and new enemies to fight.

Atlus promises to release more details for the game on May 9, but for now, those eager for more new Persona 5 content can make do with Joker in Super Smash Bros. Ultimate.

---

Drop a Facebook comment below!