Have you ever wondered what a film starring both Jackie Chan and Arnold Schwarzenegger will be like?
Well, we have the answer right here for you. Introducing the Russo-Chinese fantasy adventure film The Iron Mask, or Journey to China: The Mystery of Iron Mask as it is known in regions outside of the U.S. Other titles for the film includes Viy 2 and Viy 2: Journey to China.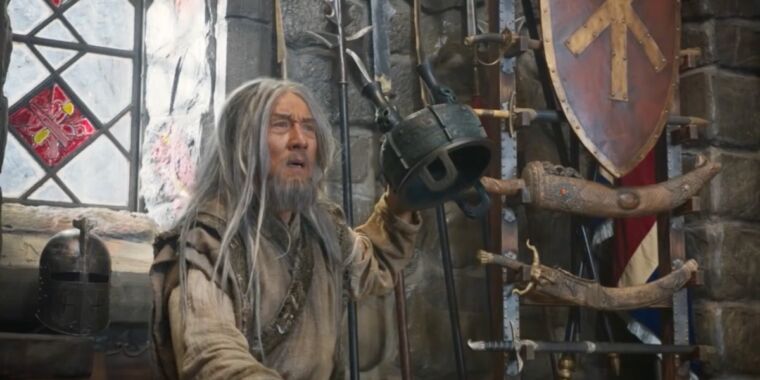 The Iron Mask, which was originally released in China in 2019, tells the tale of cartographer John Green (Jason Flemyng) who is tasked to map the Russian far east and finds himself in China where he gets to rescue Chinese princesses and… battle dragons?
You can watch the trailer for the film right here and see for yourself just how bonkers the film is.
However, despite appearing prominently in the trailers, the stars of the film aren't Chan and Schwarzenegger but instead Flemyng, as evident from the movie's summary:
Early 1700: Cartographer J.Green is back to map Russian Far East. He's forced on to China, where he confronts the Dragon Master et al. The iron masked Russian Tsar escapes Tower of London to a Russian ship.
We are also pretty sure the trailer has already shown us most of the Schwarzenegger and Chan scenes we can expect from the movie.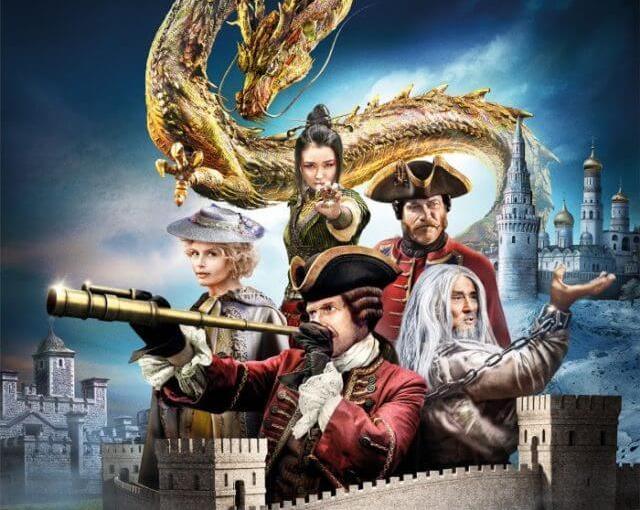 For those unaware, The Iron Mask is a sequel to 2014's The Forbidden Kingdom, which is ironically not about China's Forbidden City, but instead follows John Green on his adventures in Transylvania. It seems director Oleg Stepchenko is looking to create a series centred around cartographer John Green journeying around the world. 
The Iron Mask will be released in the US on 10 April 2020 and in the UK on 20 April 2020.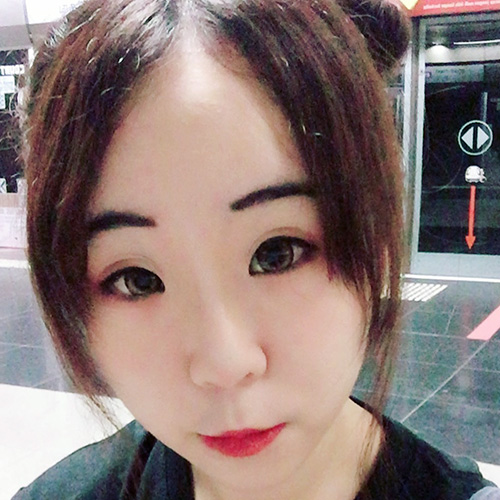 Germaine is a fun-sized introvert who loves nothing better than sleeping in on rainy days. She can be found reading fanfiction and manga while still waiting for her Hogwarts acceptance letter. It'll come eventually.
---

Drop a Facebook comment below!