Just when we thought Japanese plastic model kits wouldn't get more radical with with 2020's 2/5 scale PlayStation and Sega Saturn, and 1/1 scale Nissin Cup Noodle, we now have a Trash Plastic Model Kit. This totally pointless new kit is conceived by none other than useless thing inventor Marina Fujiwara. He was made popular by his 1/1 scale cucumber roll sushi plastic model kit released in 2021.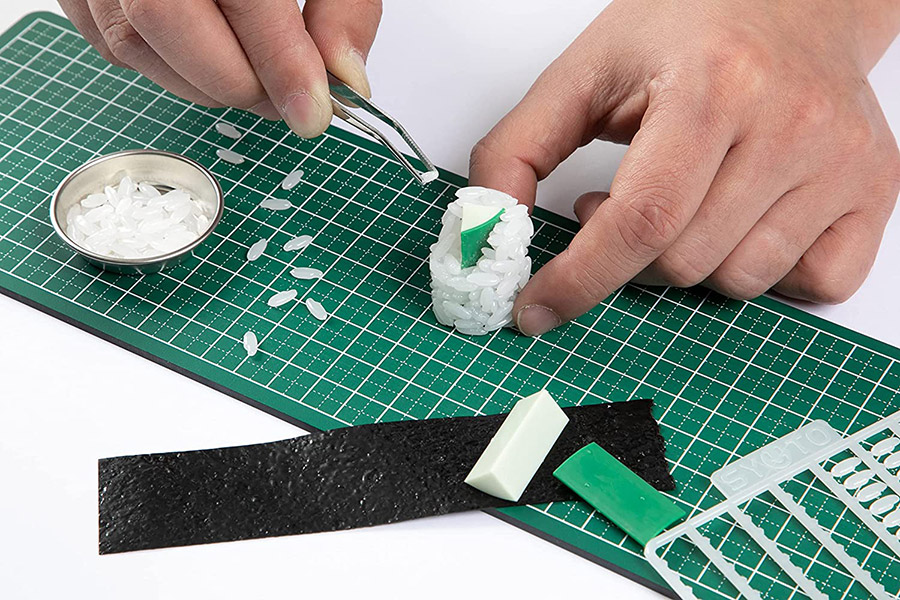 According to StudioSYUTO, the trash plastic model is made of 100% recycled materials and is environmentally friendly.
Instructions are not enclosed in the kit, because the creator's intent was for the builder to have some fun and treat it like a puzzle. Each kit includes parts to make two balls of trash. Best of all, no glue or paint is required, and the finished model stands at around 40mm tall.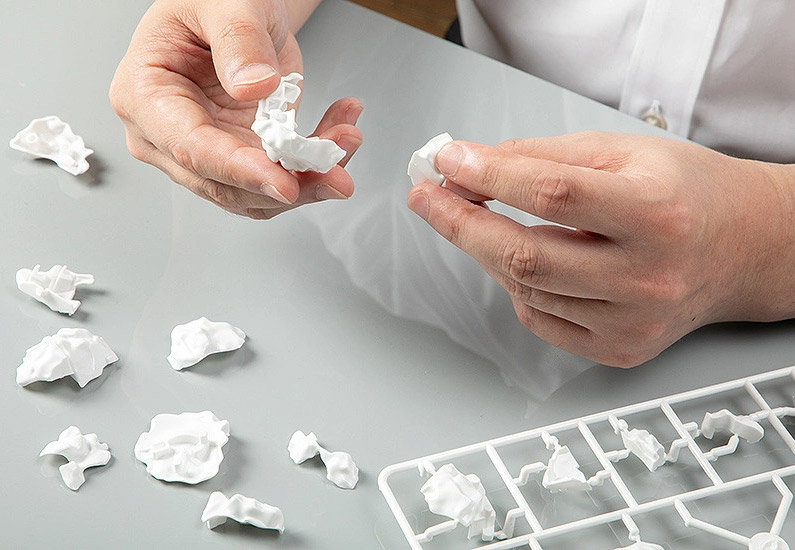 StudioSYUTO's Trash Plastic Model is expected to release in December 2022 and retails at ¥1,540 (US$11.50). Now, how awesome is that? Time to head out to Daiso to grab a mini trash bin to build a diorama out of this.