Retro gaming enthusiasts will be excited to know that the first two models in Bandai's new Best Hit Chronicle line, the 2/5 scale Sony PlayStation SCPH-1000 and Sega Saturn HST-3200 are out now.
Each kit celebrates their respective 25th anniversaries and faithfully reproduces the design and details of each console.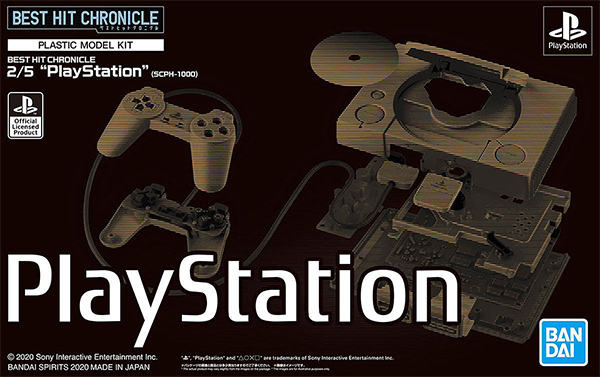 It includes a replica of the internal hardware, as well as the sockets, controller, memory card (PlayStation only), and a clear game disc. For the added touch of nostalgia, the PlayStation even comes with a memory card that can be inserted just like the real thing.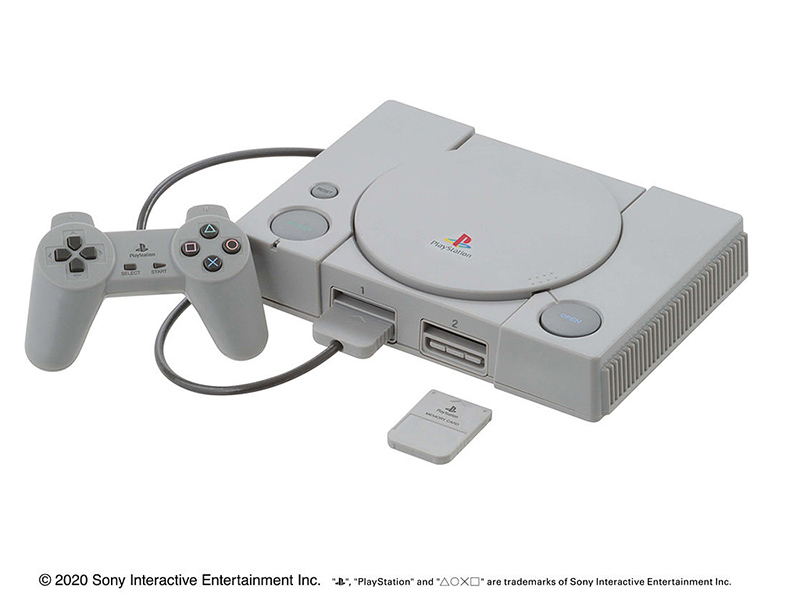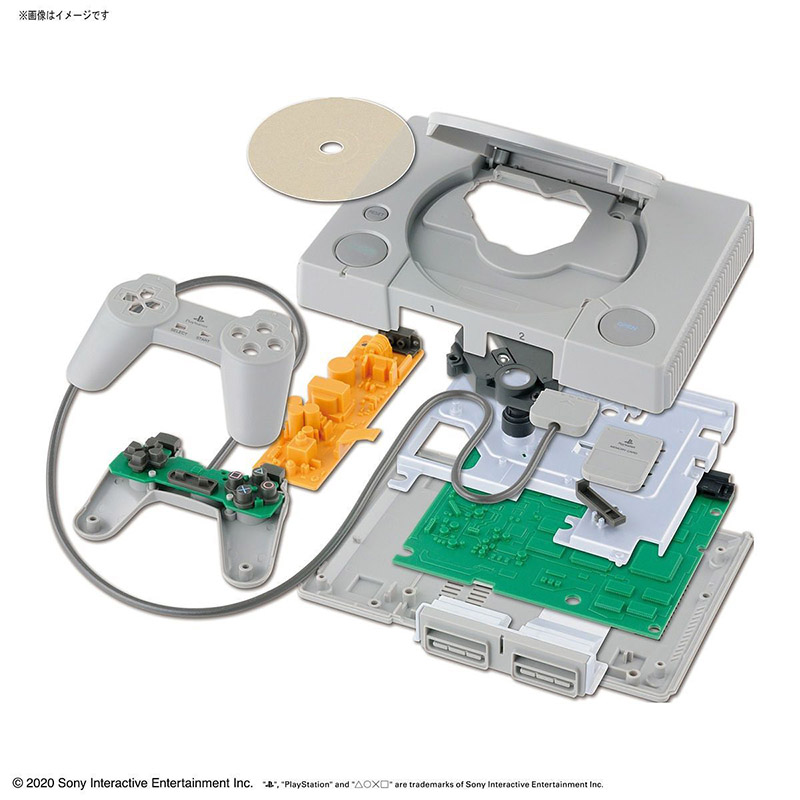 Sadly, despite all the effort that will go into building these consoles (some painting is required), they will not be functional but regardless will still make a great conversation piece and a good way to pass the time.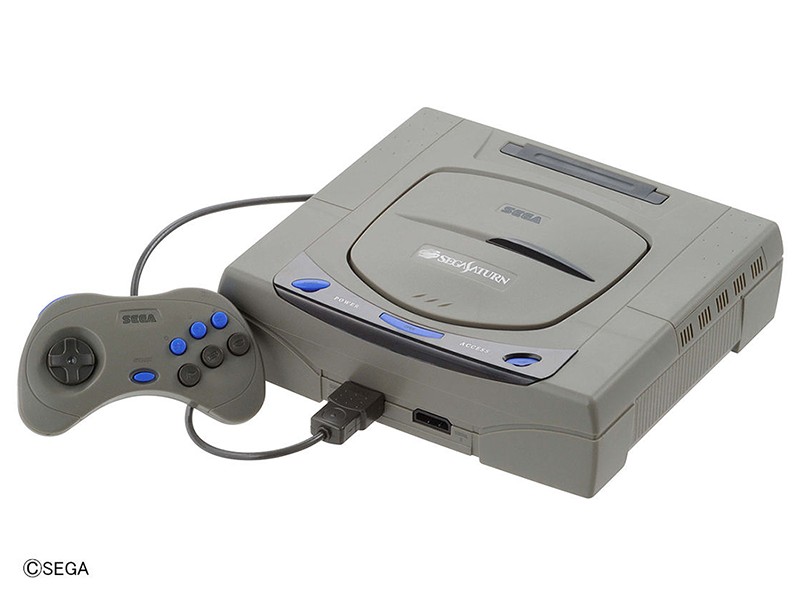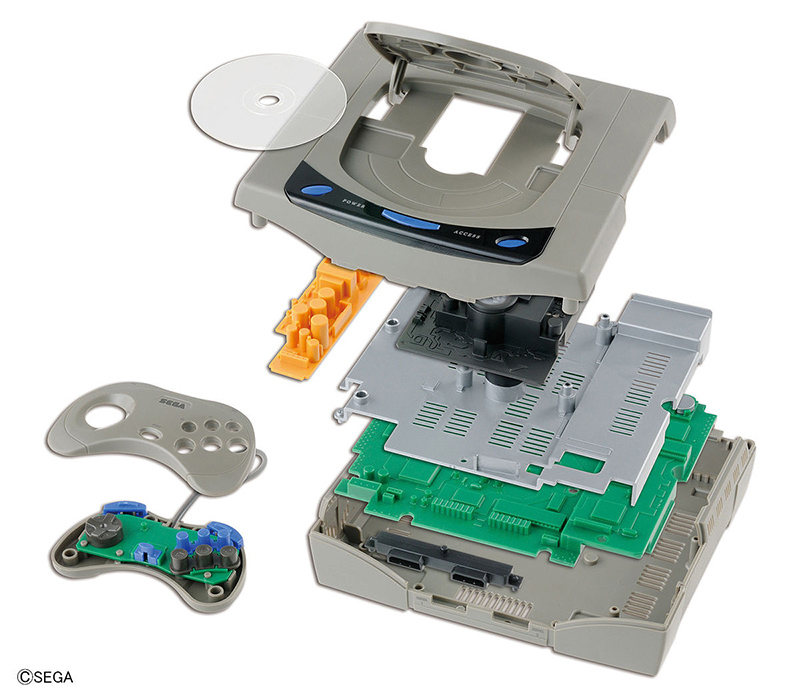 Originally retailing for ¥2,500 (US$23) each, they are now discounted over at Hobby Link Japan for ¥2,125 (US$19) with shipping worldwide.