It's always a good time to revisit nostalgia, and one Pokémon fan is adding some extra flair with his return to the Kanto region. The brick enthusiast has committed to building the entire map out of LEGO, with four parts already complete.
Reddit user 'Bugscags1' has been documenting their progress on the Pokémon subreddit, where they recreated Pallet Town, Route 1, Viridian City, and Route 2 out of microscale LEGO parts. With other iconic locations like Cinnebar island, Pewter City, and the Lavender Town yet to receive the brick treatment, there's still a long way to go before the entire thing is complete, but these cool-looking and adorable builds offer plenty of promise ahead.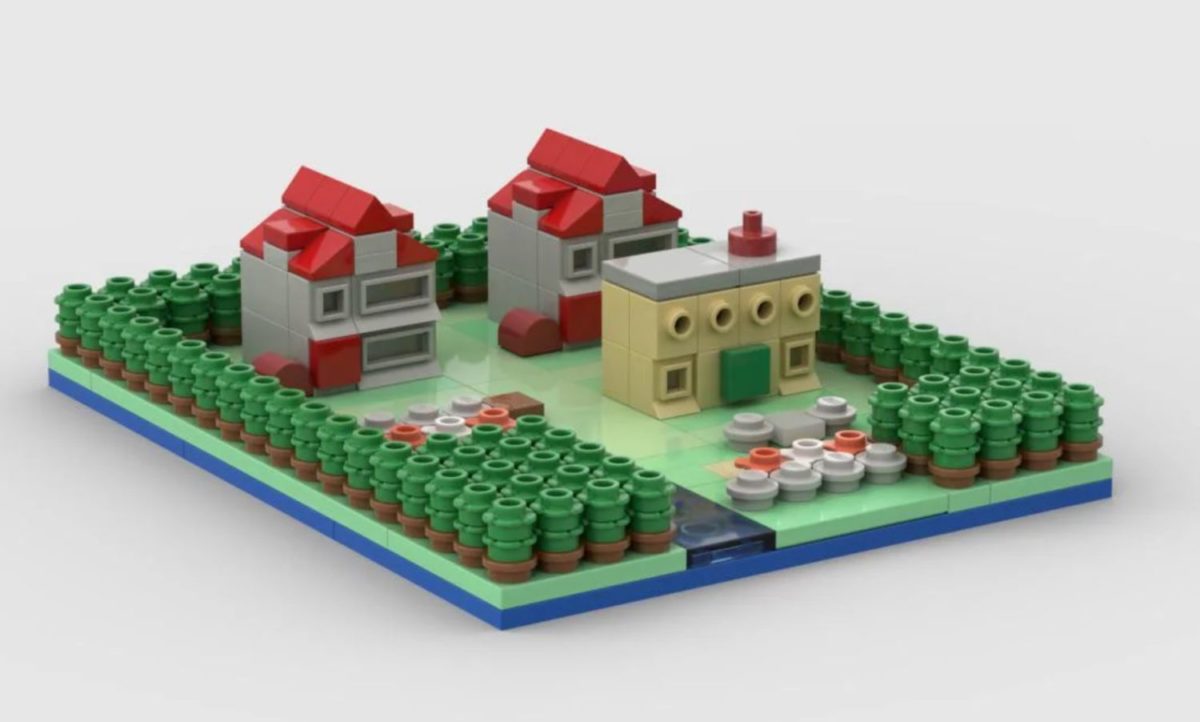 And we aren't the only ones who think that way. The creation has been getting a lot of support, with many fans praising its execution, and expressing their excitement for the next parts. Prior to this, 'Budscags' also successfully built the Johto region from Gen 2 out of the same microscale LEGO bricks.
It's an apt tribute to the Gen 1 line of games, Pokémon Red, Blue, and Yellow, which have pushed the franchise to the beloved crowd favourite that it is today. It's unfortunate that official Pokémon LEGO has yet to be a thing, but at least there are still the Nanoblock and Mega Construx builds to satisfy the construct-and-collect itch.
Way to go, 'Bugscags1'!