With Destroy All Humans! 2 – Reprobed set to arrive in players' hands in the next few hours, perhaps you are wondering just what is inside the gargantuan Second Coming Collectors' Edition for a cool US$399.99. Thankfully, Geek Culture is here to help as always, and you can check out our unboxing of the goodies Crypto and THQ Nordic has put together for the hardcore fans:
Check out this picture gallery of the items in the Second Coming Collectors' Edition of Destroy All Humans! 2 – Reprobed: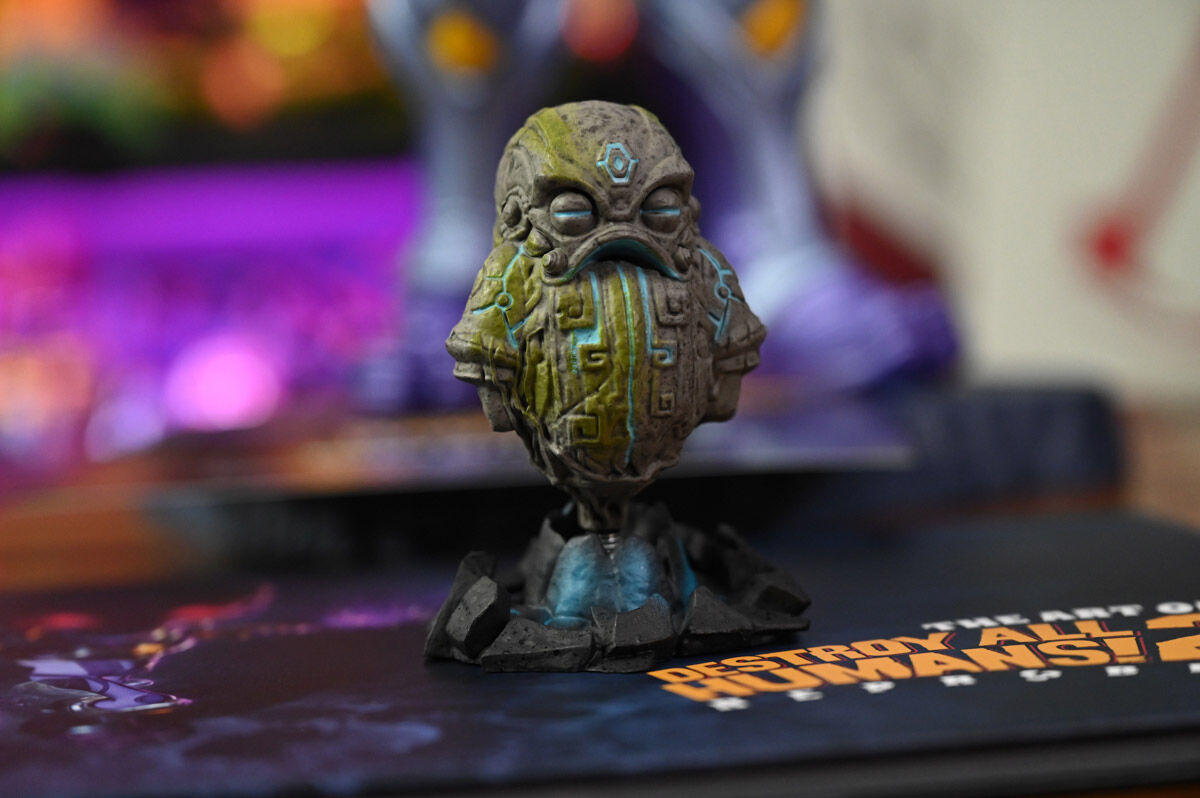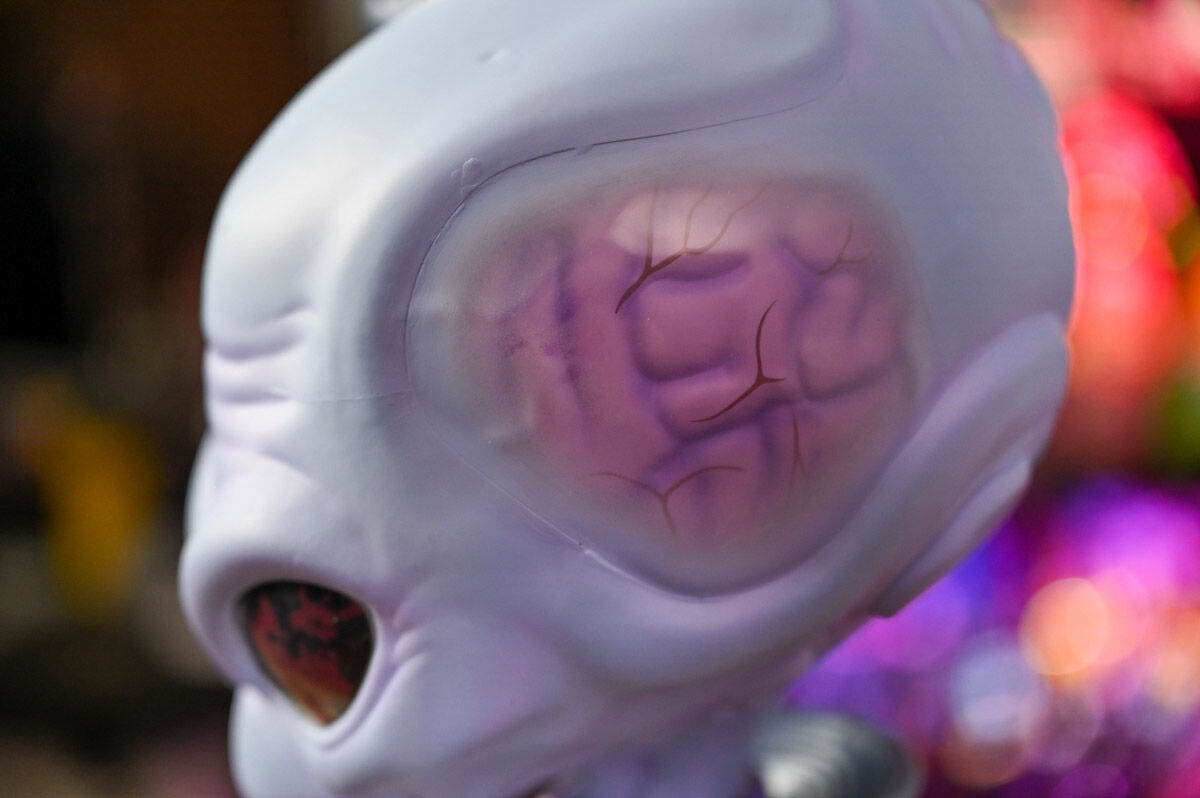 Here's the full rundown of the items that are included in this particular treasure trove of alien goodness:
Crypto Statue – 70cm/27.6 inch
Arkwobbler Statue
Embossed metal plate
Artbook
Orchestral score (CD)
Reprobed: Challenge Accepted DLC (digital)
Reprobed: Skin Pack (digital)
Destroy All Humans! – Clone Carnage (digital)
Game on PC, XBox Series X, or PS5
Naturally, this is going to take up plenty of space in any collection, so make sure you have the room to welcome Crypto and his disdain for all things human with the Second Coming Edition. As for the game itself, this will be the most funkadelic version of the comedy classic ever created, rebuilt from scratch in Unreal Engine 4, and packs all Crypto skins from the first game and more. You can even change the paint jobs on your flying saucer to show off your style; what more can an alien overlord ask for?