Diablo Immortal brought the dark, fiery pits of hell to mobile phones, so it only makes sense that it gets a device to call its own. The game, despite having a controversial launch, has grown to become one of the most popular titles now, prompting ASUS to celebrate the love for it in an extremely stylish manner. Enter the ROG Phone 6 Diablo Immortal Edition.
First announced in November, this collaboration with Blizzard Entertainment introduces a snazzy touch to ASUS' flagship gaming phone, which has made its way to the Geek Culture office.
The influence of Diablo Immortal is prominent right off the bat. The device comes packed in a shiny box that features Scar's menacing presence, with symbols of all the game's classes adorning the side. Housing the phone charger is a special map scroll that when unfurled, shows off Sanctuary in all its entirety, and reveals hidden markings under UV light.
Keeping in line with the themed aesthetic, the package also includes a Worldstone holding case for the ROG Phone 6, as well as other handy accessories, such as a phone case with hidden text and designs.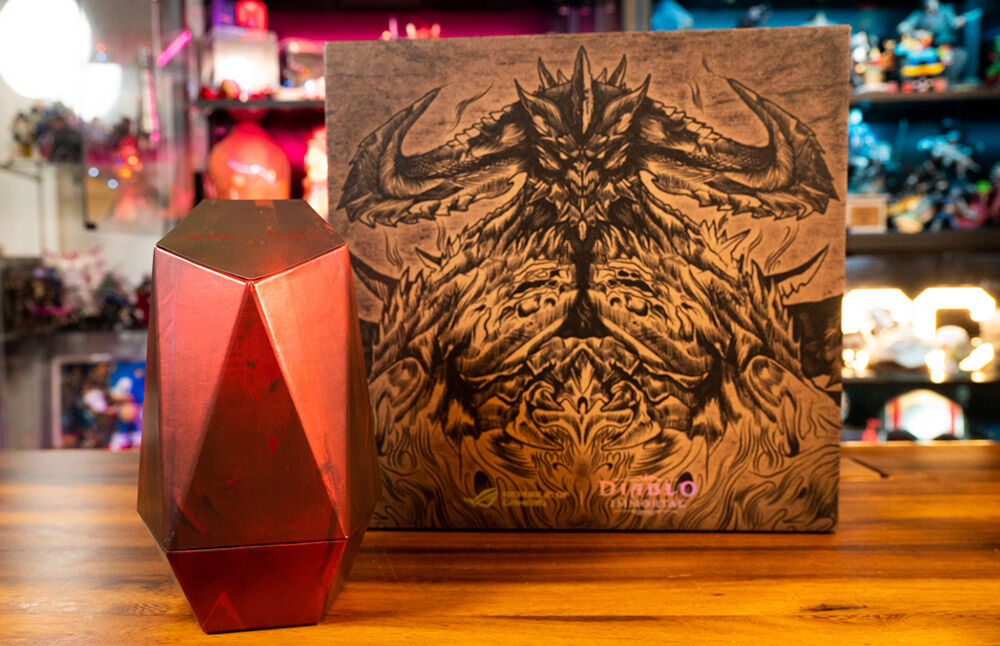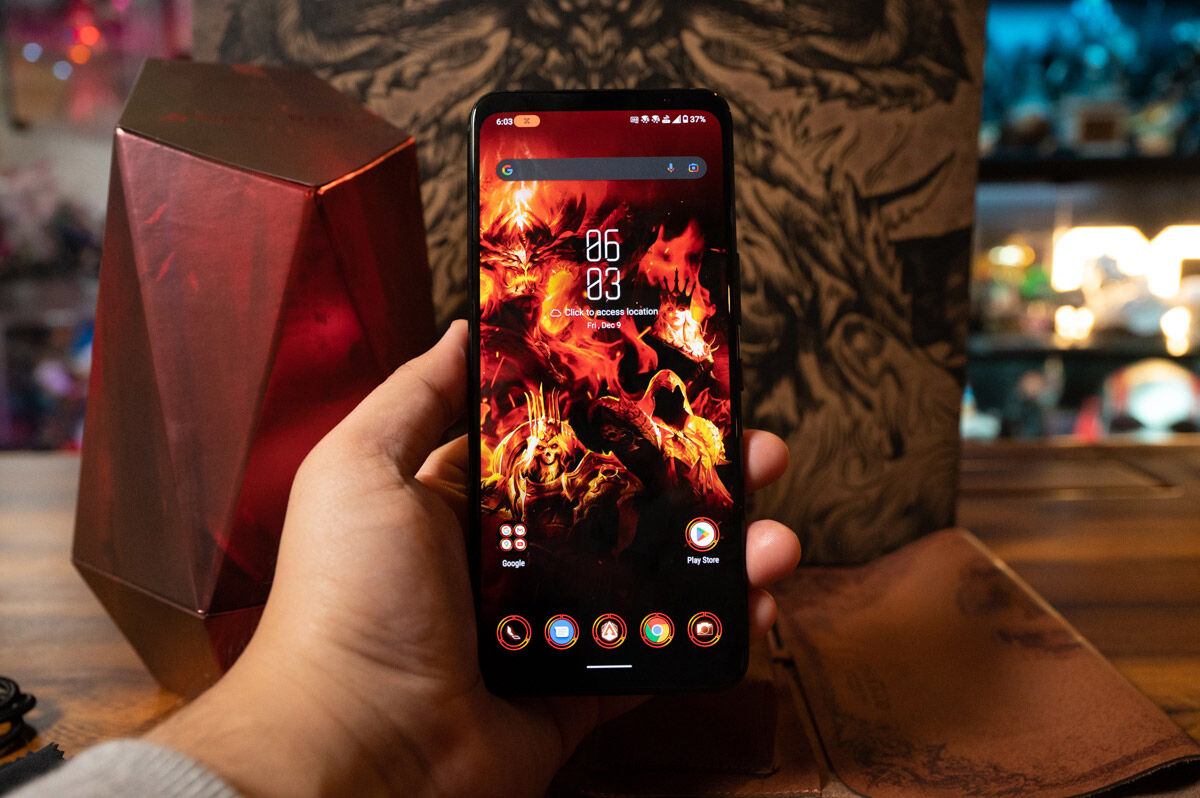 The phone itself, meanwhile, sports a 165Hz AMOLED display with a one-millisecond response time, 512GB of storage, and 16GB of RAM, alongside some of the other notable offerings: a triple rear camera setup, a USB-C port, and an audio jack.
Check out the entire unboxing process of the ROG Phone 6 Diablo Immortal Edition above, from the moment of receiving this beastly looker to taking it out for a spin on the actual game. Our verdict? Hell certainly looks beautiful.