Confident, sardonic, and deadly. Bo-Katan Kryze is the ever-loyal Mandalorian lieutenant, a proud member of the Death Watch and leader of the Nite Owls. A fixture in both The Clone Wars and Rebels animated cartoons, Bo-Katan made her live-action debut in The Mandalorian and was played by Katee Sackhoff.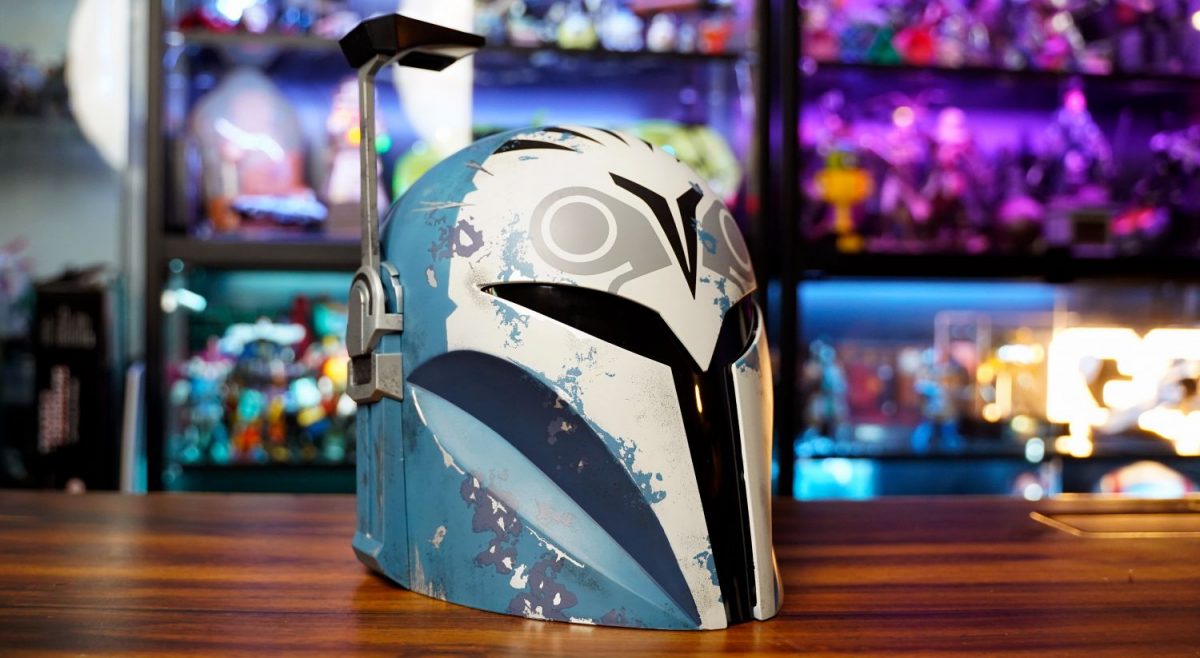 The strong female character is an icon of resistance against the Empire's rule over Mandalore, and since her live-action debut, has risen in popularity amongst Star Wars fans who identify as rebels and misfits alike. Now with Hasbro's Star Wars The Black Series Bo-Katan Kryze Helmet, fans can be her and lead a resistance of their own too.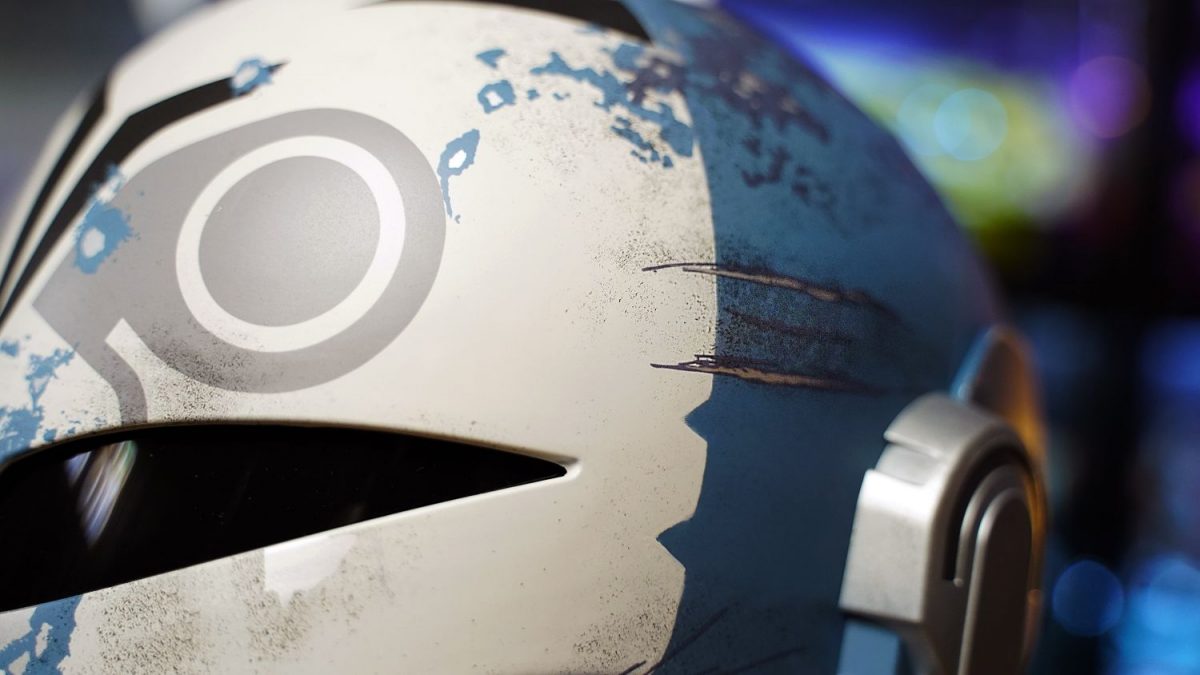 The helmet is a 1:1 life-size replica of the Mandalorian's Owl-shaped helmet as seen in the TV shows. It sports Bo-Katan's classic blue-and-white Mandalorian armour and the iconic T-shaped visor.
The paint job on the helmet is beautiful, as it replicates all the weathering and scratches that Bo-Katan has sustained throughout her numerous dangerous missions. Most excitingly, the helmet comes with a rangefinder. All you have to do is press a button on the side where the rangefinder is and it'll flip forward and light up.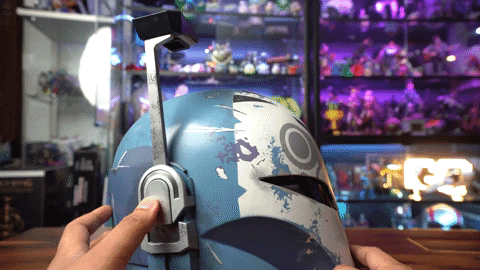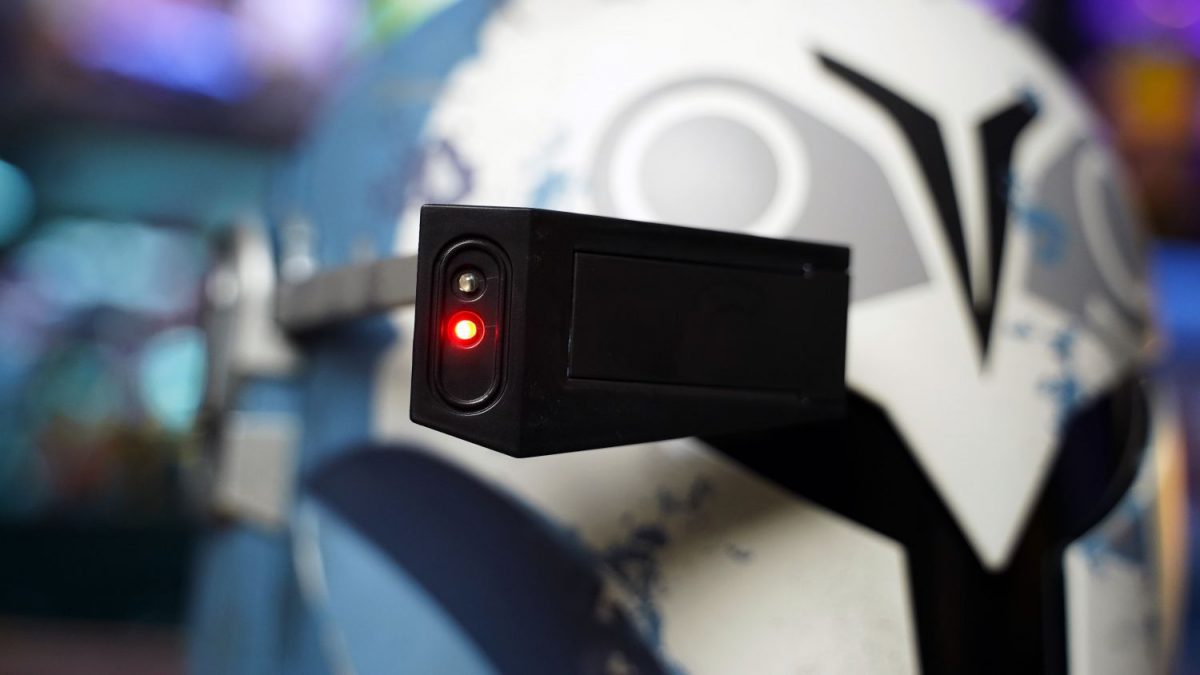 Like plenty of the helmets in Hasbro's Star Wars The Black series lineup such as The Mandalorian Helmet, Boba Fett Helmet and Stormtrooper Helmet (and, by extension, the Incinerator Variant Helmet), the Bo-Katan Kryze helmet is just, and perhaps even more comfortable to wear. It's clear that Hasbro has up their game in not just creating a detailed helmet that mirrors what fans see in the series, but has also created a spacious helmet that fits wearers without it being too snug or tight like past iterations.
The Star Wars The Black Series Bo-Katan Kryze requires one AAA battery (sold separately) and retails for S$279.90. If you're a fan of the fearless leader or are a collector, this beautiful helmet undoubtedly deserves to sit pretty in your home, or on your head.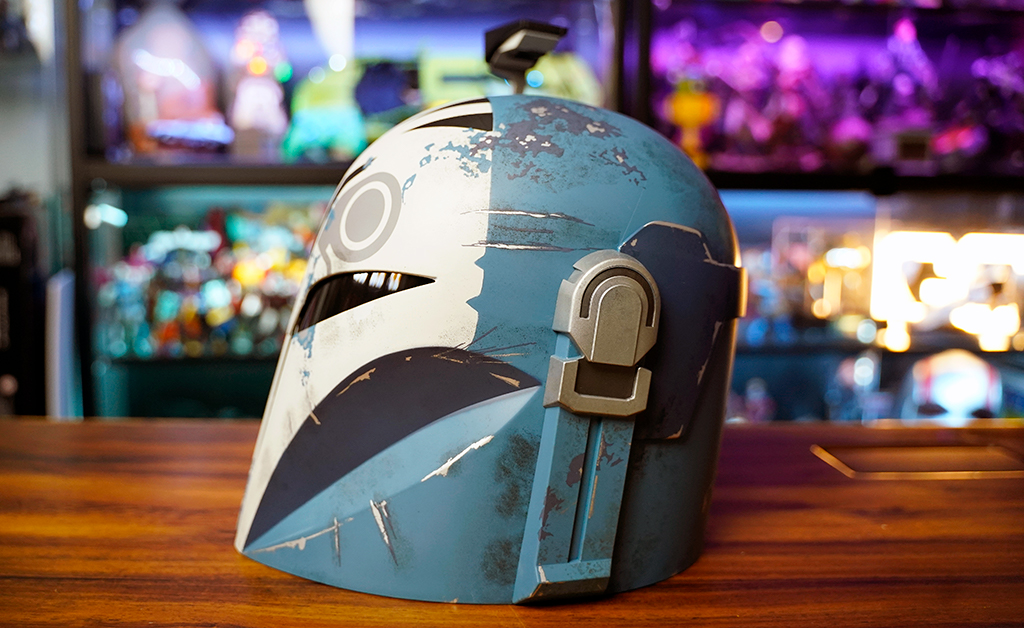 If you live in Singapore, the Black Series Bo-Katan Kryze helmet can be purchased from The Falcon's Hangar.