Back in October 2021, Hasbro rolled out a scary but not horrifying HasLab crowdfunded project – the 1:1 scale Ghostbusters Plasma Series Spengler's Proton Pack. Not only did it hit the initial target of 7,000 backers within days, but it even went on to close at 19,062 backers. We're horrified if you missed out on it, and scared at what the resale prices would be.
Fast forward to 2023, and the proton pack is finally here, and Geek Culture, being such massive Ghostbusters geeks just had to strap one on, and since Hasbro sent us the Plasma Series Spengler's Neutrona Wand way back in 2020, it was a no brainer.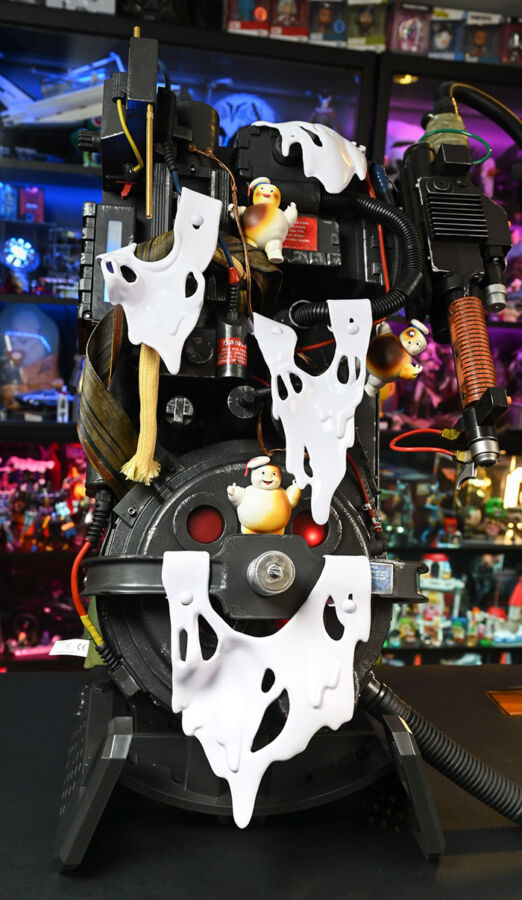 Check out our extensive unboxing and review of the Proton Pack, combined with the Neutrona Wand, and Bobby even manage to head downstairs to do some ghostbusting, because, why not:
The screen-accurate Proton Pack came in a 16kg carton box. Unpacked, the unit measures 26.75 inches tall and 14.57 inches wide. Thanks to the stretch goals achieved, it came with a slew of bonus accessories such as a display stand, sticker sheets, Egon Spengler's journal, 3 Mini-Pufts (with 3 swappable heads), marshmallow goo attachments to give the pack a gooey upgrade, and even screws for attaching the Proton Pack to the ALICE System LC-1 Field Pack Frame for the ultimate authenticity.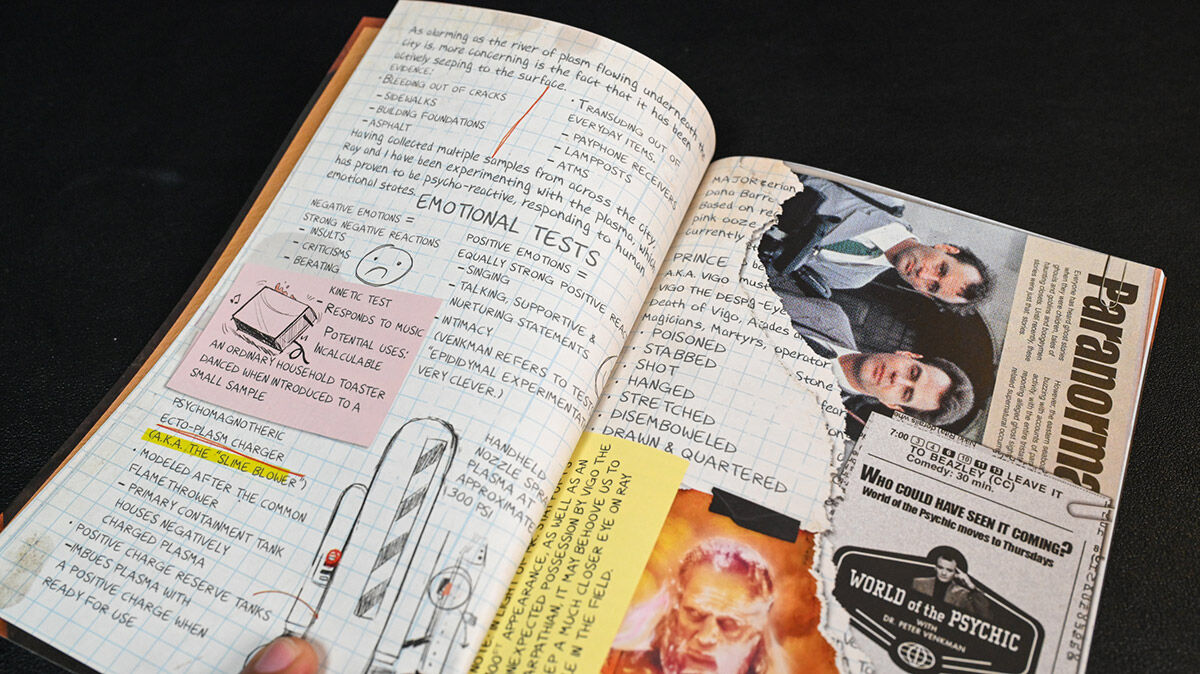 Without a doubt, this is definitely one of Hasbro's best roleplay items to date!

If you're looking for one, better snap it up quickly because if these get into the hands of fans to display at home, we don't know who you're gonna call for a spare.