Take a quack at these rubber ducks! Numskull is launching a new rubber duck line called TUBBZ. And added bonus, these ducks cosplay!
TUBBZ are collectible rubber ducks that cosplay video games, comic books and classic movie characters. So like Funko Pops, but in duck form. Though we've been explicitly warned that these ducks are not bath toys, we can't say no to some R&R. We took our Ken and Blanka rubber ducks from the Street Fighter range to the poolside with us.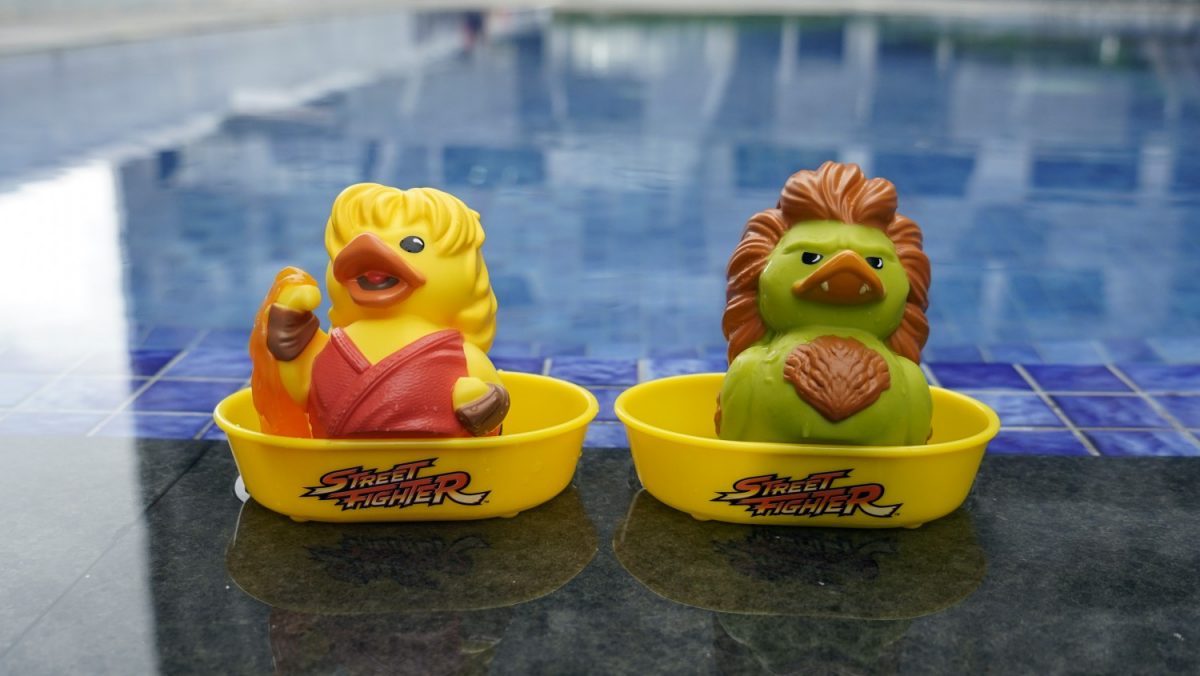 The ducks are decked in costumes that are so close to the actual video game character. Although one may argue that the Blanka TUBBZ duck is definitely a whole lot cuter than Blanka in the game, we can't deny that we're still in love with it. The Ken TUBBZ duck is in orange karate fit and is posing in his famous Shoryuken movie where he sets his opponent on fire. We think that looks pretty cool.
And come on. Those little butt ducks. It's a shame these ducks don't actually quack.
Each range of TUBBZ ducks includes four designs, with each duck measuring up to 9cm tall outside of their tub display stand.
Here all of the initial lines and ducks that have been announced.
---
Borderlands (Wave 1) – Psycho, Lillith, Moxxi, Tina
---
Fallout – Vault Boy, Vault Girl, T-51 Power Armor, Nuka-Cola Pin Up Girl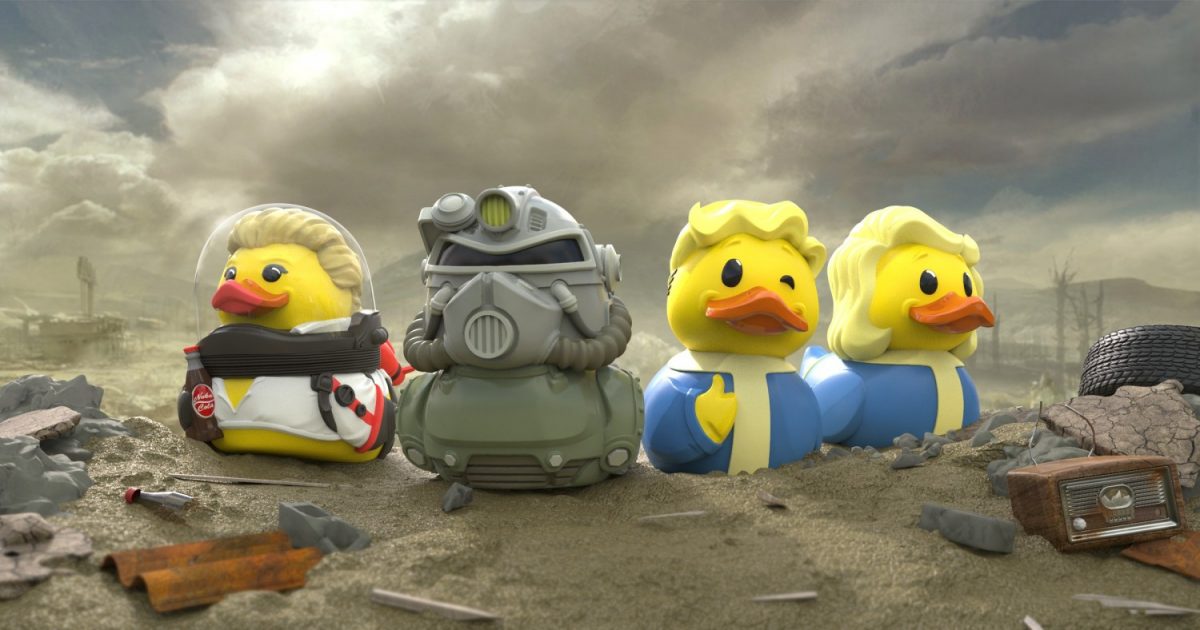 ---
Destiny – Cayde, Lord Shaxx, Sweeperbot, Eris Morn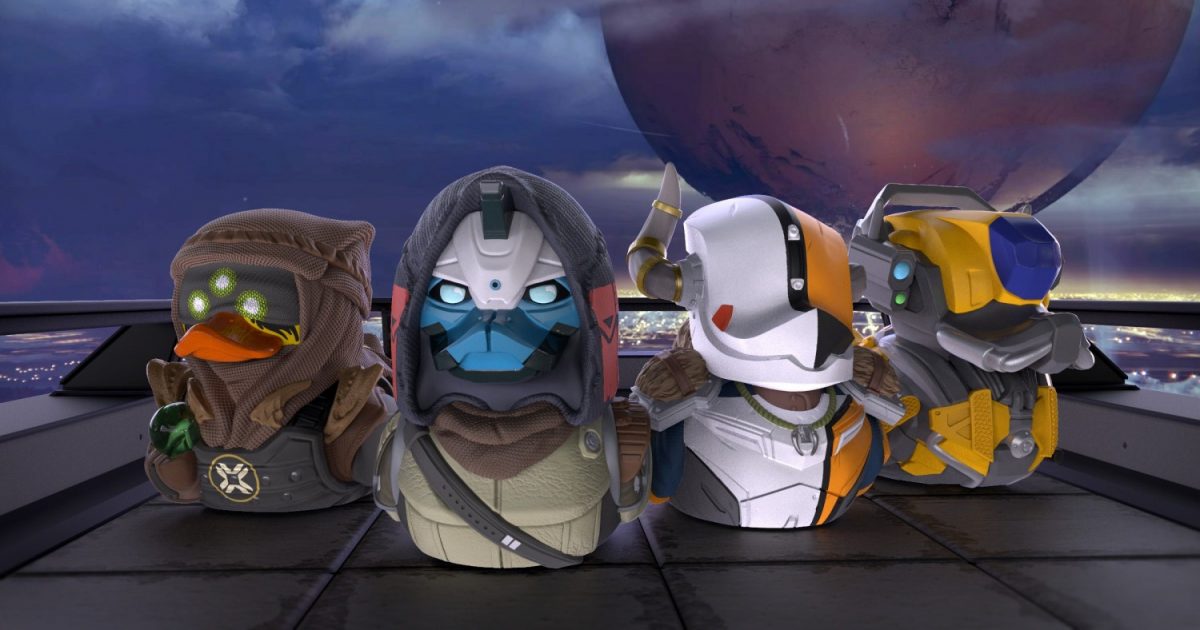 ---
Spyro the Dragon – Spyro, Ripto, Elora, Moneybags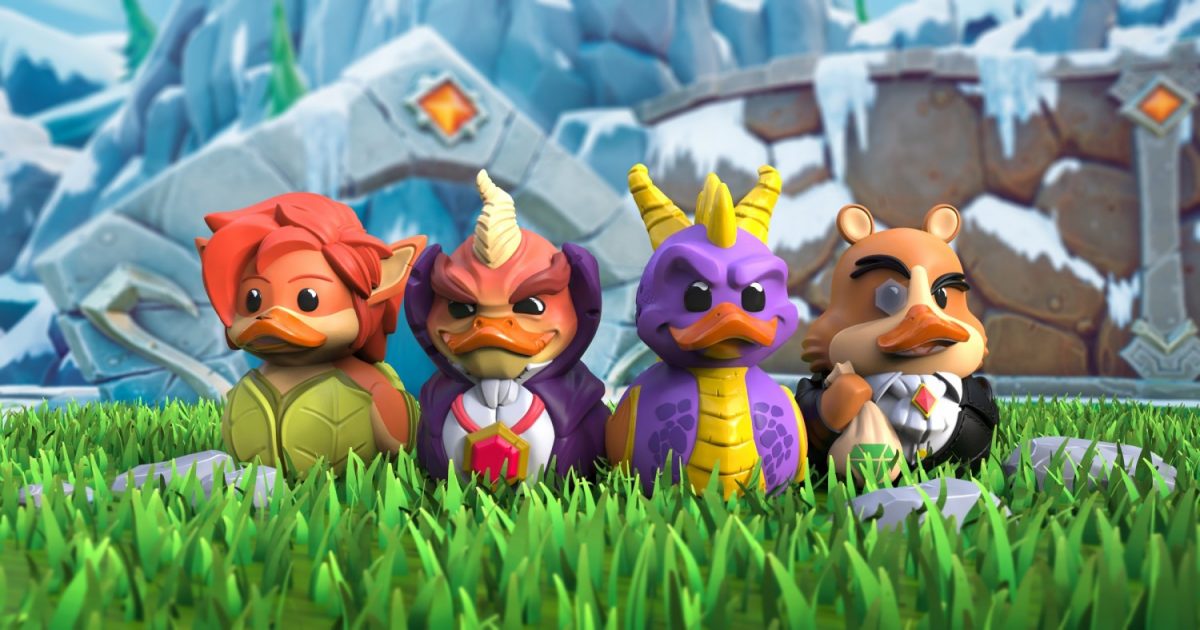 ---
Crash Bandicoot – Crash, Coco, Dr. Neo Cortex, Dr. N. Gin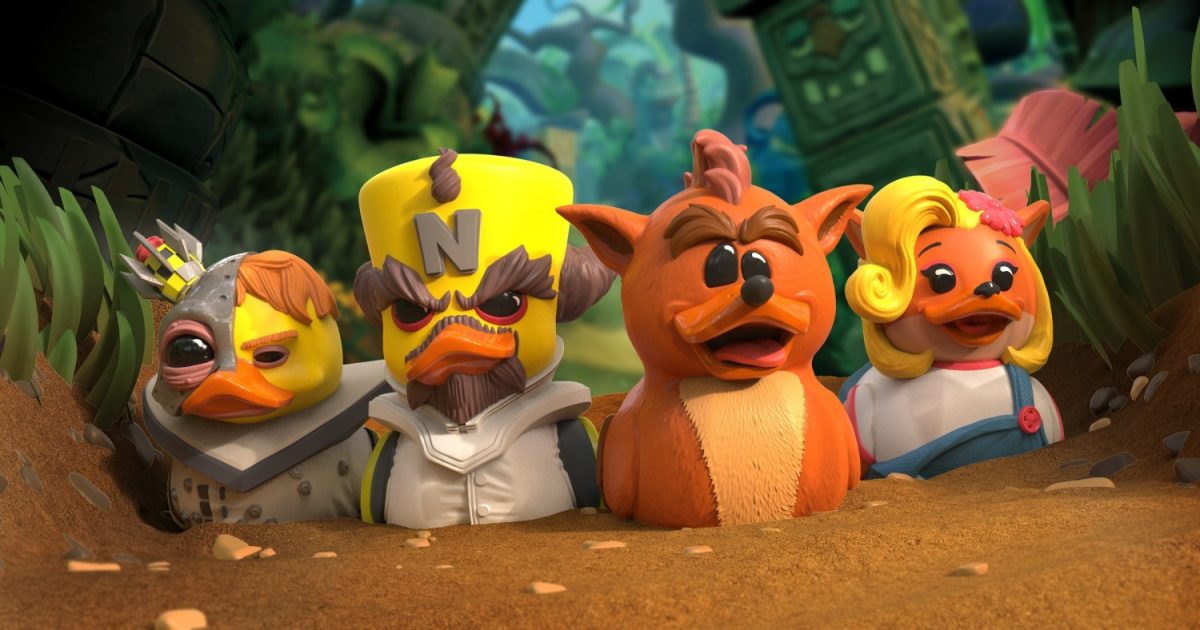 ---
Street Fighter – Ryu, Ken, Chun-Li, Blanka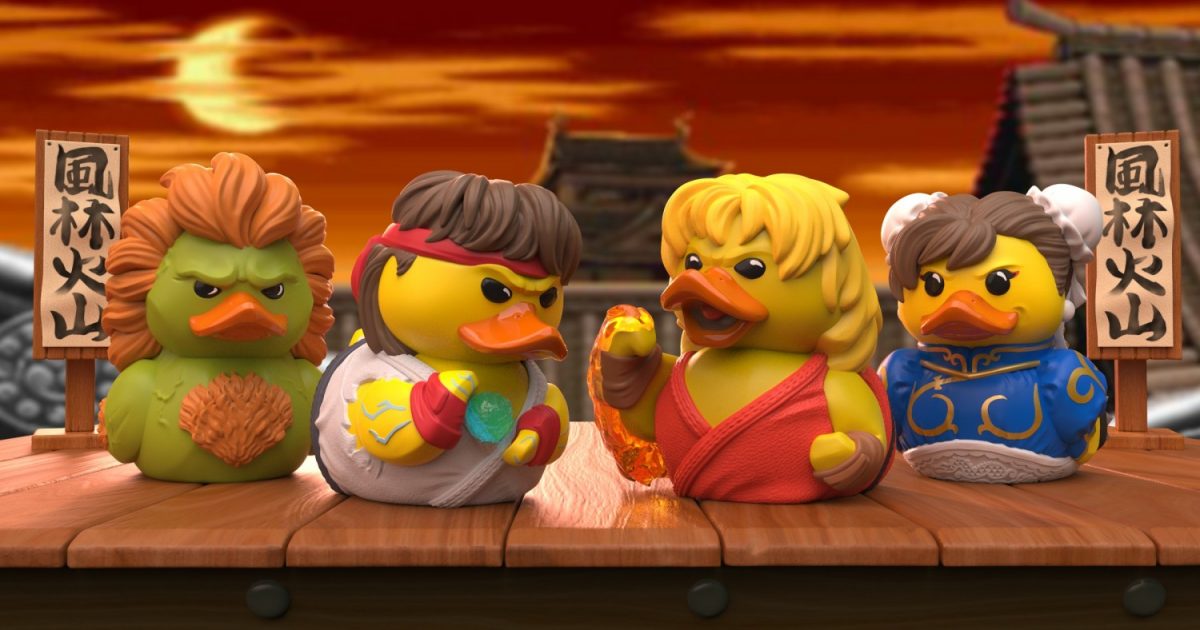 ---
The Elder Scrolls V: Skyrim – Dovahkiin, Alduin, Ulfric Stormcloak, Jarl Balgruuf the Greater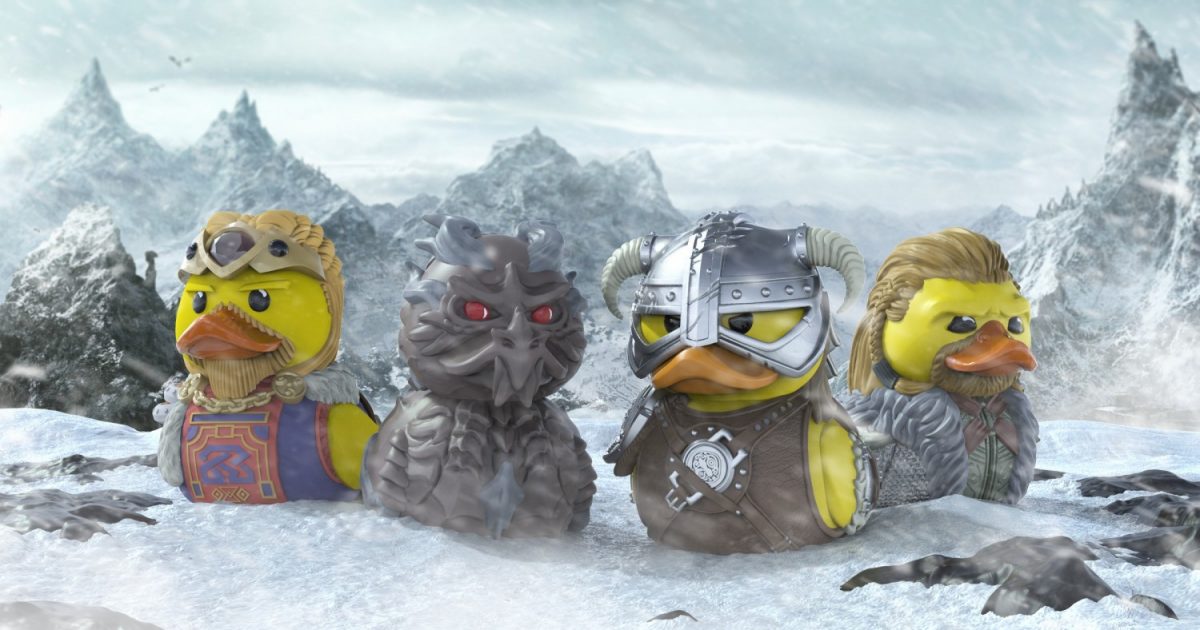 ---
Borderlands (Wave 2) – Brick, Maya, Tyreen Calypso, Troy Calypso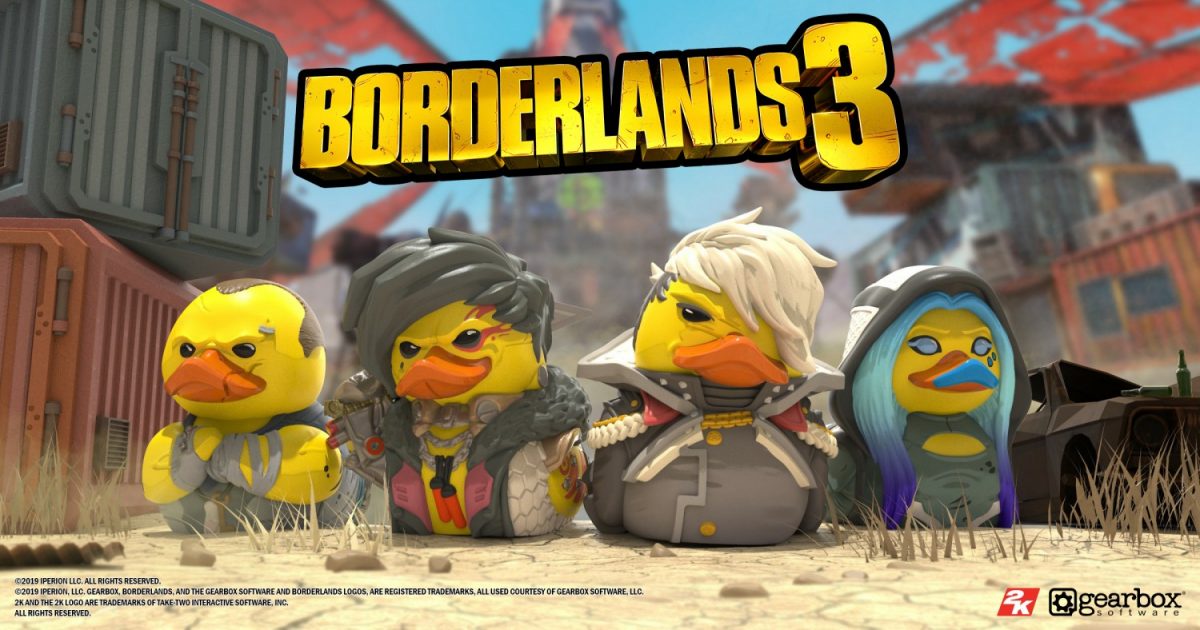 ---
Ghostbusters – Egon, Ray, Venkman, Winston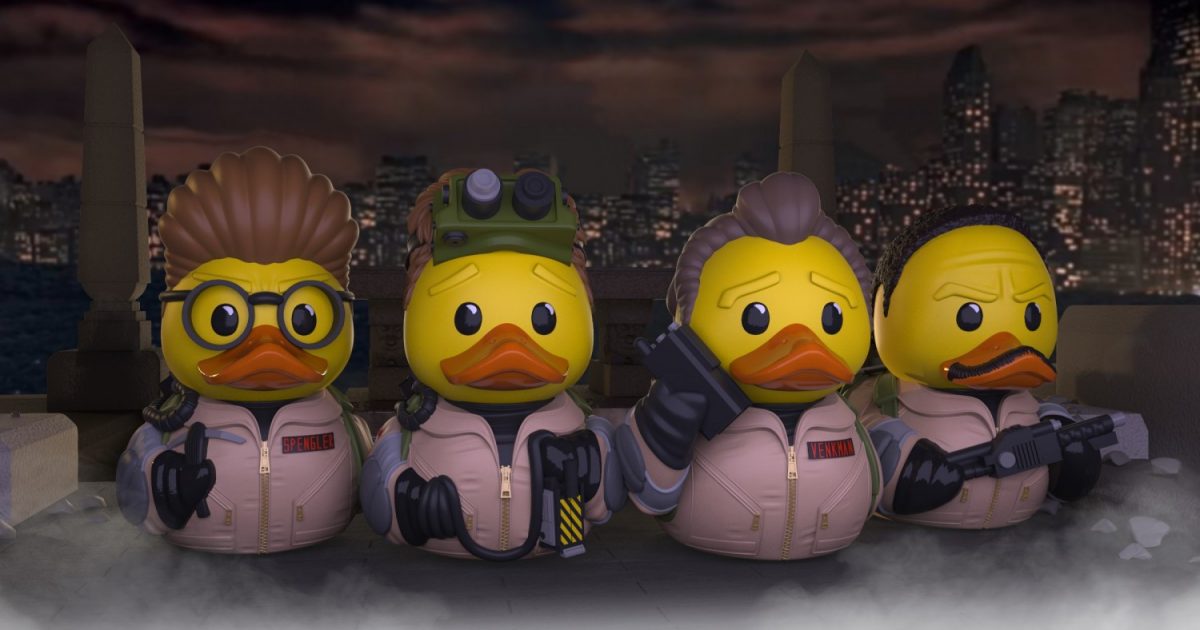 ---
DC Comics – Batman, Robin, Joker, Harley Quinn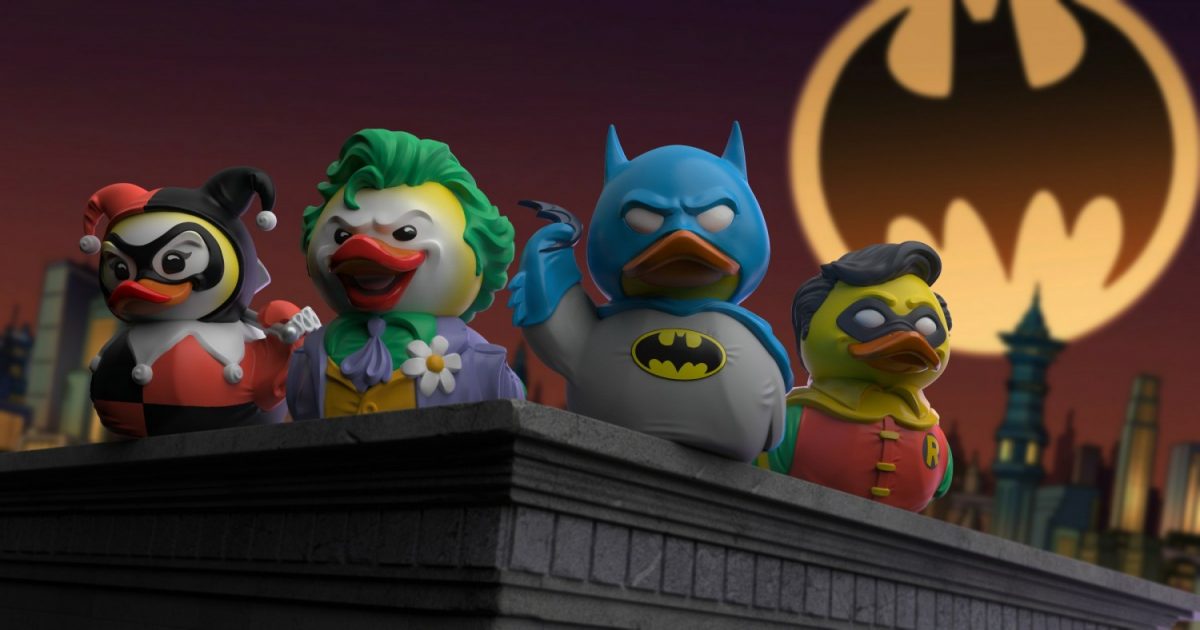 ---
The Lord of the Rings – Frodo, Gandalf the Gray, Sauron, Legolas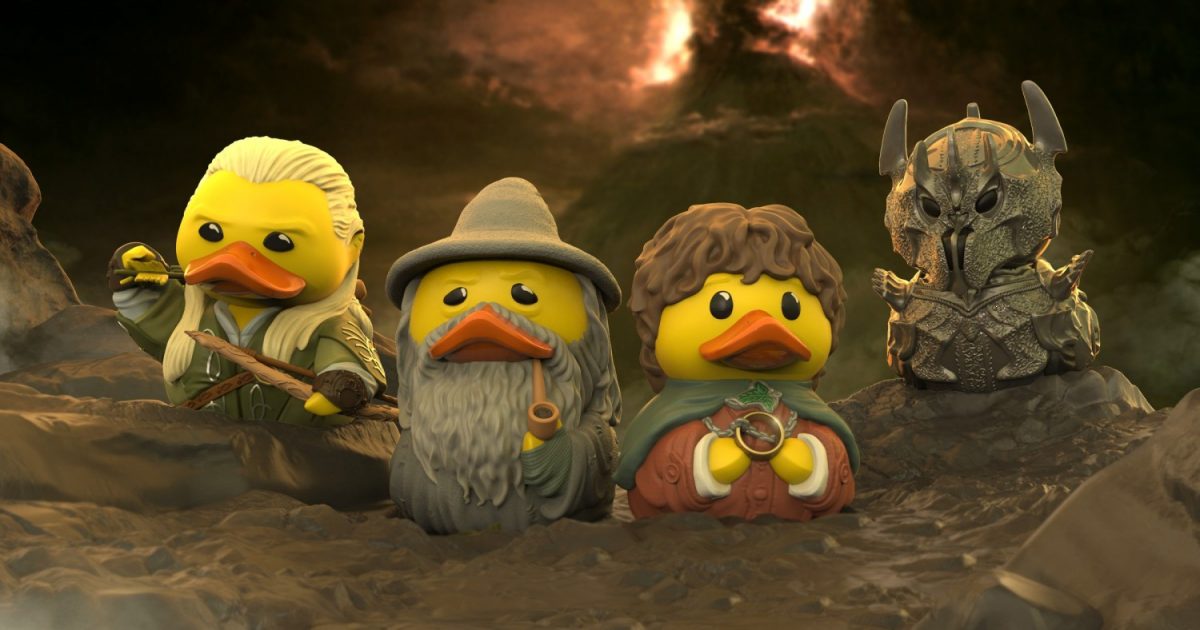 ---
Each TUBBZ duck retails for US$12.99. The ducks are available for worldwide preorder on Numskull's website and Amazon! 
These ducks are swimming their way into our hearts quick. We may just need the Chun-Li and Ryu TUBBZ just to get all our ducks in a row.
---

Drop a Facebook comment below!