If you know the difference between an Autobot and a Maximal, can tell the Predacons insignia from the Terrorcons and can hear Peter Cullen's voice in your head whenever you see a Freightliner FL86 cab on the roads, we want you!
Or rather, we have something for Transformers fans who are beyond excited for the release of Transformers: Rise of the Beasts. Together with UIP Singapore, we are giving away 1 pair of tickets to the World Premiere of Transformers: Rise of the Beasts and 1 pair of Special Access to the Red Carpet Super Fan Zone to 25 lucky Transformers fans.
The exclusive red-carpet event will be held at Marina Bay Sands Singapore and this marks the first global premiere of a movie in Singapore since the pandemic. Director Steven Caple Jr. will be joined by producers Lorenzo Di Bonaventura and Mark Vahradian, as well as with franchise newcomers Anthony Ramos, Dominique Fishback and Tobe Nwigwe, who will also be gracing the red carpet.
It's not every day you get to meet Hollywood celebrities – let alone the people responsible for making the movies you love – so put on your best suit or dress and enjoy the experience with fellow super fans!
As this will be the World Premiere of the highly anticipated movie, it means that winners will be the FIRST IN THE WORLD to watch Transformers: Rise of the Beasts before it opens worldwide. Of course, we're making sure that we're only picking out the biggest Transformers fans for this extremely exclusive experience so time to put your geek on and tell us why you're the biggest fan!
All the best! And 'Till All Are One.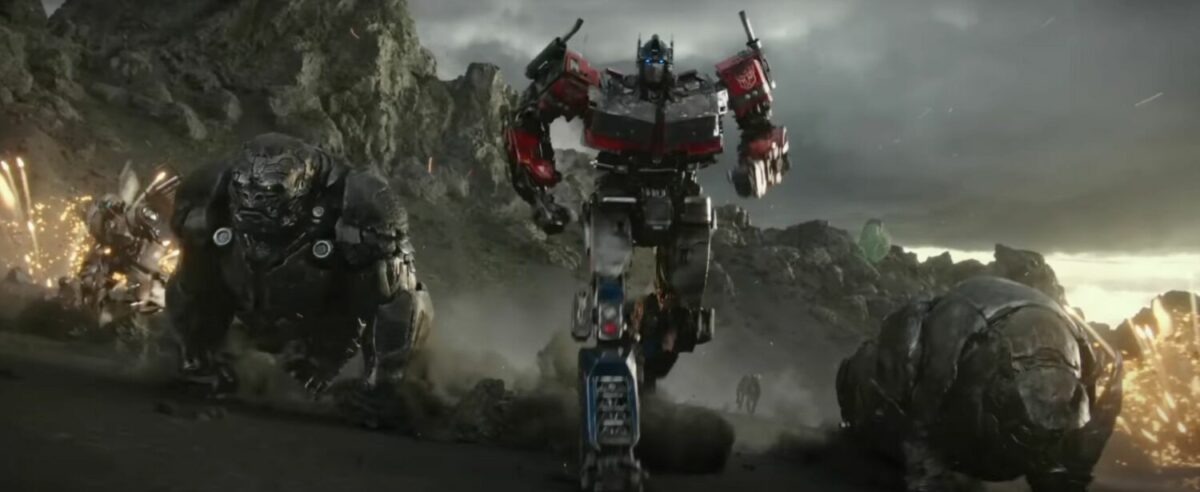 ---
ENTER NOW TO WIN
To stand a chance to win a pair of invites, simply complete these simple steps:
SHARE THIS POST and TAG a friend or more** you would like to attend the event with.
Fill in the form below and answer a question.
Give us a LIKE below if you haven't done so yet, so you won't miss out on future similar giveaways.
If you are unable to use the form below for some reason, head to the original article on GeekCulture.co here.
The giveaway is open to all residents of Singapore. The giveaway closes on 17 May, 23:59hrs. 25 lucky winners with the best answers will be picked. The winners will be contacted via email by 18 May 2023. Good luck!
**These steps are entirely optional, but we greatly appreciate it if you choose to show some support to Geek Culture by sharing and tagging the post so that we may be able to bring more giveaways to you all in the future!