Autobots! Transform and roll out! The Maximals are maximising in to Singapore!
The actual location is still top secret (we guarantee that it will be in a Prime location), but the heroes of the Autobots and Maximals, from the upcoming summer blockbuster film, Transformers: Rise of the Beasts (in cinemas on 8 June), are slated to make their first in-person debut so you better look up for them.
Yes, up because this March holidays, UIP Singapore and Geek Culture, will be hosting an exclusive, first in Asia, unveiling of two massive life-size statues of your favourite Transformers, who will be in sunny Singapore as part of their world tour. And don't worry – the headmasters at Geek Culture are working hard to ensure that the Decepticons and Terrocons don't crash the party.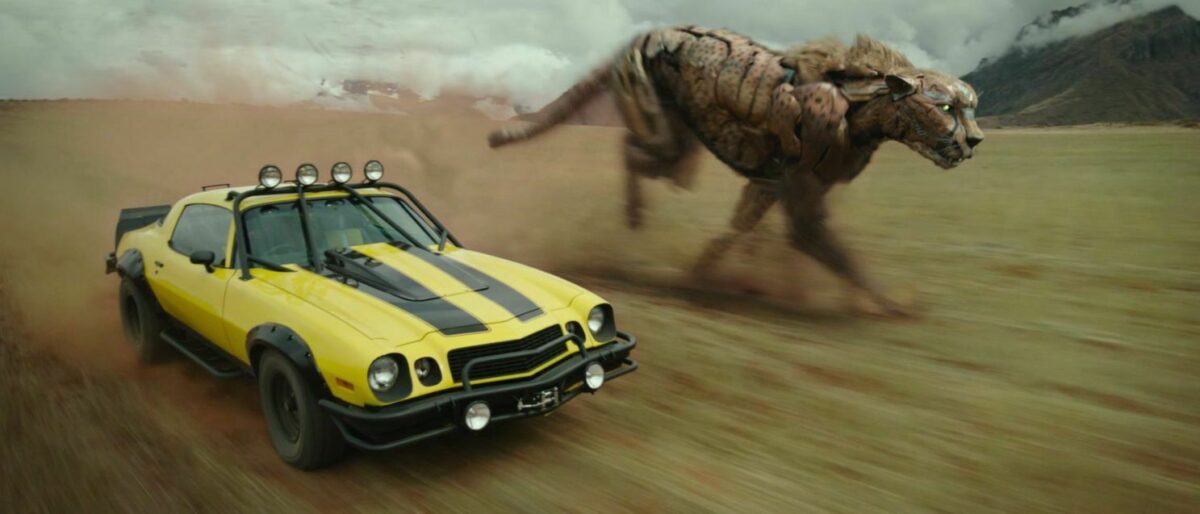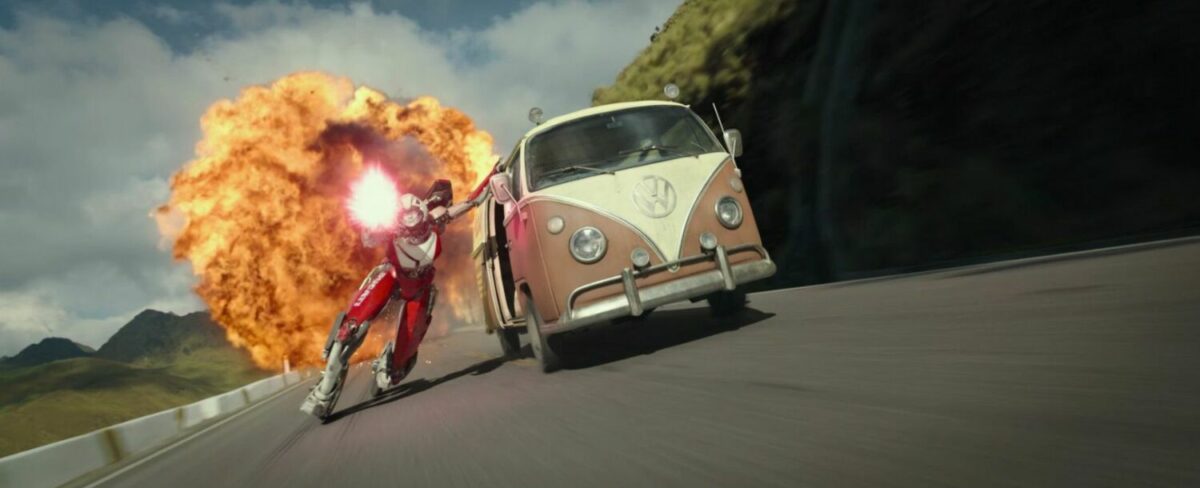 Did we say life size? The massive Transformers are huge Robots in Disguise that can transform into everyday objects, especially vehicles and you can imagine how big each intelligent robot can be, so if you've always wondered how small humans can look in comparison, you can see for yourself at our exclusive event.
This special, invite-only, fan-exclusive unveiling event will be held on 16 March, at 6:30 pm, at a special classified location, so bring your cameras, but leave your drones behind (we can't tell if they are really Decepticons in disguise), as we kickstart 2023's summer blockbuster season with the BIGGEST showcase in Hollywood and Transformers history!
As part of the festivities, fans will get to check out special previews of the latest range of Transformers toys and collectibles. There will also be plenty of prizes worth more than S$4,000 to be won from Hasbro, XM, Mighty Jaxx, Bricks World & The Falcon's Hangar for the biggest Transformers fans, along with Transformers goodie bags for all invited guests! Some lucky guests will get to win tickets to the Singapore premiere of Transformers: Rise of the Beasts in June as well! The night will end off with a special outdoor screening of 2018's Bumblebee with hundreds of fellow Transformers fans.
Here is a taste of what you can expect to win at the event: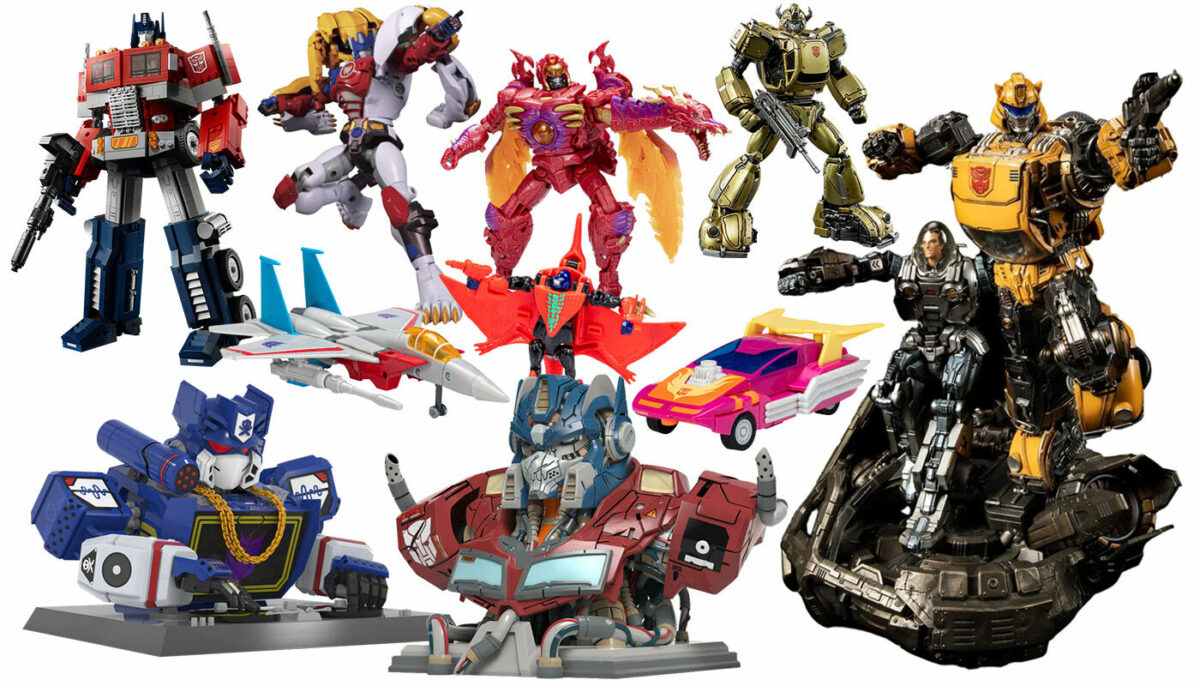 We will be handing out a total of 25 pairs of invites to Singapore's BIGGEST Transformers fans. All you have to do is to convince us of your love for the franchise that is More Than Meets The Eye, by filling up the form below. Feel free to submit a photo of your incredible Transformers collection if you feel that it will help with our decision – participation is the right of all Transformers fans!
Where will the Autobots and Maximals descend upon? There are only a few locations that can play host to these gigantic, intelligent protectors of the planet and we'll let you guess where they will be – just don't share your suspicions with the evil Terrorcons.
Good luck! And Till All Are One.
---
ENTER NOW TO WIN
To stand a chance to win a pair of invites, simply complete these simple steps:
SHARE THIS POST and TAG a friend or more** you would like to attend the event with.
Fill in the form below and answer a question.
Give us a LIKE below if you haven't done so yet, so you won't miss out on future similar giveaways.
If you are unable to use the form below for some reason, head to the original article on GeekCulture.co here.
The giveaway is open to all residents of Singapore. The giveaway closes on 12 March. 25 lucky winners with the best answers will be picked. The winners will be contacted via email by 13 March 2023. Good luck!
**These steps are entirely optional, but we greatly appreciate it if you choose to show some support to Geek Culture by sharing and tagging the post so that we may be able to bring more giveaways to you all in the future!