The zombies from Train to Busan are back and this time, they've taken over the whole of Korea, leaving it nothing but a desolate wasteland.
Being an instant hit worldwide, it was little wonder than 2016's Train to Busan will be receiving a sequel, directed once again by Yeon Sang Ho himself. The film captivated audiences around the world with its scary zombie and even scarier humans.
In an interview with Screen Daily, director Yeon Sang Ho opened up about the upcoming sequel, titled Peninsula, as well as giving us our first looks at the sequel.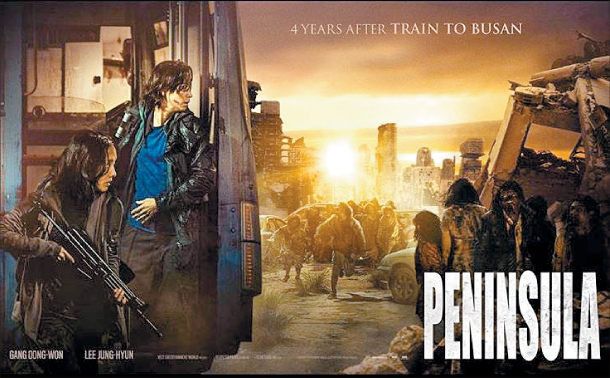 "It takes place four years after Train To Busan, in the same universe, but it doesn't continue the story and has different characters," says Jang. "Government authority has been decimated after the zombie outbreak in Korea, and there is nothing left except the geographical traits of the location – which is why the film is called Peninsula."
The sequel will follow Jung-Seok, a former soldier who has managed to escape the zombie-infested Korean peninsula, only to be sent back with a crew to retrieve something. After coming under attack on his way to Seoul, he discovers that there are still survivors left on the peninsula.
Though it will be interesting to see how Kim Su An's character is faring, after successfully managing to reach the safe base in Busan with Jung Yu Mi's heavily pregnant Seong Kyeong, the film will include a whole new cast of characters.
This includes Kang Dong Won (My Brilliant Life) as Jung Seok, Lee Jung Hyun (The Battleship Island) as Min Jung, Lee Re (Witch's Court) as Joon, Kwon Hae Hyo (The Crowned Clown) as Kim Noh, Kim Min Jae (Urban Cops), Go Kyo Hwan, Kim Do Yoon, and Lee Ye Won.
Though there will still be Train to Busan alumni working on its sequel, such as cinematographer Lee Hyung Deok, visual effects supervisor Jung Hwang Su and art director Lee Mok Won. Peninsula will reportedly also have double the budget of Train to Busan.
"The scale of Peninsula can't compare to Train To Busan, it makes it look like an independent film," explains Yeon. "Train To Busan was a high-concept film shot in narrow spaces whereas Peninsula has a much wider scope of movement."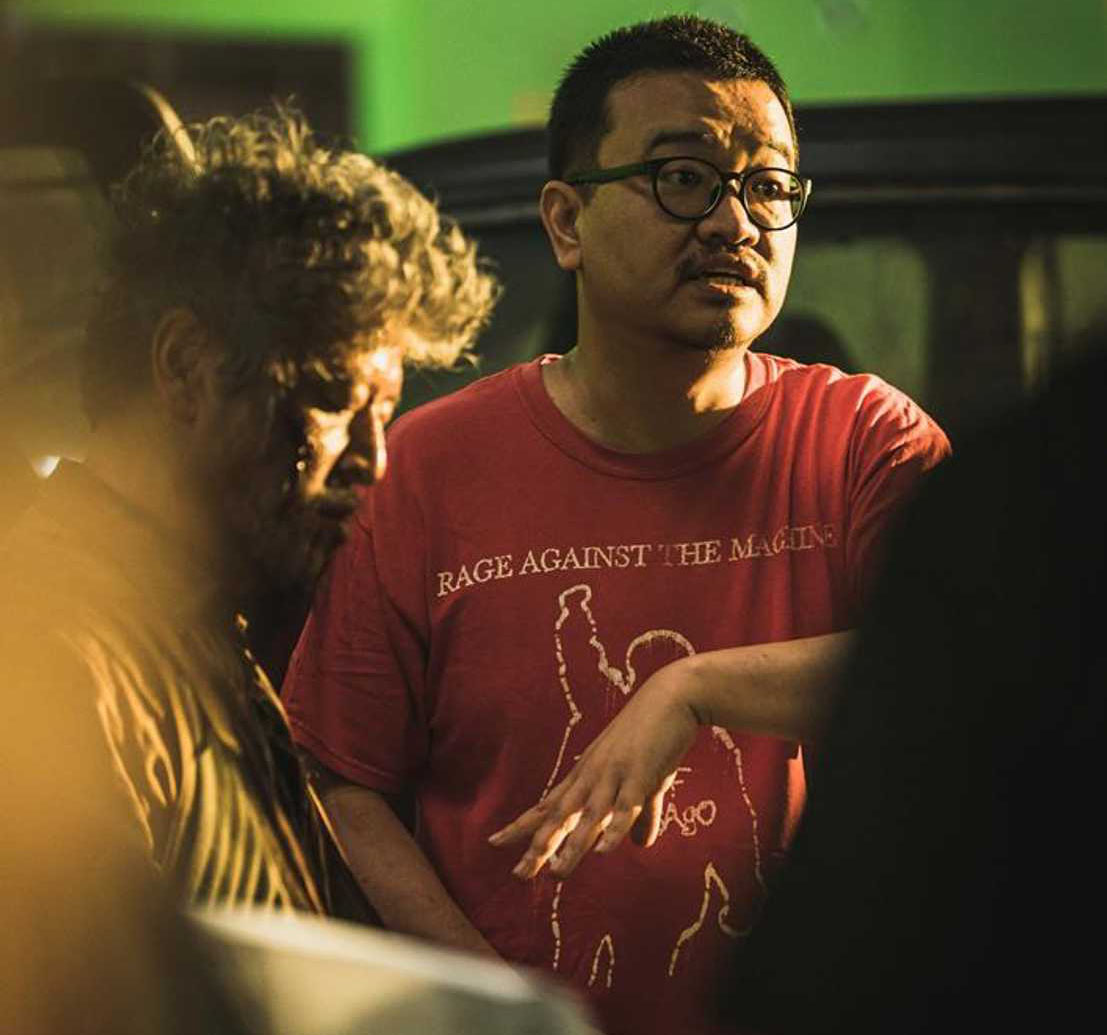 Despite being reluctant to create a sequel to his highly successful film, Yeon admits that the "idea of being able to build a post-apocalyptic world – which would be sort of savage but also in a way like ancient times, or like ruined modern times, with rules of its own – was interesting to me."
And if Peninsula proves to be as big, or maybe even bigger, a success as Train to Busan, it is highly likely that there will be more zombie movies to come.
There could be many stories that could keep coming out of that world. Destroyed, isolated, extreme, but with hope of escape and humanism, and the way world powers would look at this place. There could be a lot of material with a lot of greater significance.
The movie has no international release date set yet but it looks set for a domestic release this coming summer.
---

Drop a Facebook comment below!