42 years after its debut on Japan television, Toei Spider-Man (or Japanese Spider-Man as he is more commonly referred to as) is finally getting his very own S.H. Figuarts.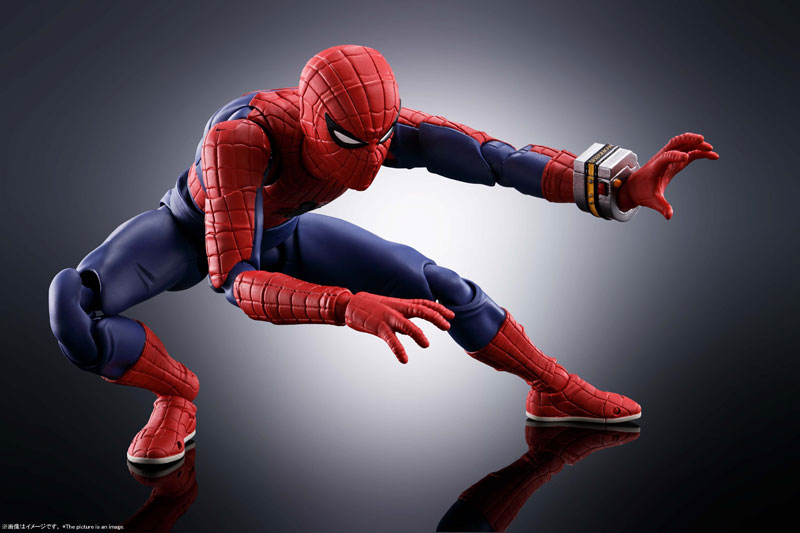 That's right, Bandai Tamashii Nation recently revealed in a magazine that the S.H. Figuarts of Toei Spider-Man is currently in productions. First debuting in 1978, the Japanese superhero is best known for helping to introduce mecha elements into the super sentai genre, as he pilots a giant robot known as Leopardon, which he summons to help fight against giant monsters.
What's even more exciting is that Leopardon will be getting a reissue, along with a full-sized Spider Bracelet in September 2020.
Fans who purchase the S.H. Figuarts Toei Spider-Man will get a selection of alternative head, hand, and foot parts to switch around with. As well as Spiderweb strings to play around with.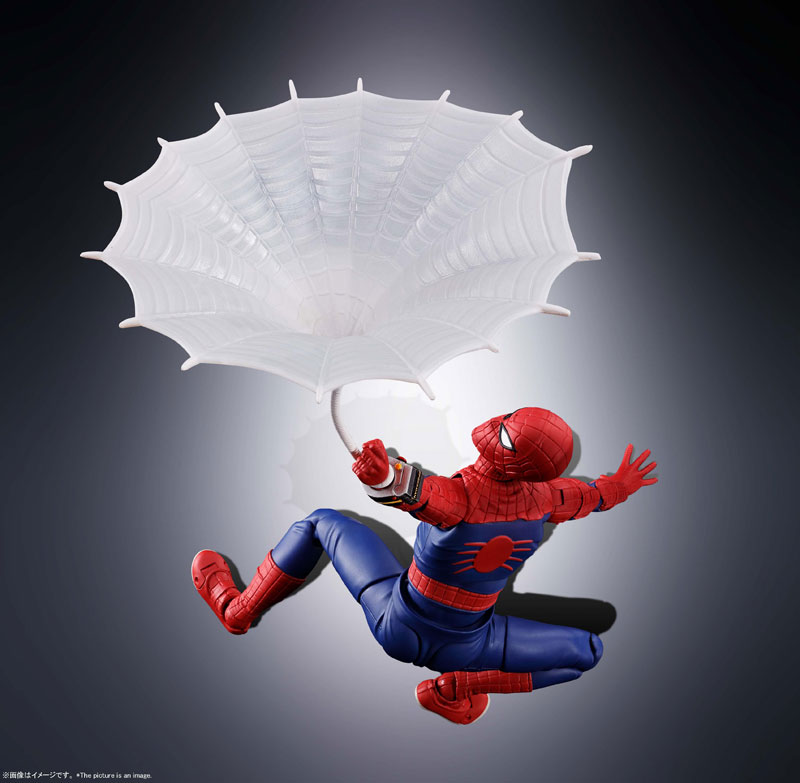 Some fans have taken this announcement as confirmation that Toei Spider-Man will be appearing in the next Into the Spider-Verse movie. Though whether that actually happens remains to be seen.
The S.H. Figuarts Toei Spider-Man is now available for pre-order on Amiami for JPY6,070 (approximately S$80.22) and Hobby Search for JPY6,175 (approximately S$81.61), and will release sometime in August 2020.  
---

Drop a Facebook comment below!