The 'anthropomorphization' of non-human items to pick up human traits is nothing new. Look at Mickey Mouse, Winnie The Pooh or Hobbes, and you can see that pop culture has always found it more comfortable to depict animals with human expressions and behaviour.
This has also taken off in Japan and turning objects into anime character archetypes are a really big thing there, and they have sort of created a sub-culture of their own. In Kantai Collection, we have a card game that present actual World War II battleships as female tropes. With Touken Ranbu, males take on the form of historical Japanese weapons.
So it is definitely not strange that car company Toyota apparently wants in on the action with its latest ad campaign for its Prius Model. But no. It's not representing a car with human qualities, but making every single car part into one. Yes, this is why guys love their cars, especially the Prius.
So how many parts does a Prius contain? No one knows for sure, but 40 of them have been re-imagined as anime waifus females, dubbed the 'Prius! Impossible Girls'. As a giant icing on this oddly-manufactured cake, popular Japanese voice actresses such as Rina Hidaka and Misaki Kuno have even come on board to voice some of these literal gearheads. There are 24 artists involved in humanizing 40 different car parts of the vehicle.
And it's not just selling art eye candy to the men. Clicking on each girl on the website lets you see each part's description, and importance in the Prius. For example, if you click on part number 19, you'll learn a bit about the exhaust heat recovery unit, while also checking out a drawing of a chibi girl with giant mechanical hands that can crush a man's skull effortlessly. No one call her a female driver please.
And no, search we could, we could not find a depiction of a girl and her massive air bags. And nope. No girl with her fun, shiny headlights were located either. A girl with nice bumpers? Nope, not here.
But hey, since you're here, why not check out some of the car parts that are given sentient life and curves? Here's the main engine '2ZR-FXE', drawn by Oguchi and voiced by Kana Hanazawa. We suspect she's the lead in all of this because she's got her own 'making of' video.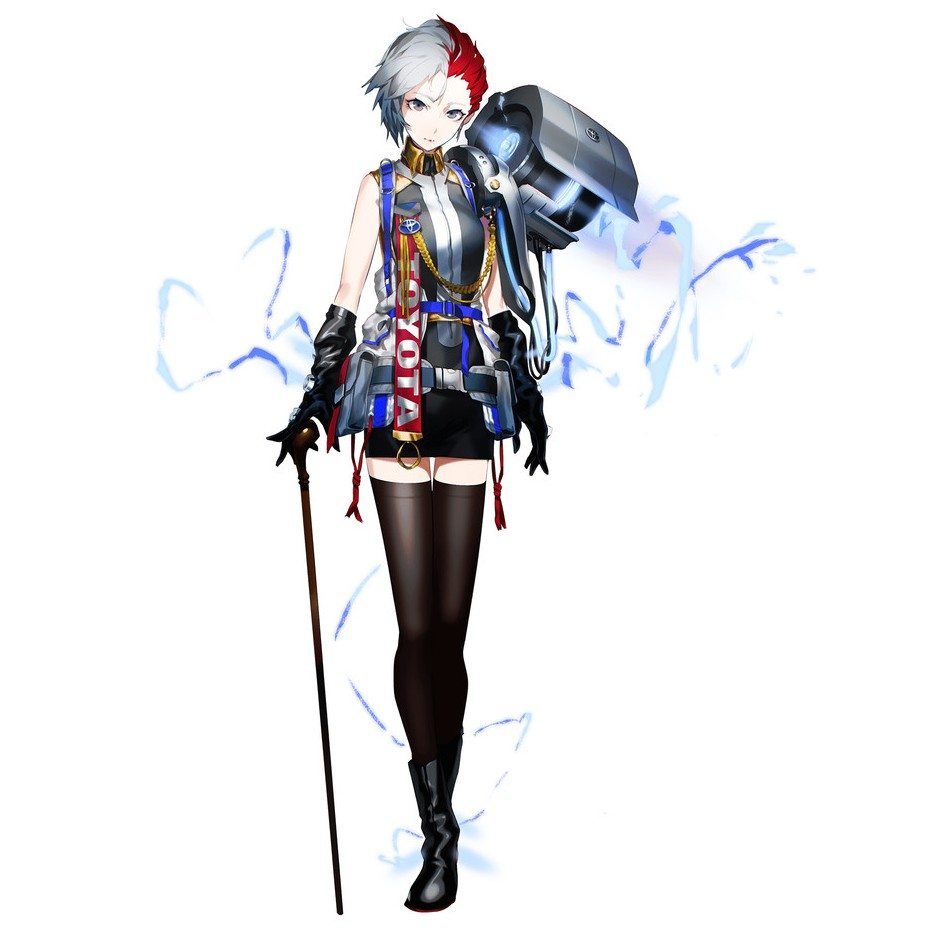 Here's 'High Rigidity Body' by uki.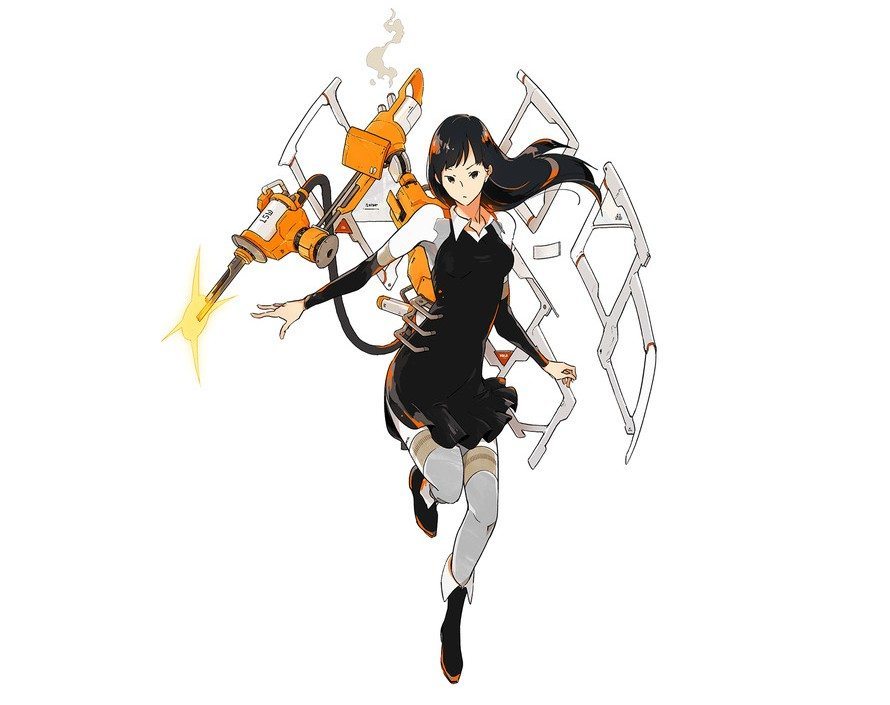 This girl with the ponytails is 'Double Wishbone Suspension'. Her quote? "I'm always here supporting you." Her deleted quote? "Please don't cheap out on me unless you want to find out your car insurance's effective sooner than you think."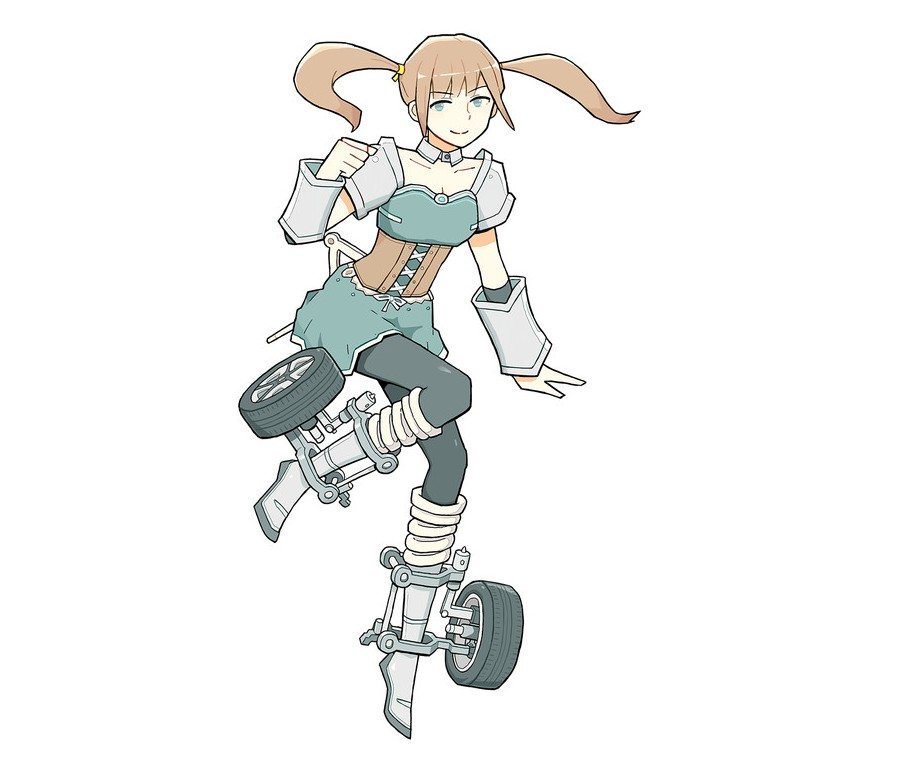 This is 'Hybrid Transaxle', drawn by Pinnochio Copy. Clearly this is the missing female Robot Master in Mega Man 10.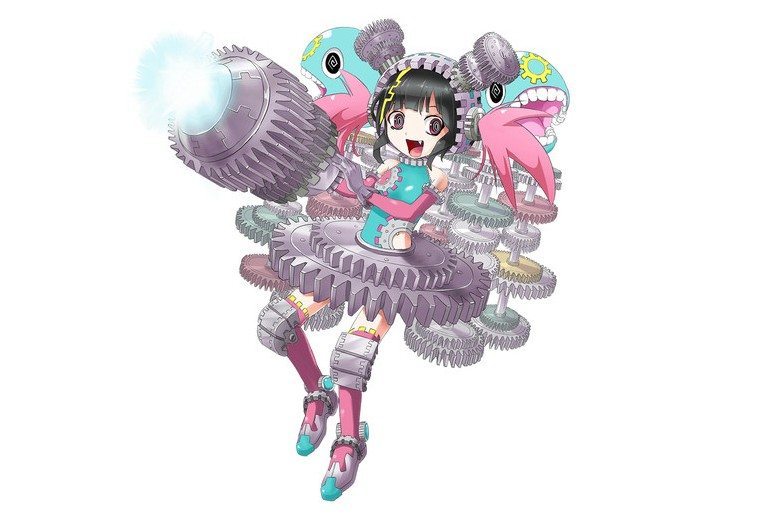 Finally, we have 'Power Control Unit' drawn by Tiger hardness. She's like a cross between Hatsune Miku and a William Gibson character draft.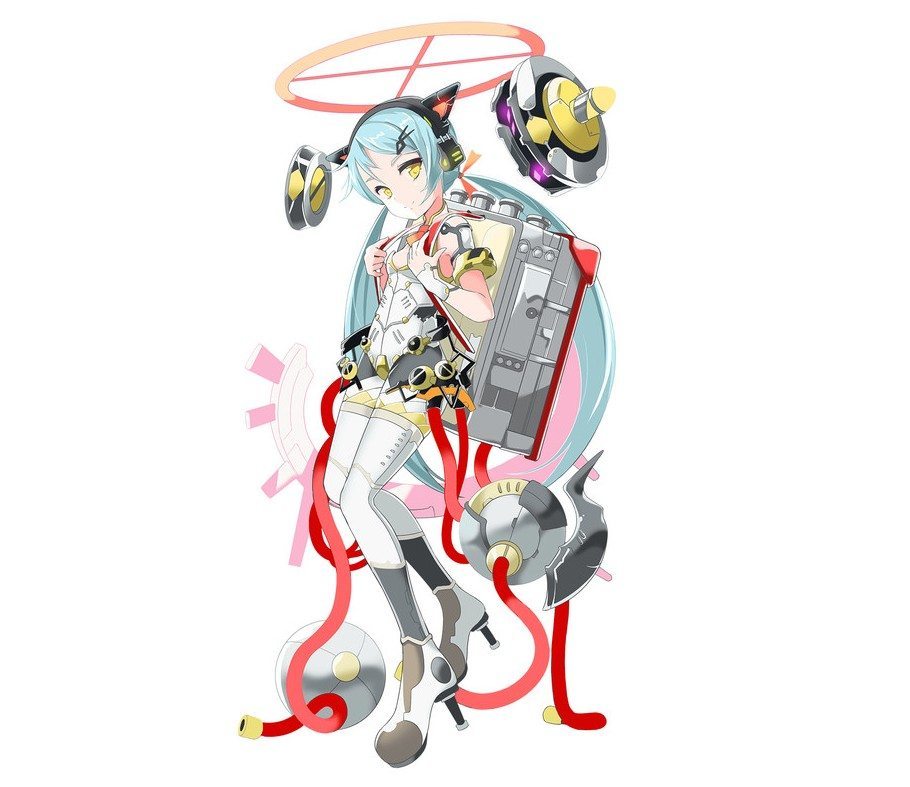 Regardless of what you think of the whole "objects turned into anime characters" fad, this seems like a colourful car ad campaign that's sure to get its native country talking. This isn't the first time Toyota has geeked out with their car campaigns. The company featured Final Fantasy's Chocobo theme in one of its Toyota Aqua ad campaign before, and had used Monster Hunter's music and beasties in another.
---

Drop a Facebook comment below!