Paramount's Top Gun: Maverick starring Tom Cruise has broken the US$1 billion barrier at the global box office over the weekend.
It is only the second movie to break that mark since the pandemic started, with last year's Spider-Man: No Way Home being the other movie with US$1.886 billion. It did so without playing in China or Russia, two major markets.
After 31 days in the theatres, the movie has earned US$1.006 billion globally, surpassing Doctor Strange in the Multiverse of Madness (US$944 million) to claim the seat of the highest-grossing movie globally for the year (so far).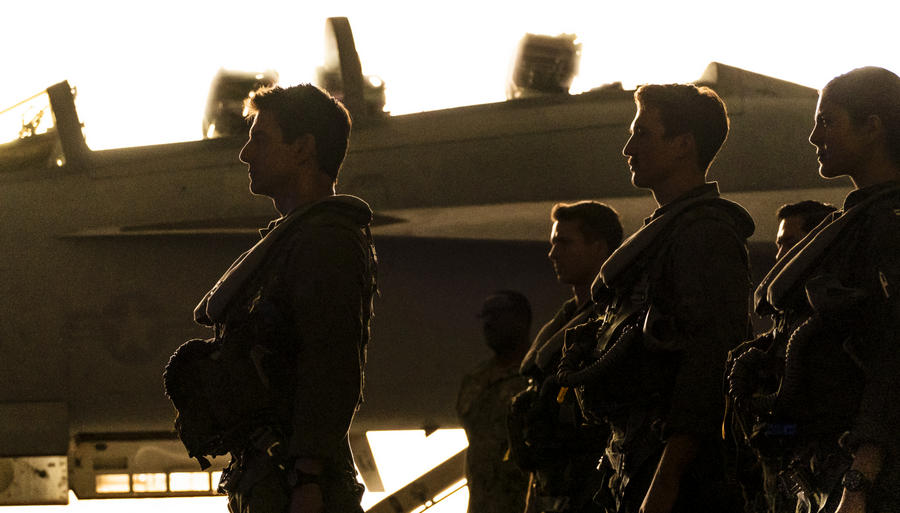 Top Gun: Maverick is Tom Cruise's highest-grossing film in his 40-year career, surpassing his 2018's Mission Impossible – Fallout which grossed US$787.2 million at the global box office. It sets a high-water mark for other movies of his to follow. The movie is currently riding high with a 97% certified "fresh" rating on Rotten Tomatoes and an "A+" CinemaScore.
According to Paramount, repeat customers have been fuelling the momentum since the film opened. In North America, 16% of the audience have returned more than once and 4% have returned three times or more.
The sequel to the 1986 blockbuster Top Gun sees Cruise reprise his iconic role as Pete "Maverick" Mitchell as he trains a new group of young, cocky aviators for an important mission. The movie also stars Miles Teller, Glen Powell, Jon Hamm, Jennifer Connelly, and Val Kilmer, who played Iceman in the original.
The movie continues Paramount's stellar box office streak this year, with Sonic The Hedgehog 2, The Lost City, Scream and Jackasss Forever opening to top spots in the box office.
Read our review of Top Gun: Maverick , or watch how much Bobby loved it and calls it "the perfect sequel":
---
Catch up on all things Top Gun: Maverick: