Over 500 Top Gun fans in Singapore gathered together to watch the original 1986 cult classic at Shaw Theatres Lido on 13 May 2022, but they were in for a maneuver that would make Maverick proud, as film distributor United International Pictures (UIP) Singapore, along with Geek Culture, presented the crowd an early screening of the highly anticipated sequel, Top Gun: Maverick, almost two weeks ahead of its release on 25 May 2022.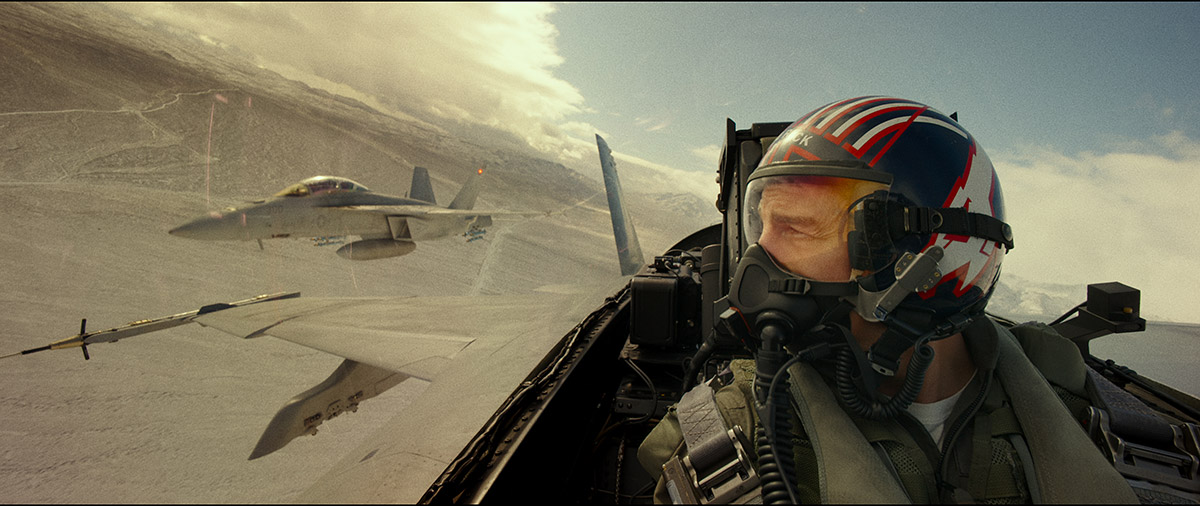 Geek Culture partnered up with UIP and planned the big surprise for 500 die-hard fans of the iconic film on Top Gun Day. The original plan was to gather the fans for a one-time-only 4K re-issue of the original Top Gun movie on the big screen (36 years since it last hit the cinemas), but right before the movie started, the fans were treated with a recorded video message from Tom Cruise himself, announcing that they will be watching Top Gun: Maverick instead.
The audience roared with joy when the Hollywood superstar announced that Singapore was one of three markets globally – and the only one in Asia – to catch the movie ahead of the movie's opening.
The announcement was of course met with disbelief, and followed by roaring cheers from the 500 lucky fans. The fans were also treated to exclusive movie merchandise to celebrate their Top Gun fandom.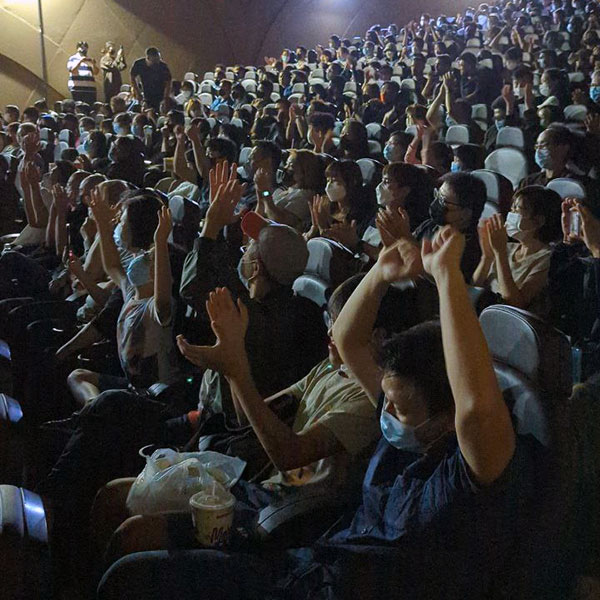 "We are so honoured and excited that we got to celebrate this special day with 500 die-hard Top Gun Fans and welcome Top Gun: Maverick back to the big screen," said Flora Goh, Managing Director of United International Pictures Singapore.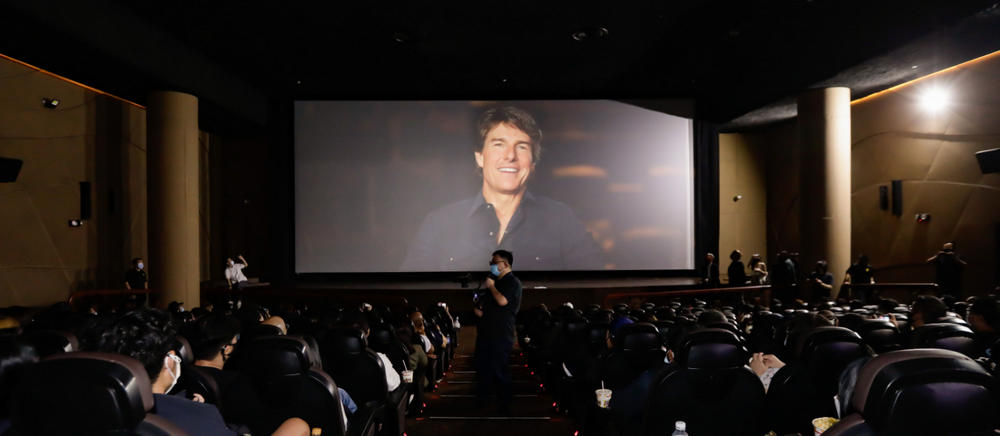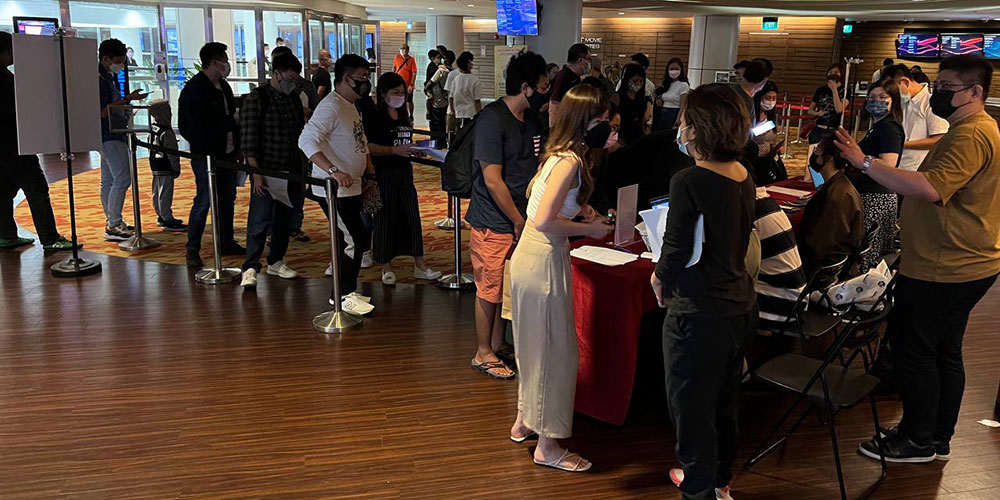 "Top Gun taught us very important life lessons, and one of them is that there are no points for second place. When UIP came to Geek Culture with this plan, we knew we had to make this an epic night to remember, to reconnect fans with Tom Cruise, and make this an unforgettable Top Gun Day," said Yonk, co-founder of Geek Culture.
"Tonight, 500 fans sat together to watch the perfect sequel, and realises that Tom Cruise has not lost that loving feeling. This special screening and hall, is what we would call, a target-rich environment."
Top Gun: Maverick opens in cinemas islandwide on 25 May 2022. Do check out our full review or watch Bobby's review below.
---

Drop a Facebook comment below!