It seems we will have to wait another year to catch Top Gun: Maverick, the highly anticipated sequel to Tom Cruise's 1986 classic, as Paramount Pictures has delayed the action-adventure till 2 July 2021.
The main reason for the delay is mainly due to COVID-19 restrictions, with movie theatres across the U.S. shutting down to help prevent the spread of the virus. It simply won't be worth it for companies to release their films in theatres till the virus is more or less contained.
"We truly believe that there is no movie-viewing experience like the one enjoyed in theatres," Paramount's president of domestic distribution Chris Aronson, and president of international theatrical distribution Mark Viane said in a statement. "We are committed to the theatrical experience and our exhibition partners, and want to stress that we are confident that, when the time comes, audiences everywhere will once again enjoy the singular joy of seeing Paramount films on the big screen."
Top Gun: Maverick is directed by Joseph Kosinski and stars Tom Cruise alongside Miles Teller, Jennifer Connelly, Jon Hamm, Glen Powell, and Lewis Pullman, with Ed Harris.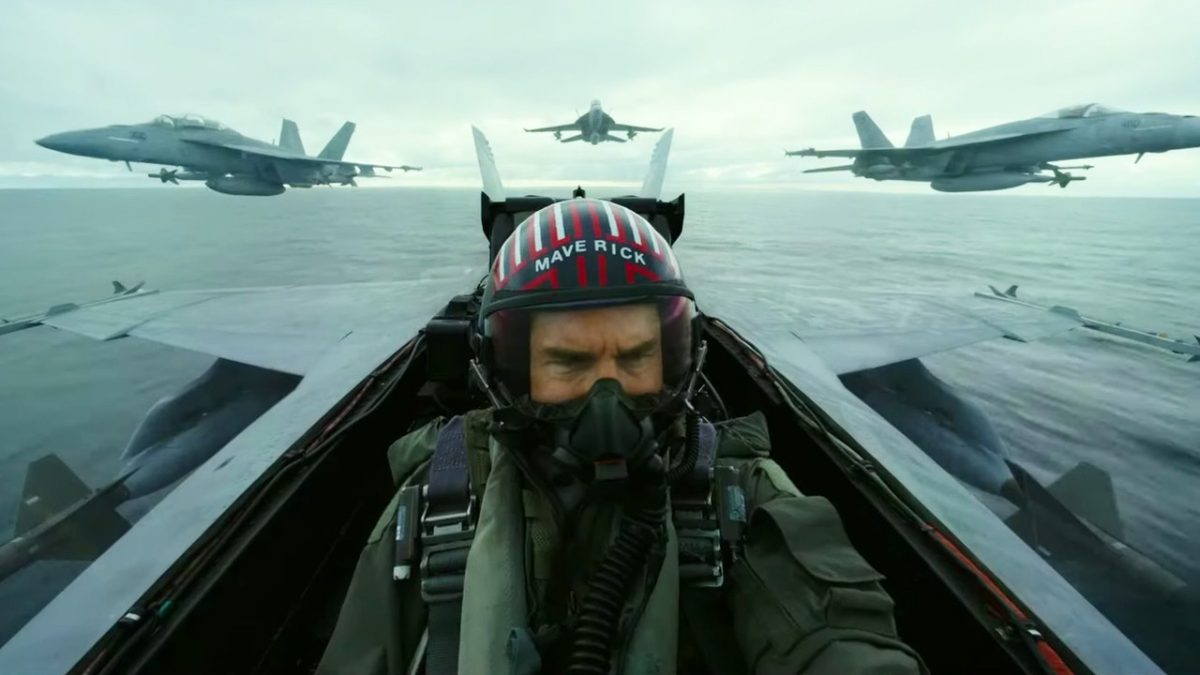 It follows Cruise's Pete "Maverick" Mitchell, now a flight aviator who ends up encountering Bradley "Rooster" Bradshaw, the son of his deceased best friend and partner Nick "Goose" Bradshaw.
Other films that Paramount has also delayed include John Krasinski's A Quiet Place 2, which has been delayed from 4 September 2020 to 23 April 2021, and Jackass which has been pushed from July 2021 to 3 September 2021.