Things are most definitely heating up in the small keyboard department. Just a week after Razer dropped its very first 60% keyboard, ASUS has picked up the gauntlet with the announcement of an all-new ROG Falchion gaming keyboard, which comes at 65% the size of a standard, full-sized keyboard.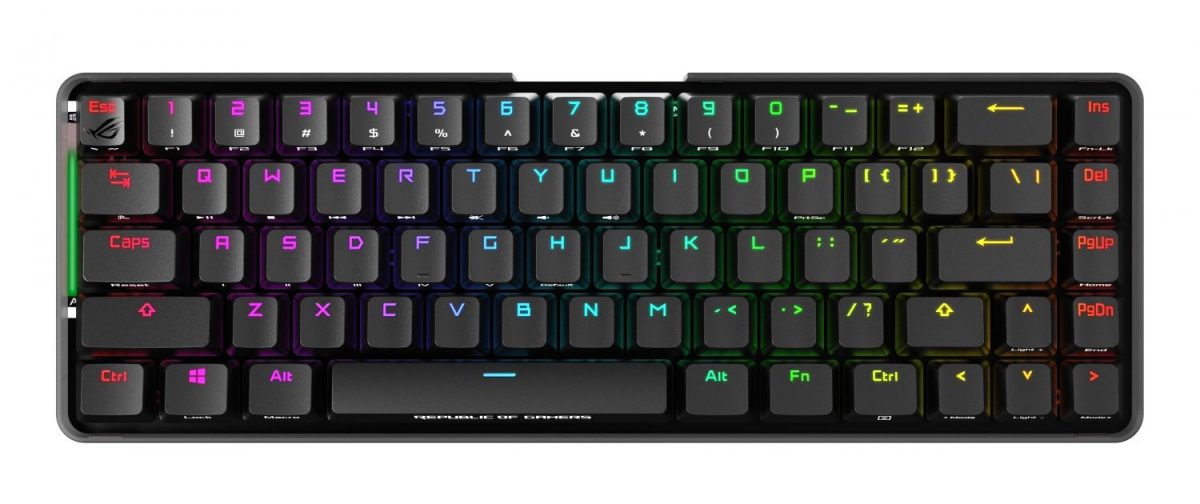 Sporting 68 keys in total, it isn't quite as small as its Razer counterpart, but is certainly more than well-equipped. Apart from offering 2.4GHz connectivity, up to 400 hours of battery life, one-millisecond response time, and an interactive touch panel that doubles up as media control keys, the keyboard will include per-key RGB lighting with Aura Sync technology as well – a first-ever for ROG wireless keyboards. A cover case is also bundled in for those who prefer to work or game on the go.
The ROG Falchion would be a good fit for cramped or small workspaces, with its smaller form factor freeing up more desk estate. In similar fashion to the 60% keyboards on the market, it eliminates the lesser-used keys like the number pad and function row, but unlike the former, retains the arrow keys and Home key column. Either may be preferred over the other, depending on the user's personal preference and key usage.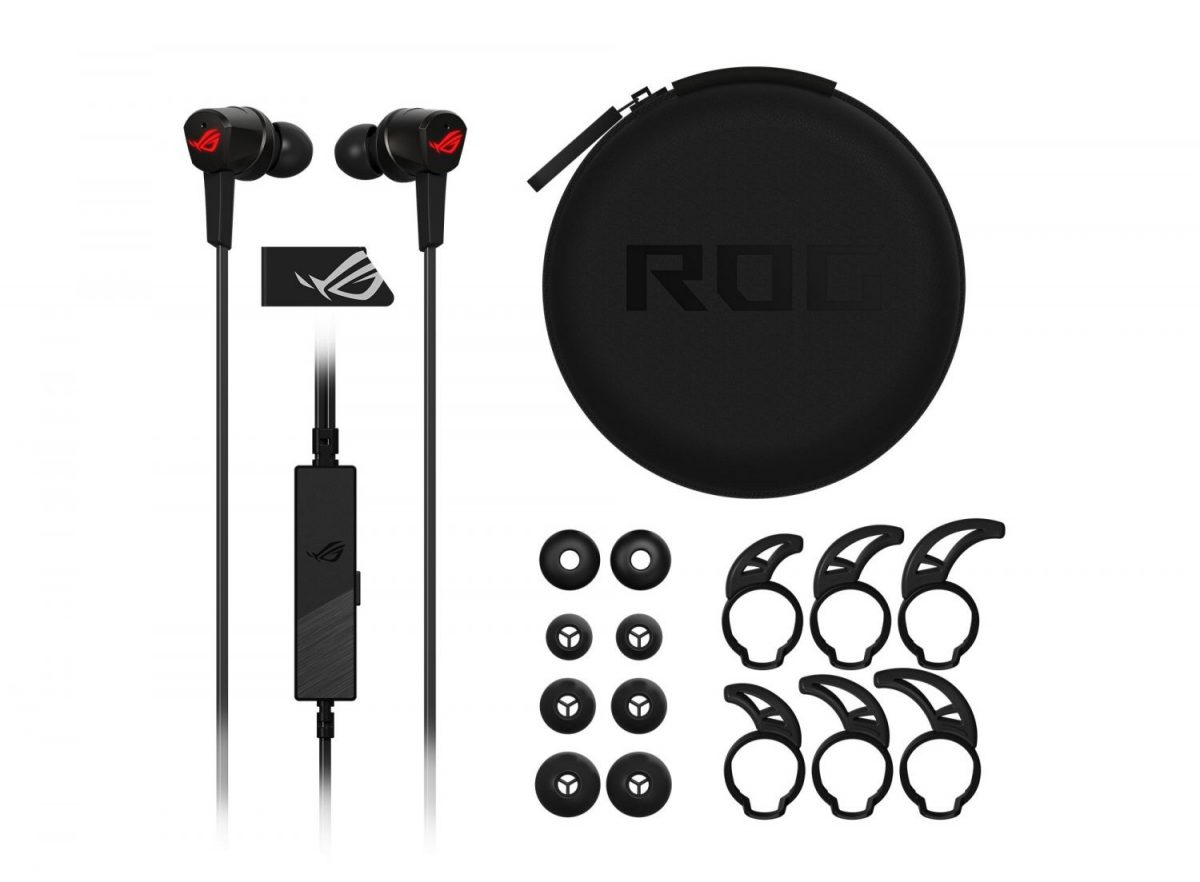 The keyboard isn't the only new peripheral to join ASUS' ranks. The ROG Cetra RGB gaming headphones and ROG Strix XG16 portable gaming display will be rolled out to enhance the mobile gaming experience, with the former boasting active noise cancellation technology, optimised gaming audio, and stronger bass.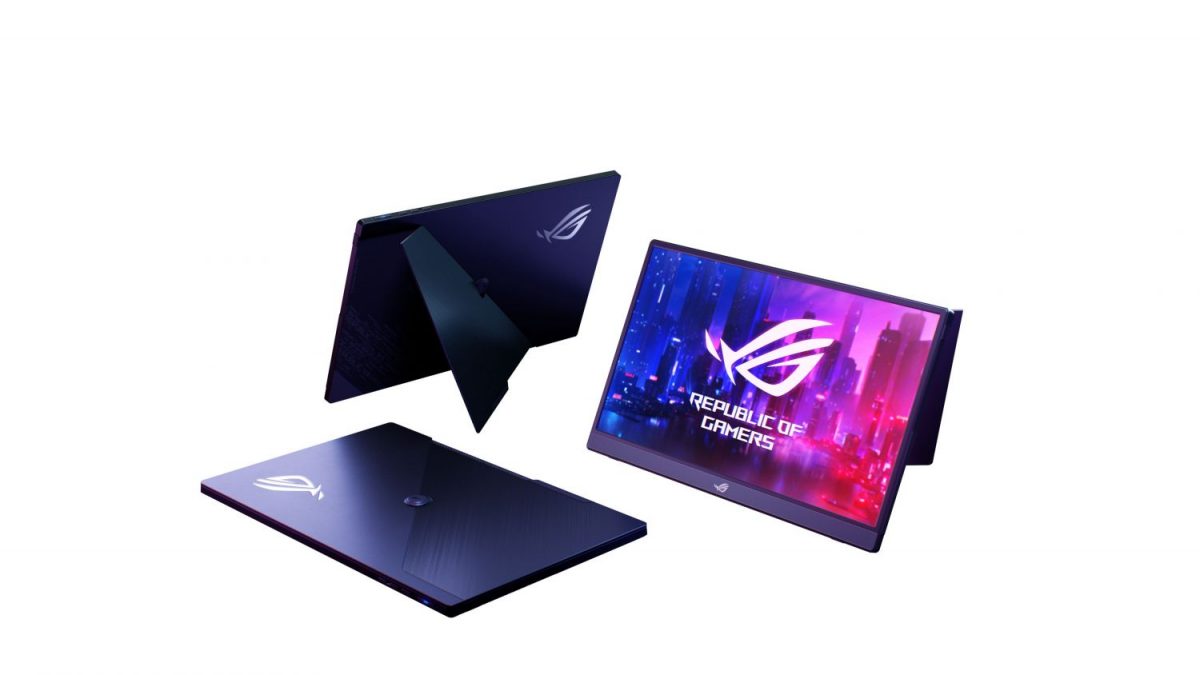 Owners of the Strix XG16, meanwhile, can expect a 15.6-inch screen, 144Hz refresh rate, 1080p resolution, two USB-C ports, one micro-HDMI outlet, and an adjustable kickstand at the rear that allows for wide viewing angles.
Local pricing and availability of all three products have yet to be announced, but one thing's for certain: ASUS sure isn't pulling its punches, no matter the product market.