Many of us probably own at least one gadget to help us get through our daily lives, and the world of travel is no exception. From getting work done on the go in some remote area and passing the time to long flights to even documenting your entire trip, having a handy accessory on hand is always a plus for convenience and ease of use.
Now that travelling is back in fashion, there's no better time to top up or replenish your travel gadget cabinet – here are 11 of them that will make your trip away from home a breeze.
---
Nothing can be worse than having your laptop, earpods, and phone dying simultaneously and having to decide which one to charge first and which to let die. The Baseus 65W 3-port USB-C Wall Charger allows you to charge all three simultaneously with its two USB-C ports and one USB-A port. In addition, its fast charging capabilities will get your iPhone to 50 percent power in 25 minutes and your Macbook to full charge in just two hours.
In addition to being highly travel-friendly with its slim design that can easily fit into any carry-on or luggage, the charger also produces less heat when in use, so there's no need to worry about overheating.
The Baseus 65W 3-port USB-C Wall Charger is available now on Amazon for S$29.59.
---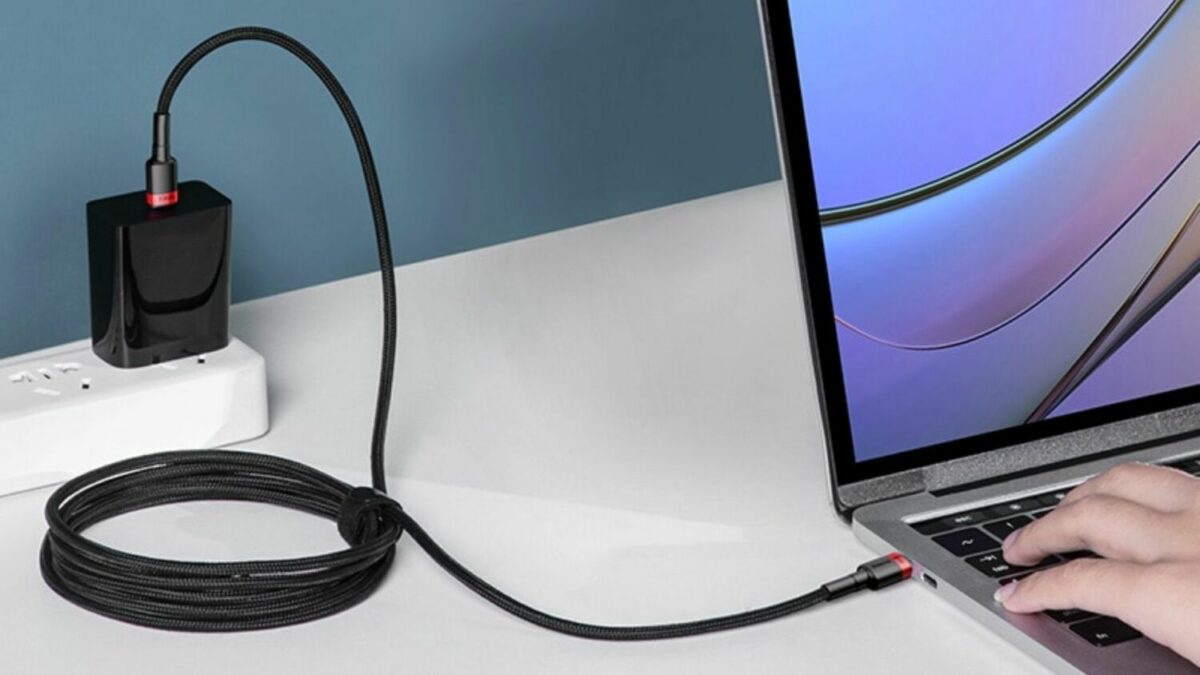 An investment to last, the Baseus 100W USB-C to USB-C Fast Charging Cable is made of premium zinc alloy with suitable texture for long-term use with no damage. It also comprises 8 strands of 324 cores to offer fast charging that comes up to 50 percent charge in 35 minutes.
The cable is available in a 2-pack on Amazon for S$15.99.
---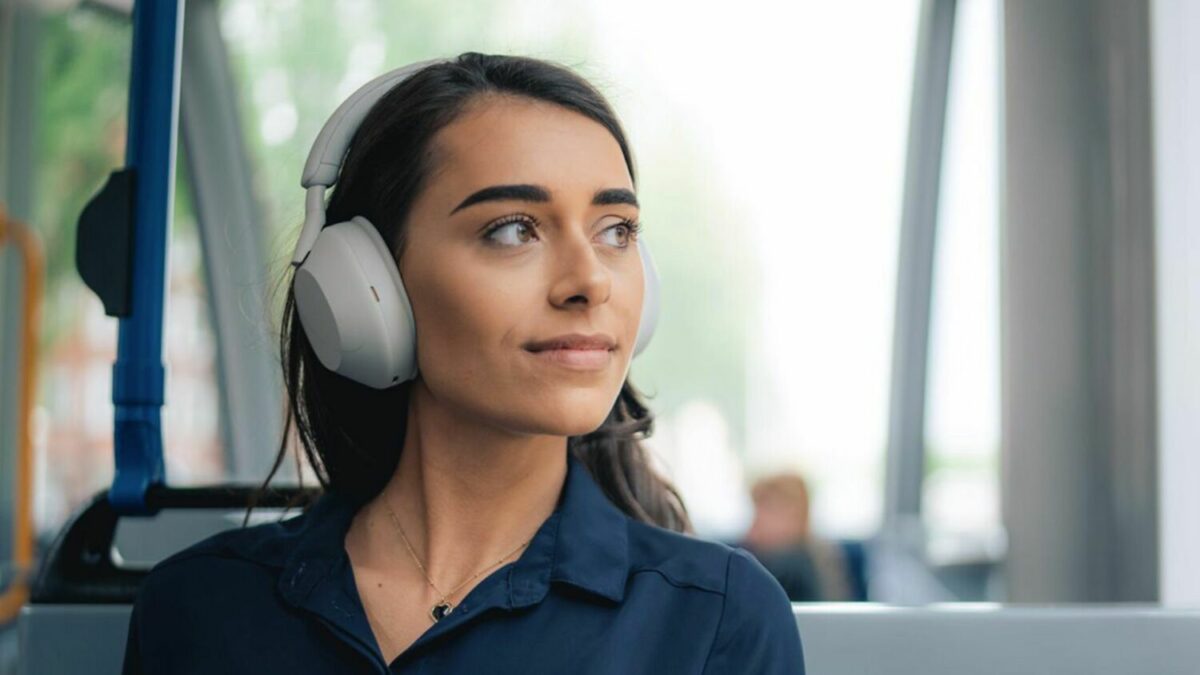 Enjoy a peaceful flight with the headphones' Automatic Artificial Intelligence Noise Cancelling function (AINC), which constantly analyses environmental ambient sound components and automatically selects the most effective noise cancelling filter for your surroundings. In addition, the built-in Lithium-ion battery makes long-haul flights no sweat, giving you 35 hours of usage in just a single charge and 60 minutes of use with just 10 minutes of charging.
The headphones' Ambient Sound Mode makes it ideal for commuting, too – switching it on will allow you to listen to your music while still hearing the essential everyday sounds that keep you safe, like traffic noise and transport announcements. The combination of these two features, among others, has prompted many to consider the WH-1000XM5 as one of the best, if not the best, of its class.
The Sony WH-1000XM5 Noise-Cancelling Headphones are available on Amazon for S$372.75.
---
Trying to get work done in a place with bad Wi-Fi can ruin a trip. Cable Matters solves that with its Retractable Ethernet Cable, a 3-foot retractable patch cable that connects a computer, printer, media streamer, Blu-ray player, and more with RJ45 Ethernet ports. In addition, the processing time won't be a concern as the cable's Cat 5e-rated network cord automatically supports 10/100/1000 Fast Ethernet and Gigabit Ethernet network connections.
Not to mention, being retractable, this ethernet cable is perfect for travel, slipping into any small spaces you have left in your luggage.
The Cable Matters Retractable Ethernet Cable is available in a 2-pack on Amazon at S$10.49. Finally, for laptop users lacking port variety, you can pick up the TECKNET USB-A to Ethernet Adapter (with USB-C add-on) on Amazon for S$36.11, which comes with 3 USB-A ports to get your money's worth.
---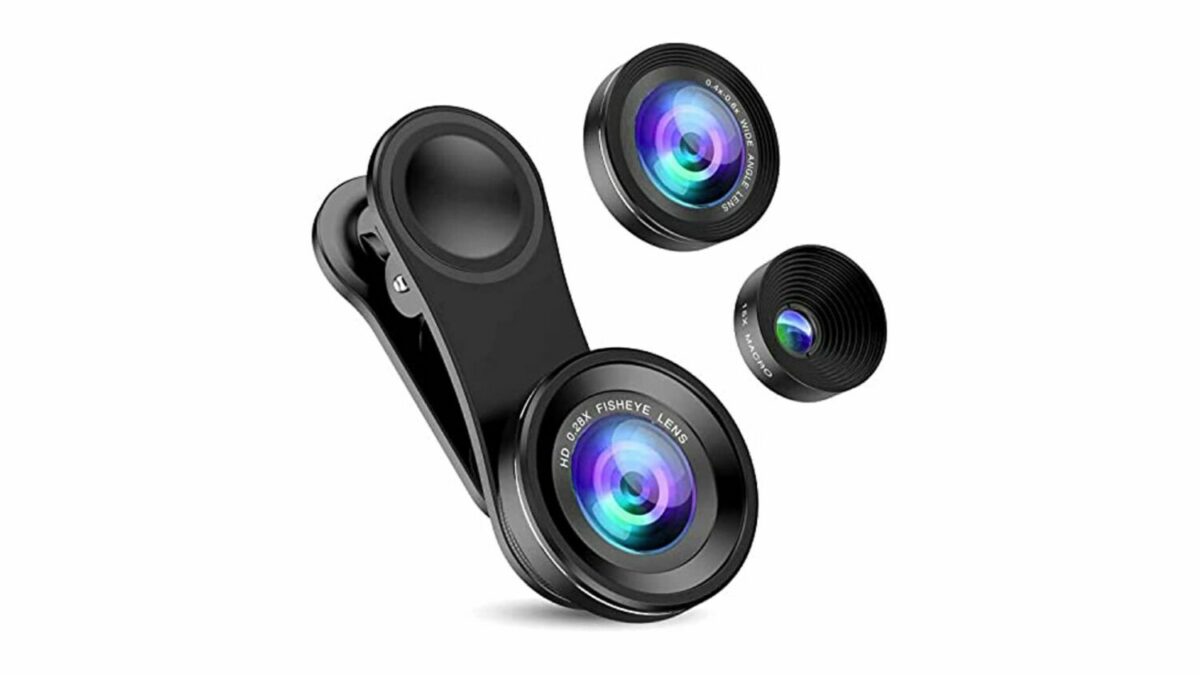 Beautiful trips deserve equally beautiful photographic or videographic souvenirs to bring back home. The Criacr Smartphone Lens Collection comprises 3 lenses: a 0.4-0.6x wide angle lens, a 180° fisheye lens, and a 15x macro lens. Each lens can be used separately, and the clip is designed so your phone will not be scratched.
The Criacr Smartphone Lens Collection is available on Amazon for S$11.99. The RØDE VideoMic Me, available on Shopee for S$59, is a great add-on that you can plug into your phone to ensure smooth and clear audio for videography.
---
The perfect companion on long flights or road trips, the Kindle Oasis E-Reader has adjustable warm light to shift screen shade from white to amber, minimising eye strain from prolonged use. Designed with the latest e-ink technology, the Kindle's fast page turns will make you feel like you are holding an actual book. It is also waterproof so that you can enjoy a day at the pool or even a nice long relaxing bath in style.
The Kindle Oasis E-Reader is available on Amazon for S$440.42.
---
There is no pain quite like being in a different country and realising that none of the power sockets match your plugs. The Epicka Universal Travel Adapter is multi-functional and covers more than 150 countries, including the US/EU/AU/UK. It is also able to charge six devices at once, with its five USB ports (four USB-A and one USB-C) and AC socket, without overloading thanks to its 8A Overload Dual Fuse, Safety Shutters, Plug Lock System, ROHS, CE, and FC certification which guarantee safety.
The Epicka Universal Travel Adapter is available on Amazon for S$22.99.
---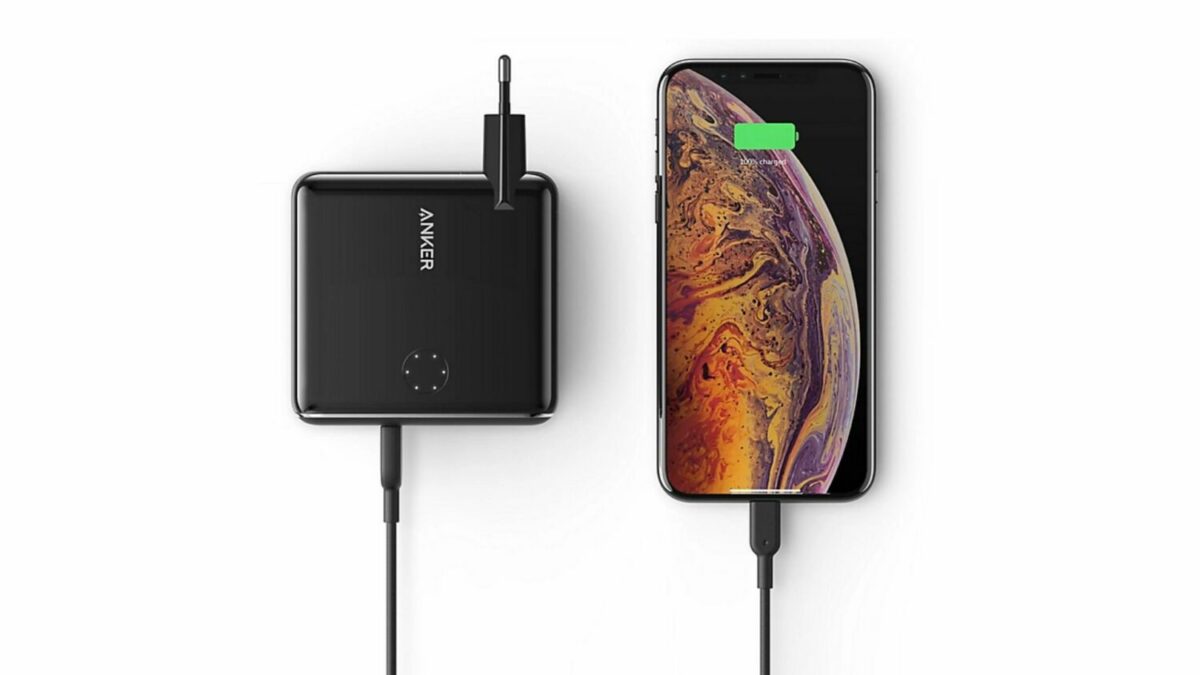 Oh, to know first-hand the convenience of having a wall charger that can double up as a portable charger! The Anker PowerCore Fusion USB-C Wall Charger simultaneously provides 30W with Power Delivery and 12W Power IQ for rapid charging in charger mode. In battery mode, this hybrid can supply up to 23 hours of power for your iPhones. In addition, its palm-size design and scratch-resistant coating make it extremely travel-friendly.
The Anker PowerCore Fusion USB-C Wall Charger is available on iShopChangi for S$39.95.
---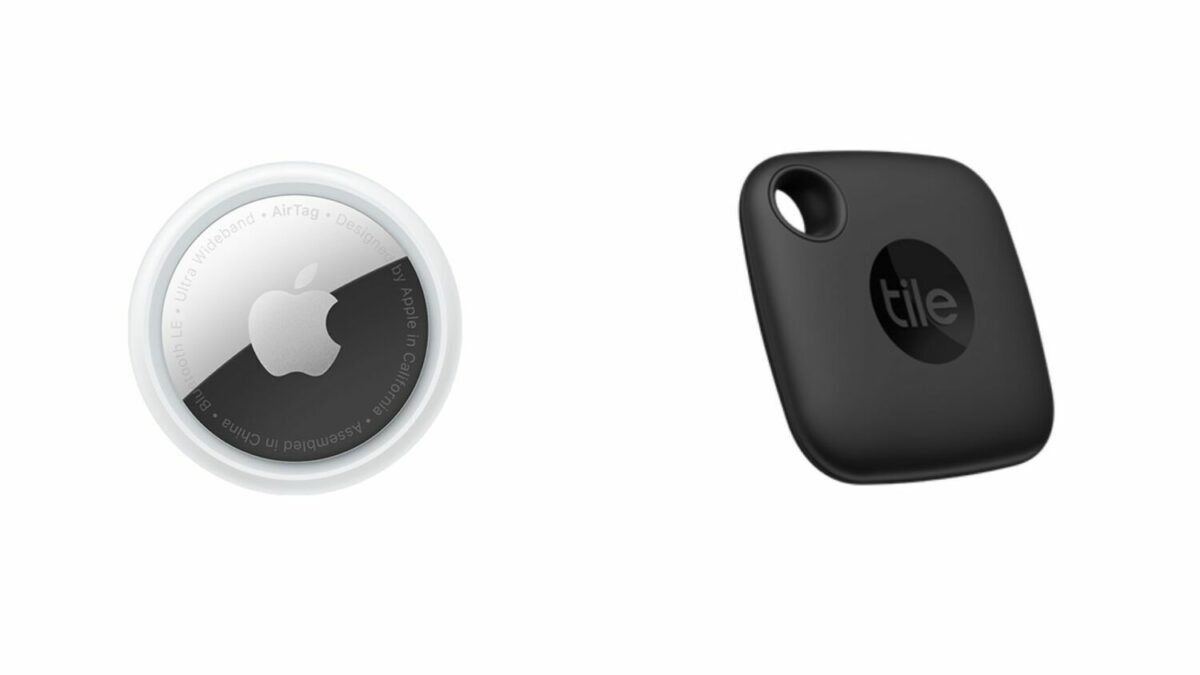 Losing anything while on a trip is an utter nightmare and puts a damper on the rest. Luckily that worry can be easily solved with Bluetooth tracking gadgets such as the Apple Airtag (for iOS users) and Tile Mate (for Android users).
The Apple Airtag has an easy one-tap set-up under the Find My Devices and also enables you to play a sound on the built-in speaker to help find your things or just ask Siri for help. Even if your Airtag moves out of range, it can be detected through Find My Network if in lost mode and will notify you automatically.
The Tile Mate requires you to download the Tile app that will ring your Tile when it is in Bluetooth range or ask your Smart Home device to find it. Then, just like the Apple Airtag, you can enlist the help of the Tile Network should it move out of Bluetooth range.
The Apple Airtag and Tile Mate are available on Amazon for S$34.00 and S$24.84 respectively, for a 1-pack.
---
Sometimes there might not be enough space for a laptop in the day bag, but you still need to get your work done. The Sungwoo Foldable Silicone Keyboard is highly flexible, making it easy to roll up and slot in your bag, and its waterproof build removes the need to use any additional cover skin. Of course, an adapter will be required to turn the keyboard's USB-A into whatever your device needs for newer phone, laptop, or tablet models.
The Sungwoo Foldable Silicone Keyboard is available on Amazon for S$35.05.
---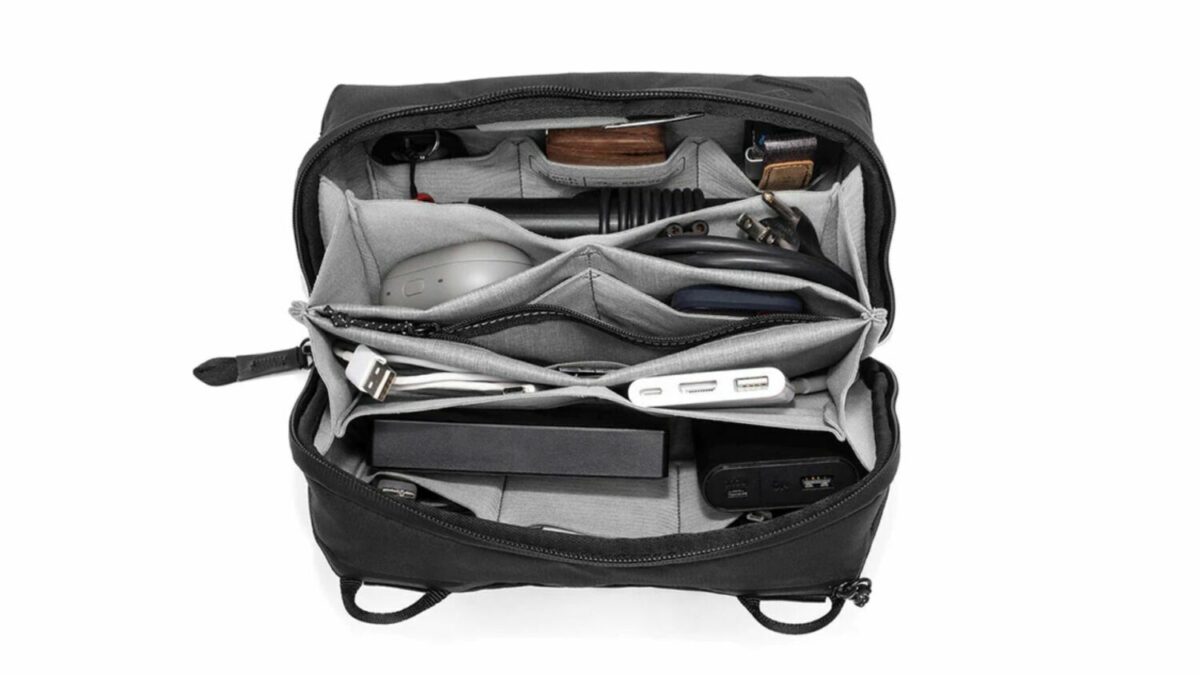 Now that you have all your gadgets, you will need a place to store them all for easy access and ensure none of them get damaged before you can use them. The Peak Design Tech Pouch is weatherproof and waterproof with its 100% recycled 200D nylon and DWR-impregnated shell.
Small is indeed powerful for this pouch, with its multiple top and side soft-lined pockets offering multiple storage items for you to arrange your various gadgets. The pouch also comes with a cable pass-through so you can charge your device without even having to take anything out.
The Peak Design Tech Pouch is available on Amazon for S$99.00.