If only we could forget things on a whim, when replaying 200-hour epics like CD Projekt Red's The Witcher 3: Wild Hunt for the first time all over again would be absolute bliss.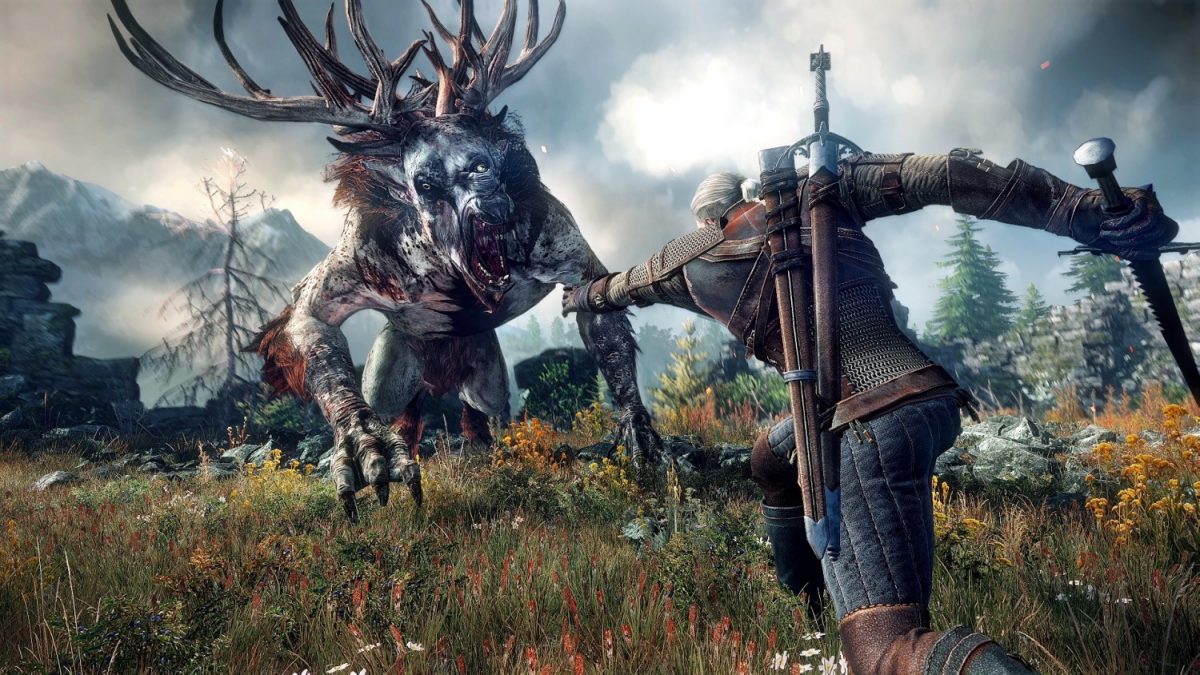 While we won't get that superpower probably ever, watching The Witcher on Netflix has sparked something not dissimilar.
The popularity of the Henry Cavill-led live-action series has sparked somewhat of a resurgence of the 2015 Game of the Year, with the Steam version of the game having reportedly over 48,000 players slogging through the game over the weekend (via SteamDB, when you search for "witcher").
Interestingly, the show has also led to a revisit of the previous two entries in the video game franchise, with The Witcher: Enhanced Edition and The Witcher 2: Assassins of Kings Enhanced Edition seeing over 5,000 and 3,000 revisits respectively.
We believe that while the Netflix effect has no doubt been a major pull factor for many players, it is also noteworthy that the Steam Winter Sale is happening at the time of writing, which puts all the above games up for sale at very attractive prices (specifically, the entire trilogy is going up for sale at just S$17!).
We also have no doubt that the knowledge of Henry Cavill having played the game prior to being cast as Geralt of Rivia has inspired fans to take up the silver sword as well.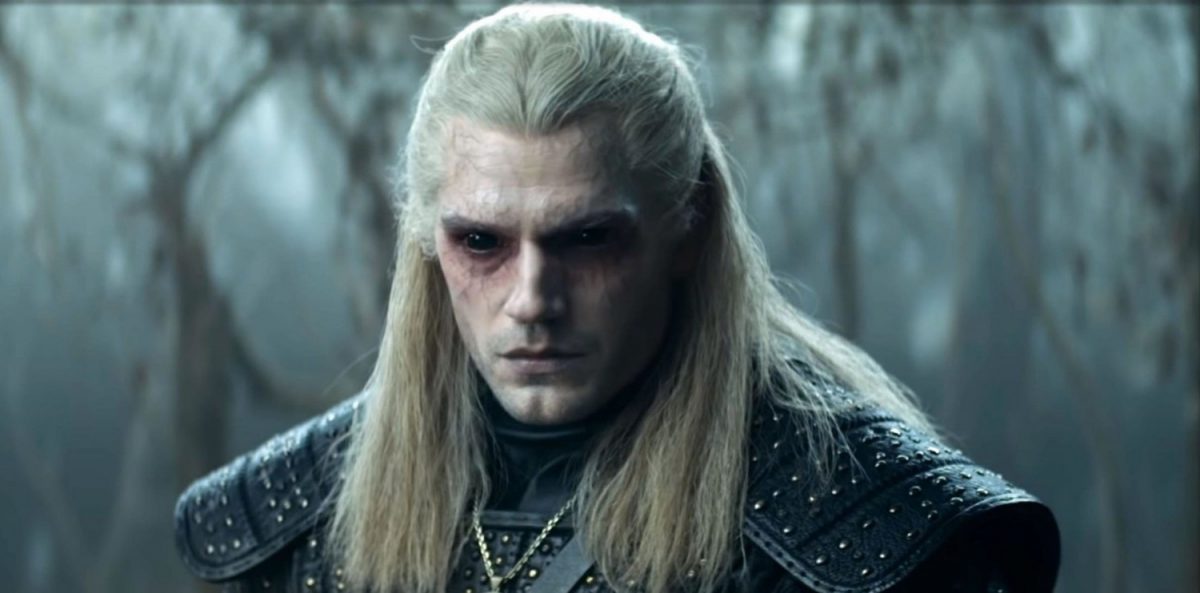 Be it both new or returning players, this is no doubt a major ego boost for the folks at CDPR (not that they needed one already anyway).
And now that CDPR recently signed a new deal with the writer of the original books, Andrzej Sapkowski, those who are playing right now (we also imagine Cavill himself) will be salivating at the prospect of a new main game in the franchise may be on the horizon as well.
---

Drop a Facebook comment below!