If you haven't heard yet, Henry Cavill, who is now Geralt of Rivia in Netflix's The Witcher, is, and has always been, a big geek.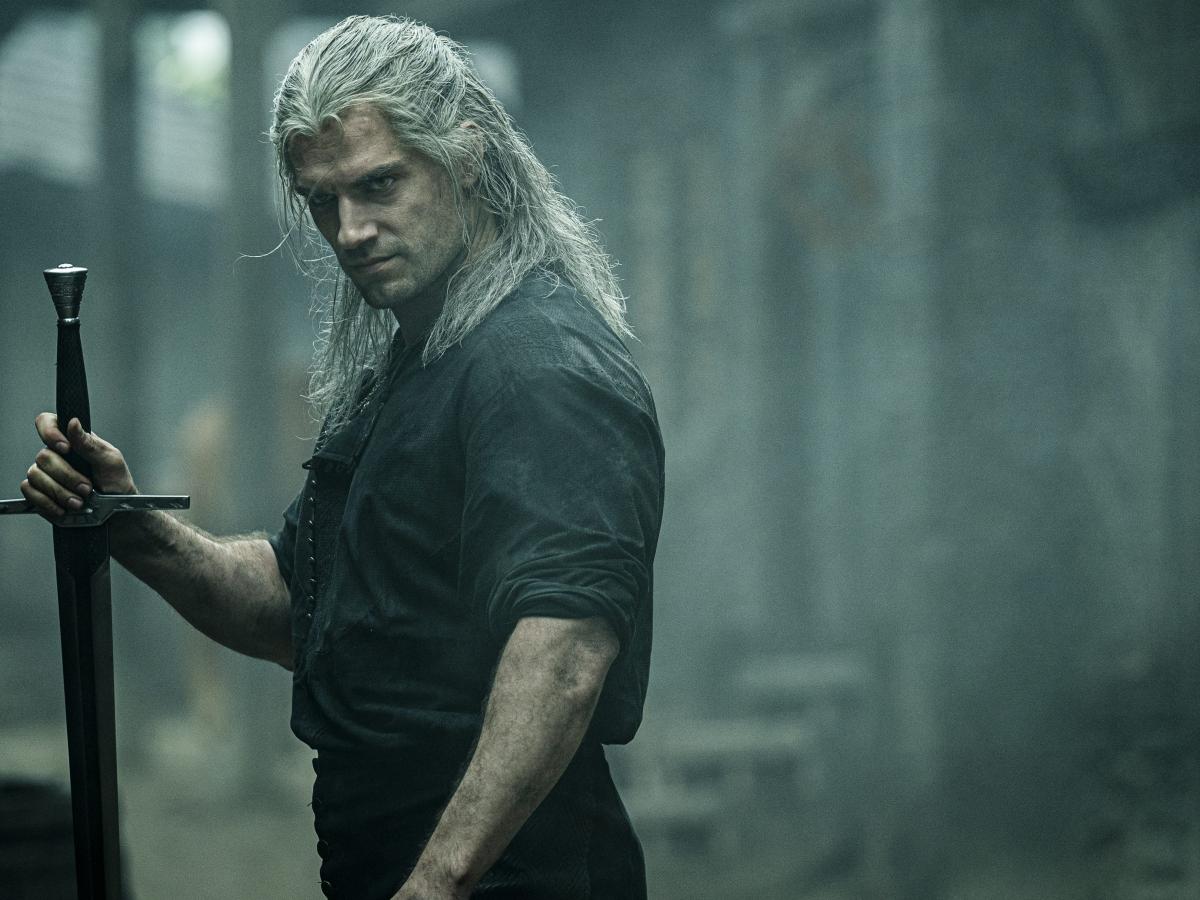 He played The Witcher games by CD Projekt Red even before showrunner Lauren Hissrich pitched the show to Netflix, and also famously nearly missed his casting call for Superman in Man of Steel back in 2013 while playing World of Warcraft.
He also went on record saying he played the likes of Total War and Overwatch, so we have no doubts as to his geek cred.
At this point in time, many would be curious about the man's loyalties when it comes to console gaming or PC gaming.
And in a recent interview by NME, Cavill was asked about whether he liked PlayStation or Xbox, to which he responded without batting an eyelid: "PC."
Cavill admitted that his loyalty to PC gaming was nurtured from a "very, very young" age, by way of his father. From then on, he was more or less set in his ways with his platform of choice, having custom PCs built for him over the years. However, he also admitted that he has yet to find the time, "and the bravery", to build a custom PC all by himself.
In any case, this should no doubt make many fans of his on the show curious enough to dabble in the games by CDPR. And speaking of which, it just so happens that the acclaimed Polish game dev might be making more Witcher games, having signed a new deal with original writer and creator Andrzej Sapkowski.
This means Cavill may yet have time to build that new PC of his. We'll see.
---

Drop a Facebook comment below!