It appears that a new instalment in the critically-acclaimed The Witcher games by CD Projekt Red could be in the cards very soon.
Recently, the devs of the famed dark fantasy role-playing video games and the upcoming Cyberpunk 2077 have released a statement saying that they've signed a new deal with the original writer of The Witcher novels, Andrzej Sapkowski.
The statement suggests that the new deal grants CDPR "new rights" to using the IP, with plans to lay down a "framework for the future cooperation between the two sides" in terms of producing The Witcher content.
This could possibly mean new video games, board games, comic books and more by CDPR could be on the way.
We're not entirely sure if it is due to the recent release of The Witcher on Netflix (which, by the way, isn't at all related to the IP used by CDPR, just that Sapkowski has given the OK for the streamer to use his IP on a separate level), but this certainly spells good news for fans of both the games and the show.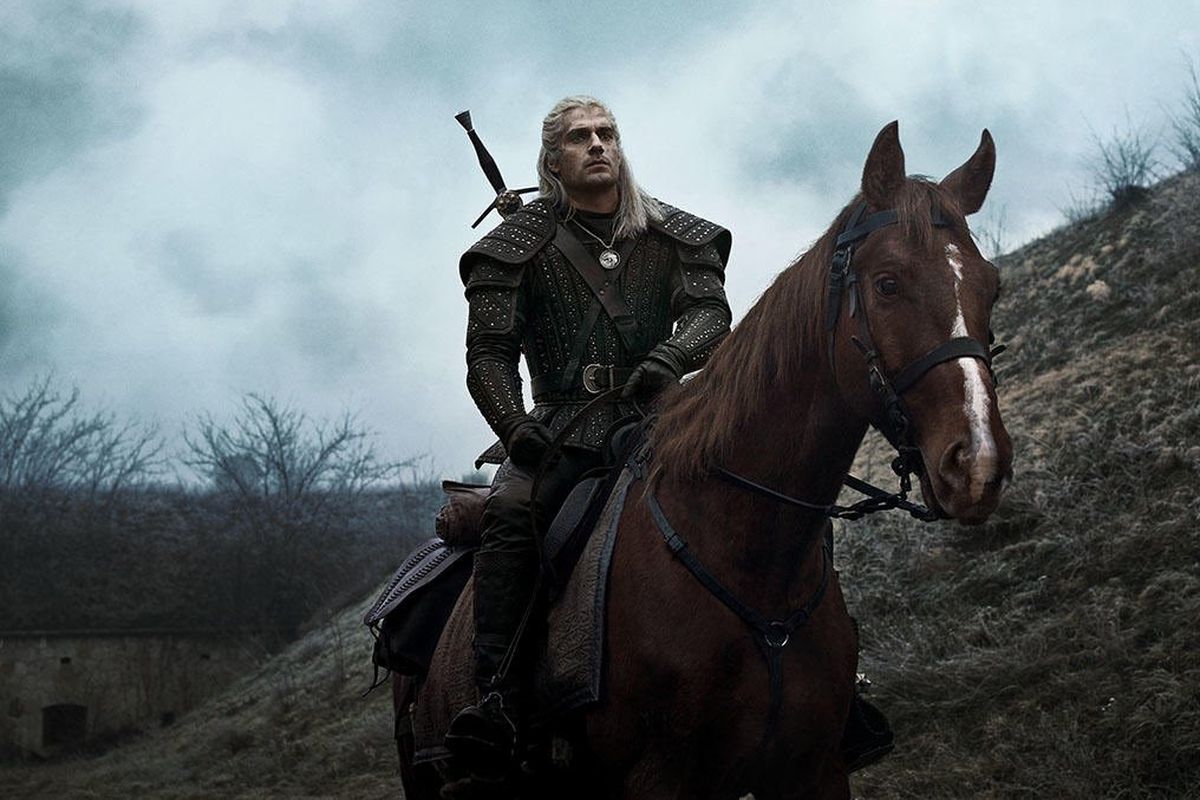 This has already taken effect, with The Witcher 3 – a game that is already nearly five years old – seeing a sudden surge of streaming attention after the release of the Netflix show.
Good times lie ahead for fans of the IP, it seems. And with the new live-action Geralt, Henry Cavill, already being a huge geek having played The Witcher 3, one can just imagine the possibilities if both the show and the games did some form of crossover.
But that's just wishful thinking… for now, at least.
---

Drop a Facebook comment below!