Combining robots from any era or form always has been brilliant. If Voltron and LEGO were to collaborate, this project would be a match made in heaven. Having a renewed interest in the TV series via Netflix, the time is ripe to capitalize on the hype like len_d69 has!
Having five Lions combine into a giant robot is a challenge that might be daunting for many, this LEGO Ideas project allows not only for the final combined robot to stand at 16 inches tall but the creator claims that every form will allow full articulation!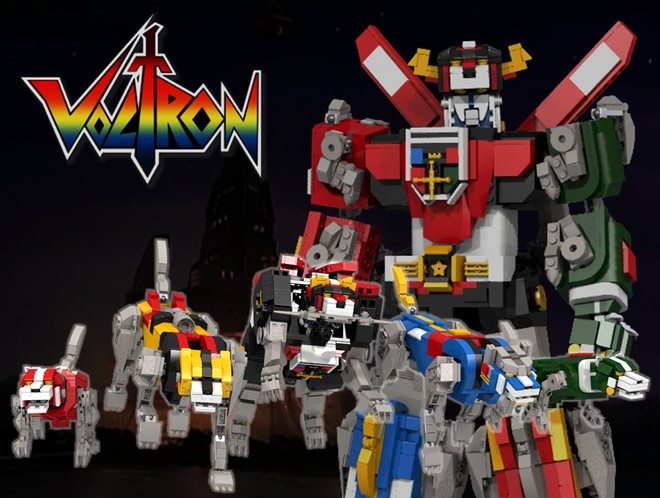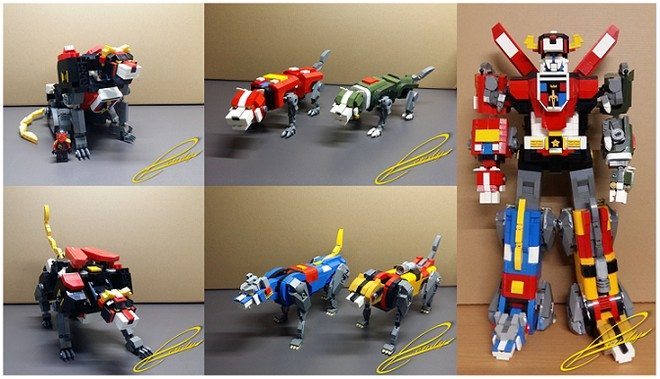 Based on the pictures found on the Ideas support page it looks like everything is as promised. This Voltron project is one of the best I've seen on the site thus far.
Do head over to help the creator bring this idea to fruition and even if it doesn't perhaps Netflix should take notes to cross promote the new reboot.
Gerald currently straddles between his love of video games and board gaming. There's nothing that interests him more than trying out the newest and fanciest gadget in town as well. He dreams of publishing a board game sometime in the future!